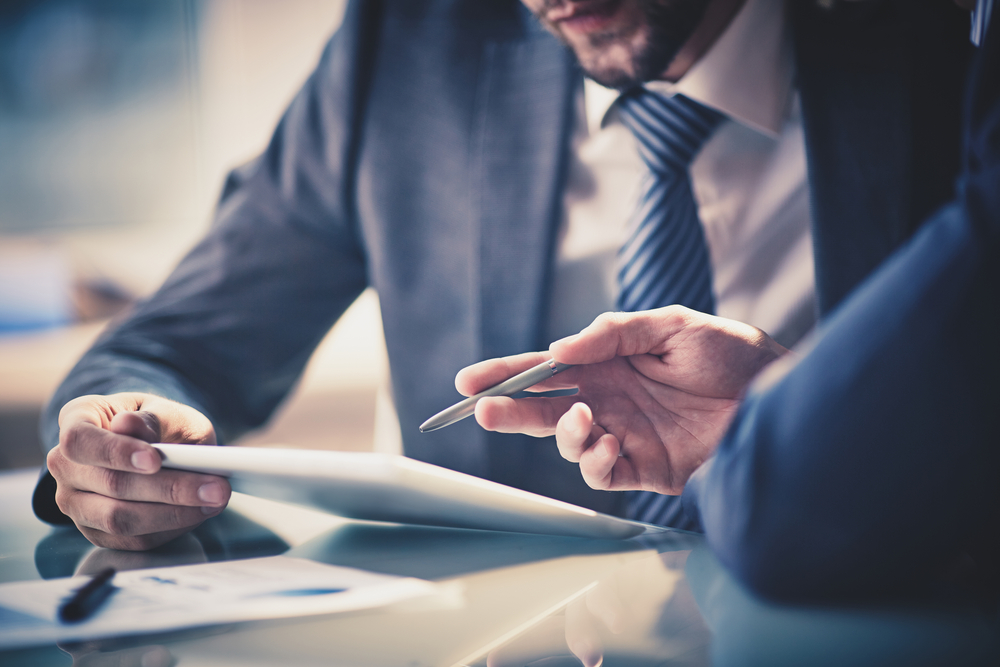 Missouri is home to a wide range of businesses from manufacturing to distributing – among many others. There is a limitless amount of activities to partake in, especially when it comes to enjoying the beautiful scenery and landscapes all over the state.
However, Missouri is also home to various corporate businesses that require consistent development and growth if you want to excel in your specific industry and defeat the competition for higher superior roles within an organization.
John Mattone, one of the world's leading executive coaches and leadership training experts from around the world, can help executives and companies stay ahead of the competition, set realistic and measurable goals, and enhance staff morale.
Leadership Training in Missouri
There are thousands of executives out there, but what really matters is the quality of leaders that can effectively lead a team and drive the company to real results, new business, and increased revenue.
One of the most important things in the corporate world is knowing and identifying the significance of constant development and growth in the workforce. Skills such as public speaking, strategizing, prioritizing, conflict resolution, and much more are skills that must constantly be improved upon if you want continue to grow in your career.
Public Speaking with Increased Confidence 
Public speaking with confidence is a challenging aspect for many individuals, but with the right leadership training with John Mattone, you can excel in this area in no time.
All executives should be aware of how properly and effectively communicate to colleagues, their teams, and any other audience they are speaking for.
When you work with John Mattone for growing your leadership skills, you are guaranteed to walk away with solid takeaways that can be implemented into your daily routine. This allows for better processes and procedures, in addition to happier colleagues and clients.
Contact John Mattone Global Today For Missouri Leadership Training
For more information on Missouri leadership training, please contact John Mattone Global today for an initial consultation.