Modesto Leadership Training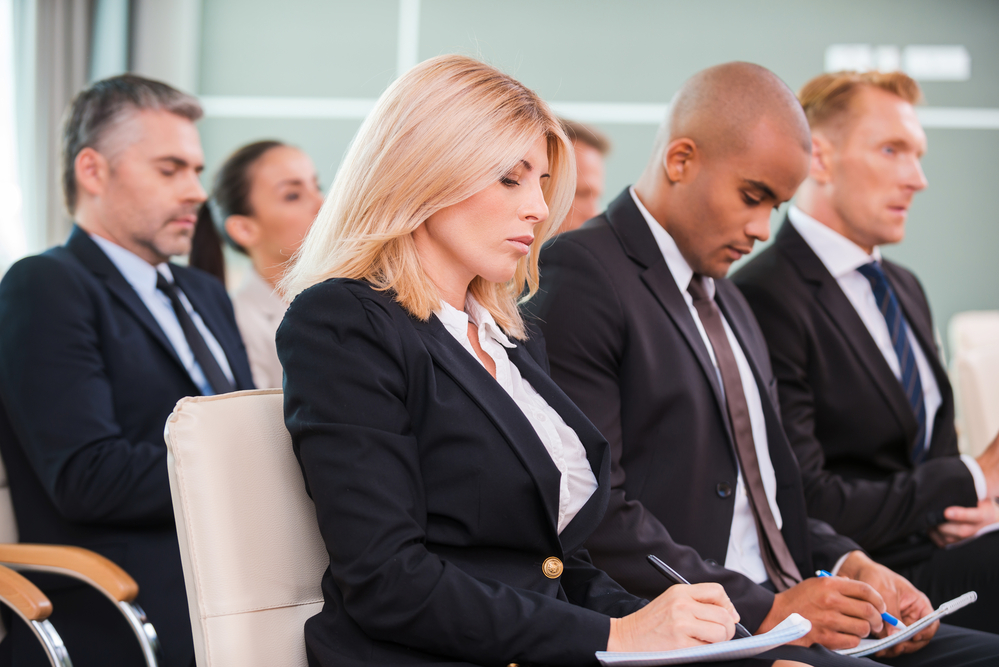 Corporate workplaces face more and more challenges and obstacles.
As an executive, you often face many obstacles in the corporate world's environment; and the extent and nature of these obstacles will vary from individual to individual and company to company.
Each executive and company face its own set of obstacles, however, there is one common theme: troubled executives lead troubled teams, which, in turn, leads to poor business results.
Leaders must take control of their own development and growth if they want to lead effectively. In order to lead well, one must demonstrate characteristics such as managing obstacles wisely, motivating employees, and creating a positive and supportive culture.
Our Leadership Training Programs in Modesto
Mattone firmly believes in instilling values that are essential to overcoming any challenges in the workplace.
Intelligent Leadership Executive Coaching by John Mattone has been hailed as one of the best tools for improving leadership skills.
The objective of his work is to provide you with the greatest possible value, allowing you to grow and develop personally and professionally.
Executives who attend our events learn the right way to start building their company culture for efficient leadership and development. The best way to achieve success is by focusing on the relevant priorities.
John Mattone's leadership training in Modesto is characterized by a dynamic development approach.
Training programs are designed to help company executives and leaders establish both the inner and outer cores of their organization, so they are able to provide the framework for the rest of the business to succeed.
Here is what you can expect from our Intelligent Leadership Executive Coaching (ILEC):
Introduction to our four crucial phases: Awareness, Assessment, Action, and Achievement (The 4 A's). Along with these, you will learn our seven leadership pillars
Individual sessions with an ILEC coach over an extended period of your choosing (usually 3 to 12 months)
Personalized leadership and development plan from one of our certified-ILEC coaches
Shadow Experience: An ILEC-certified executive coach will shadow you throughout your workday
Coaching-prep for meetings, interviews, and employee individual development plans
With our unique leadership training approach, we prioritize development above everything else, so executives and employees receive the best results.
During his coaching sessions, John Mattone wants all his clients to experience a renewed sense of self that will improve their professional and personal lives.
Your company's leadership development can be improved by John Mattone's leadership training and keynote speaker events, regardless of your position – whether you are a manager, president, CEO, team leader, and so forth.
In addition to the Intelligent Leadership Executive Coaching program, John Mattone offers Modesto keynote speeches, Super-Elite Executive coaching, an Intelligent Leadership 2.5-day retreat, the Intelligent Leadership Online Academy, and much more.
Contact John Mattone For Leadership Training in Modesto
For more information on our Modesto keynote speaker events, please contact John Mattone today.