New Haven Leadership Training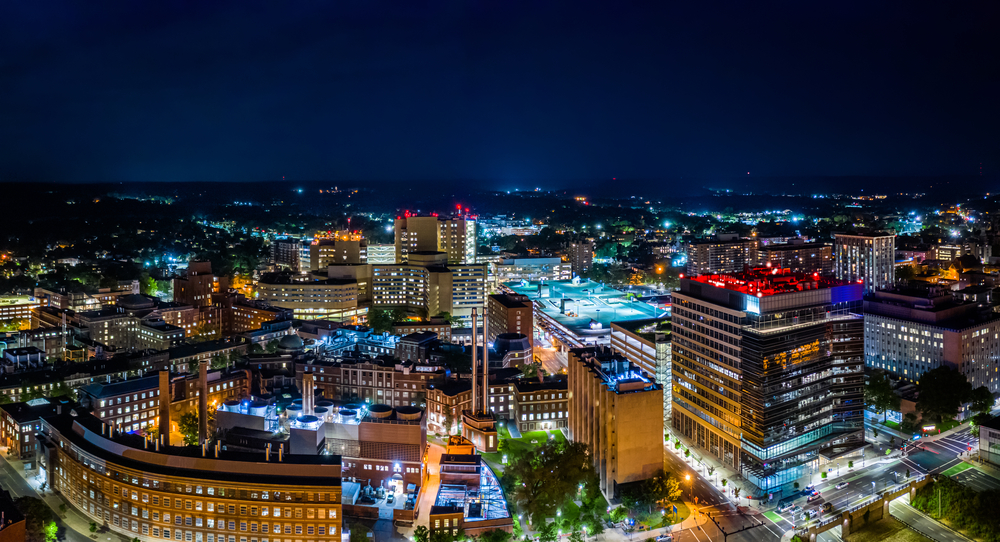 Growing economic opportunities will lead to greater job and entrepreneurship opportunities in New Haven.
As a result, corporate executives and business leaders ought to invest in quality leadership training that will refine their abilities and serve as a continuous source of inspiration. John Mattone's leadership training programs will help your business reach greater heights with John Mattone's leadership development.
In his role as both a leadership trainer and a performance coach, John Mattone has built a reputation that has been extremely successful.
Over the past twenty years, John Mattone has designed and delivered leadership and organizational development programs to both individuals and organizations.
It has been proven time and time again that those who successfully complete these courses are able to effectively incorporate the new skills they have gained into their personal and professional lives. Because of this, they can be the best versions of themselves inside as well as outside of the workplace.
John Mattone's Leadership Training in New Haven
John Mattone can tailor leadership training to suit the individual needs of every participant. A team of seasoned coaches under the leadership of John Mattone can make recommendations based on a person's specific goals and objectives.
To master the skills and knowledge necessary to achieve their highest potential, participants will take part in this highly-regarded program, which combines intensive but engaging training.
Contact John Mattone Global Today for New Haven Leadership Training
For more information on John Mattone's leadership training in New Haven, contact us today.