Leadership Training in New Jersey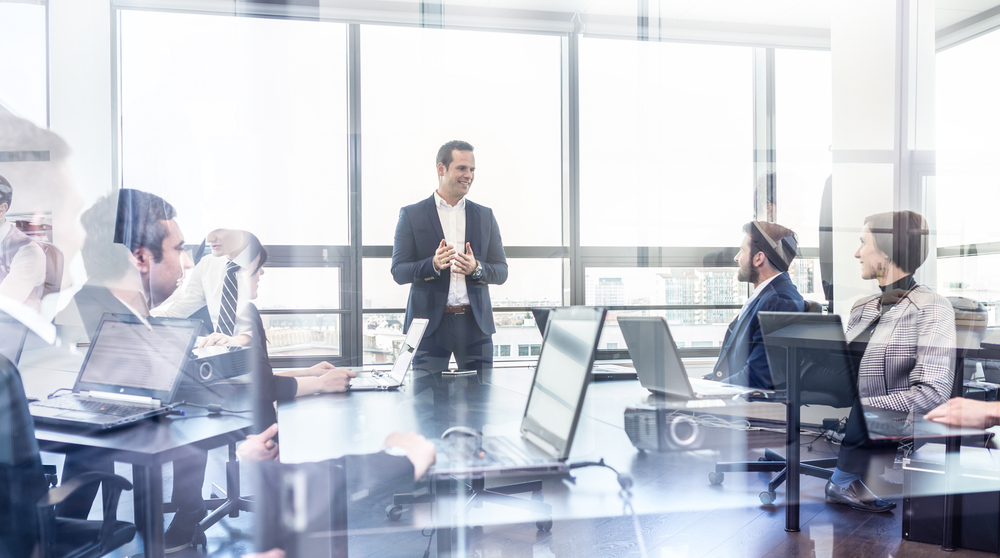 If you are an executive, company Founder or Co-Founder, CEO, CMO, Manager, Director, or other superior position, it is imperative to invest in leadership training to continue to grow your skillsets and developing your leadership abilities.
Effective New Jersey Leadership Training
One of the most effective and well-known leadership training coaches, John Mattone, offer various leadership training programs to help grow yourself as a professional and grow your company in terms of business and revenue.
After reviewing your goals and objectives both personally and professionally, John Mattone will create a personalized plan of action to implement in your daily routine, in addition to implementing processes into the company for better productivity, efficiency, and a much more positive team morale and culture.
John Mattone's New Jersey Leadership Training Programs
Intelligent Leadership
This leadership training program helps leaders grow and develop into an even more successful leader. With these types of programs, John Mattone focuses on any items that need improvement to better the company processes, address obstacles, and come up with any new procedures that will lead your organization and leadership skills to that next level by climbing the corporate ladder.
Transforming Culture and Team Morale
This program is solely focused on enhancing the overall culture and morale in the organization. This allows for employees to be satisfied in their roles, feel rewarded and valued, and provide better quality with their projects. This also often turns into less company turnaround and more company loyalty.
Talent Culture Growth and Development
One of the major areas for a business to be successful in both the short- and long-term is to hire the right team members that can drive the company to new levels of positive effects. While HR employees typically take part in these programs, other individuals involved in the Operations aspect of the organization tend to attend these programs as well to ensure the long-term success of the business.
Identifying and Reaching Your Full Potential
This leadership training program is where John Mattone will focus within the individual's inner-core to find areas that need specific actions for improvement; as well as other areas where the individuals and companies succeed within to enhance these areas.
Contact John Mattone for Leadership Training in New Jersey
For more information on our New Jersey leadership training programs, contact John Mattone today.