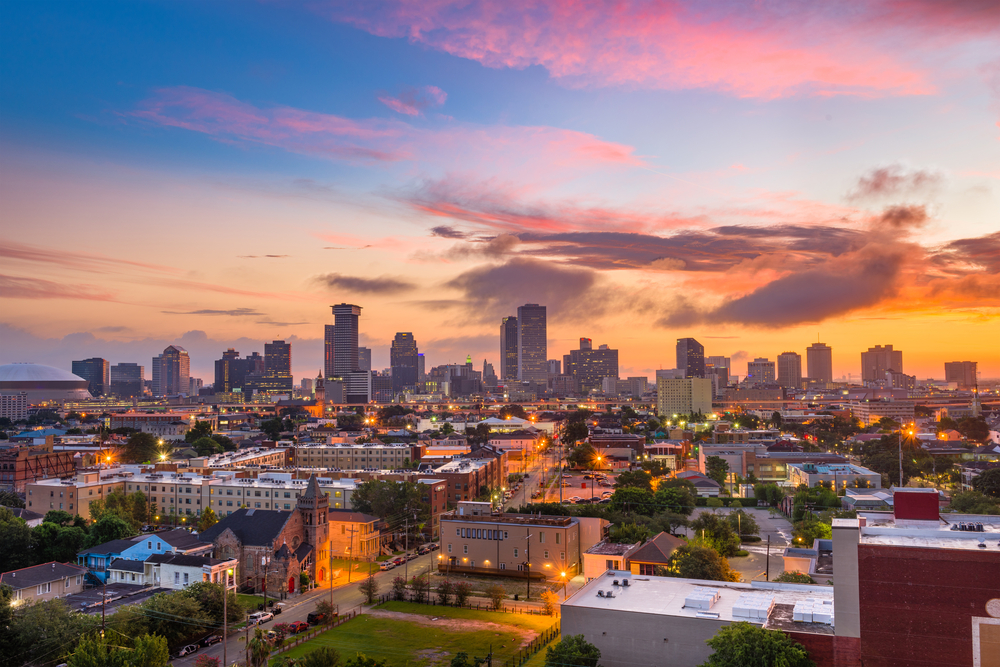 All organizations and companies need effective leadership in order to succeed as a business. However, growth in leadership skills and abilities must occur on an ongoing basis as new trends pop up in your respective industry and as new talent makes its way into the workforce. Leadership training is a common way that executives and companies as a whole can invest in to help push their business to that next level.
One of the top leadership training coaches that is well-known around the globe is John Mattone. John Mattone is an expert on leadership training and has helped professionals and organizations all over the world reach their full potential.
Effective New Orleans Leadership Training
Being a leader in a company is not an easy task, especially depending on your specific role and the number of team members you oversee. It is normal to feel overwhelmed, frustrated, stressed, and discouraged at times.
This is where John Mattone can assist with his leadership training programs. He can help you identify areas of strength and weakness and work one-on-one with you to advance in all areas of leadership. When you work with John Mattone during one of his leadership training sessions, you can expect to gain insights into how to be better a more effective and dependable leader.
Working with John Mattone leads to incredible results and takeaways that have the potential to drive your business up the ladder in your respective industry. You will learn how to communicate more effectively and more clearly. You will also learn how to handle internal conflicts in a professional manner. You will learn how to prioritize your tasks and not micro-manage your staff in all aspects. And, there is even more you can expect to gain from John Mattone's leadership training programs that will help you grow professionally and personally.
Many professionals back from reaching that next level in their careers because they do not recognize their full potential. When you take part in one of John Mattone's leadership trainings, you can expect to learn techniques that push you to realize your full potential and use it to your advantage to grow and develop as a leader in your field of business.
Contact John Mattone for Leadership Training in New Orleans
For more information on our New Orleans leadership training programs, contact John Mattone today.