New York City Keynote Speaker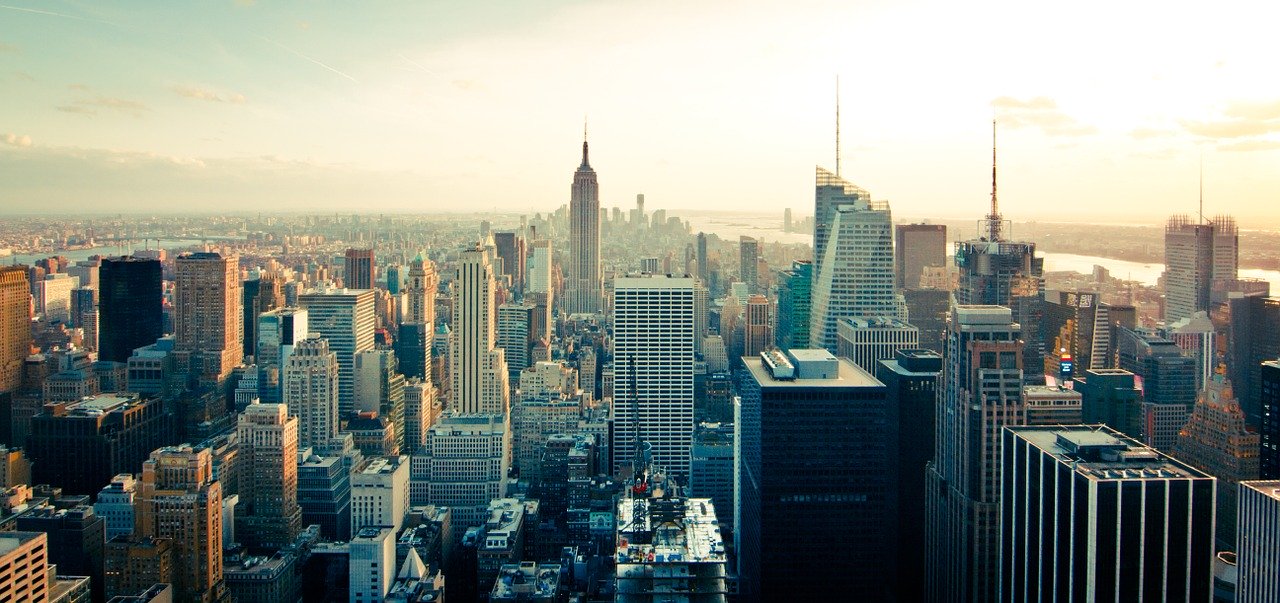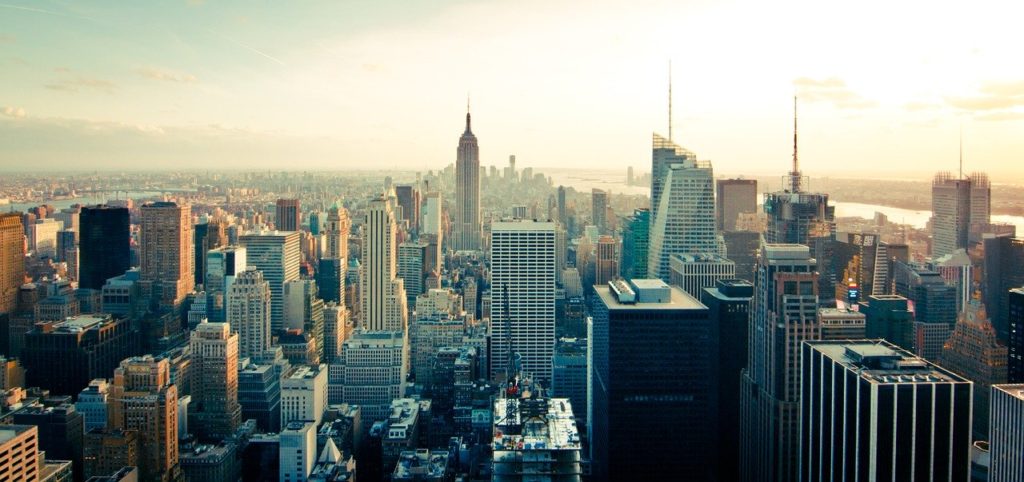 Keynote speakers attend events, such as conferences, seminars, or conventions, and provide insights and knowledge into a particular topic. In most cases, organizations or companies hire keynote speakers to bring a new perspective and sense of motivation to their employees. The ultimate goal of bringing in a keynote speaker is to drive engagement and inspiration among attendees.
Booking a Keynote Speaker For Your Event in NYC
There are a variety of benefits that an organization can see from hiring an experienced and effective keynote speaker for their events. Employees are most familiar with the way their founder or CEO presents the visions and mission of the company they work for. Bringing in a keynote speaker can help introduce new ways of presenting your company's vision and mission and can help employees look at things from unique perspectives.
Below are a few of the top benefits that keynote speakers can bring to the table:
Added Credibility
A keynote speaker adds credibility to your mission or vision because he or she will relay the same overarching messages, but he or she will relay it in a motivating and engaging way to keep attendees excited for what is to come. When delivering their presentation, keynote speakers have a passion and energy that brings your vision to life for the audience.
An Engaged Audience
Keynote speakers are able to drive more attendees when they are able to engage the audience and keep them interested in the topic at hand.
Form Employee Connections
A keynote speaker is successful if he or she can improve the sense of connection among employees and within the workplace in general. When employees feel that they can be open with their communication in the workplace and can rely on each other to accomplish success, the quality of work improves – thus, helping the business in the long haul.
Having a positive and rewarding work culture will lead to better work relationships, more dedication to seeing the company succeed, and personal and professional growth.
What Can You Expect from a John Mattone Keynote Speech in New York City
As a world-renowned keynote speaker and the leading authority on Intelligent Leadership, John Mattone has worked with some of the biggest executives and companies all over the world. From start-ups to Fortune 500 organizations, John Mattone's speeches have been recognized as game-changing presentations that provide real results and real strategies that companies can implement to reach new levels of success.
Contact John Mattone for more information and to book him as a keynote speaker in New York City.