Leadership Training in North Carolina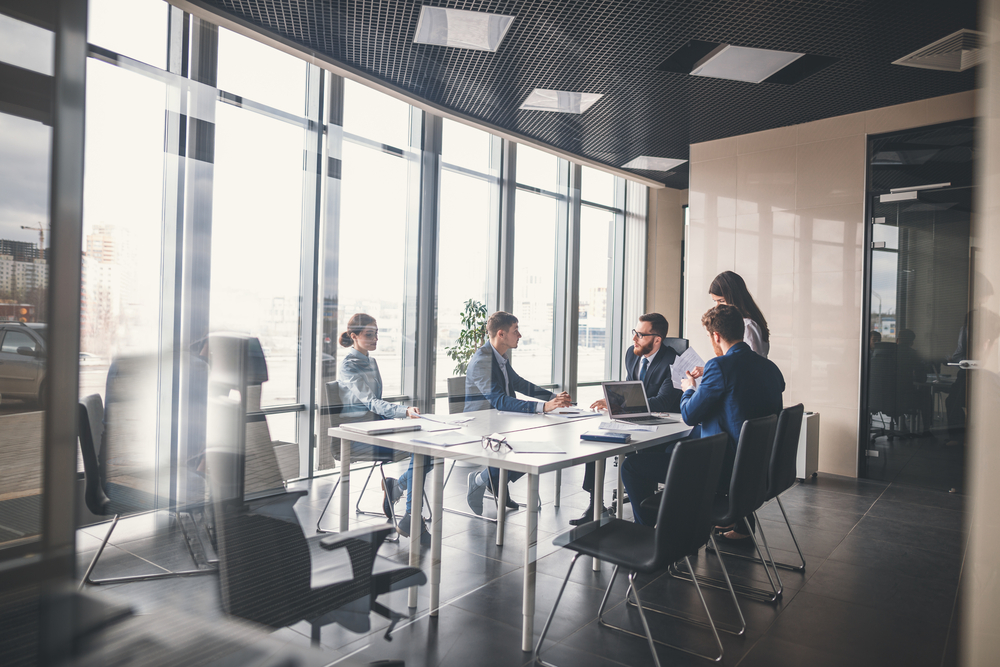 Business growth in North Carolina is on an upward path, and the need for business leaders and professionals has never been in the demand that it is now.
A question that many business professionals ask themselves is: "How do I stand out as a leader amongst other educated and experienced professionals?"
The simple answer is gaining more experience and receiving training in skills that will help you grow and develop personally and professionally.
World-Class North Carolina Leadership Training
Leadership training is something more professionals are investing in, and many business professionals are taking advantage of John Mattone's proven leadership training programs in North Carolina.
John Mattone's North Carolina leadership training sessions teach participants the essential and important leadership skills to help them leave an ongoing impact and prosper in the professional world. John  has helped a countless number of organizations and individuals expand their leadership capability for more than 20 years.
Make the most of your time. Use John Mattone's leadership training to assist you along the consistent path to a successful career that you have set for yourself.
By completing one of John Mattone's leadership trainings, participants and teams can obtain the essential leadership skills to help these individuals stand out among the crowd of talented professionals – only to proper in their career.
Determined professionals and executives regularly recognize the significance of understanding and mastering leadership competencies including, confidence, public speaking, conflict resolution, professional and personal growth, improving personal and interpersonal communication, and establishing and maintaining a positive work culture.
However, the daily hustle that comes with life usually prevents individuals from working on such important growth. For this reason, John Mattone has created flexible leadership programs that are aimed at enhancing and reinforcing participants' existing skills and building new skills, all while fitting it in with your daily routine to enhance the overall results of your desired goals.
Vital Skills Gained With Leadership Training
Overall, one's confidence plays into all other areas of leadership; and, participants of John Mattone's leadership training sessions can expect to learn ways to grow their confidence.
A major area of communication most people struggle with is public speaking. The struggle usually stems from a fear or anxiety of speaking in front of a large group of people. This fear can be so anxiety-provoking for some people that it can ultimately stop a leader's progress as a business professional.
Through John Mattone's leadership trainings, individuals will receive the assistance they require to enhance their general communication skills, increase their confidence, and master the skill of public speaking.
John Mattone has made conflict resolution an integral part of all leadership trainings, where he coaches participants on how to manage conflicts with a respectful and expert approach.
Contact John Mattone Global Today
Commence the path to becoming a powerful and influential leader with John Mattone's North Carolina leadership training. Contact John Mattone Global today to learn more about our leadership training in North Carolina or to speak with one of our experienced leadership training coaches in North Carolina.