Oakland Executive Coaching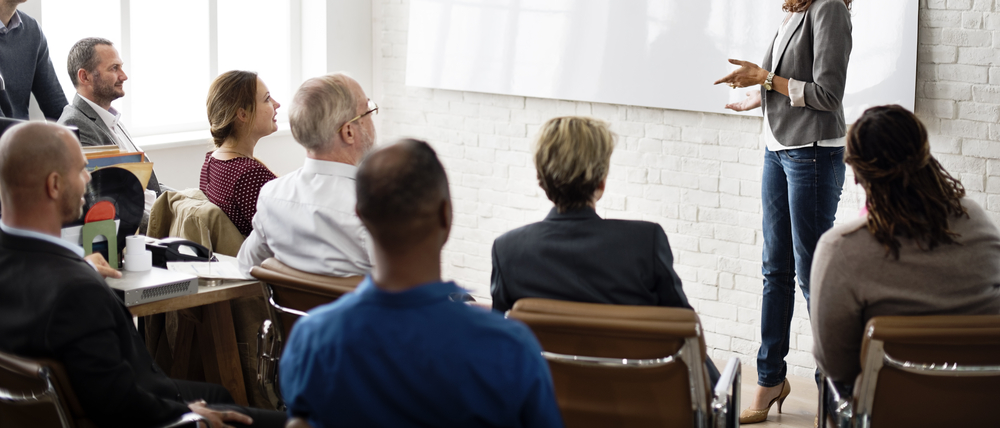 As the largest city in the East Bay region of the beautiful San Francisco Bay Area, Oakland, California, is rich in culture, diversity, and boasts a strong workforce. Best known for its unique style and historic charm, Oakland has so much to offer to both residents and visitors — especially with an unparalleled food scene that ranges from local cuisines to international delicacies.
Importantly, as this city has diversified and gentrified, it's opened the doors for entrepreneurial talent and corporate opportunities. Every street you turn down has a local and independently-run business with niche services and products that add to the uniqueness of the city. Oakland is also home to a vast array of corporate businesses that play an integral role in its economy.
As most know, when there are ample business opportunities around the city, there is also plenty of competition. To keep a strong edge against the competition, business owners, CEO, and executive leaders should consider taking advantage of some of the most distinguished executive coaching services from John Mattone Global, Inc.
World-Class Oakland Executive Coaching Services
John Mattone's executive coaching services are highly acclaimed by some of the world's most successful leaders. For over 20 years, John Mattone has been imparting his executive coaching and leadership training programs on rising leaders, established executives, and eager entrepreneurs. His intuitive program is greatly beneficial for all professionals at any stage in their careers.
Working alongside some of the most talented executive coaches in Oakland, individuals will the unique and essential opportunity to elevate their leadership skills, set new professional goals, and achieve success. John Mattone's esteemed Oakland executive coaching services are highly specialized and uniquely tailored to meet the leadership needs of all clients. Some of these esteemed programs consist of:
Public Speaking and Communication: This program teaches executives how to express themselves with clarity, confidence, and conciseness. John Mattone and his team of Oakland executive coaches can help individuals who attend this program improve their communication and public speaking skills.
Conflict Resolution: Solving conflict resolution programs is a constant task of an office executive, which is why it's essential for corporate leaders to invest in quality conflict resolution programs like John Mattone's. Here, attendees will learn how to efficiently and effectively calm office tensions and solve problems.
C-Level Executive Coaching: John Mattone's C-level executive coaching in Oakland is a must-attend for those in managerial positions with a desire to achieve better leadership skills.
High-Potential Accelerated Executive Coaching: John Mattone's accelerated executive coaching program is specifically designed for individuals who do not have time or resources available to attend a full-length coaching program.
Monthly Mentoring: John Mattone's monthly mentoring services enable executives to work one-on-one with seasoned Oakland executive coaches. Every session is designed to highlight and hone in on an essential skill needed to grow into a strong executive leader.
Contact John Mattone for Executive Coaching in Oakland
For more information regarding John Mattone's exemplary Oakland executive coaching services, contact us today.