Oklahoma City Leadership Training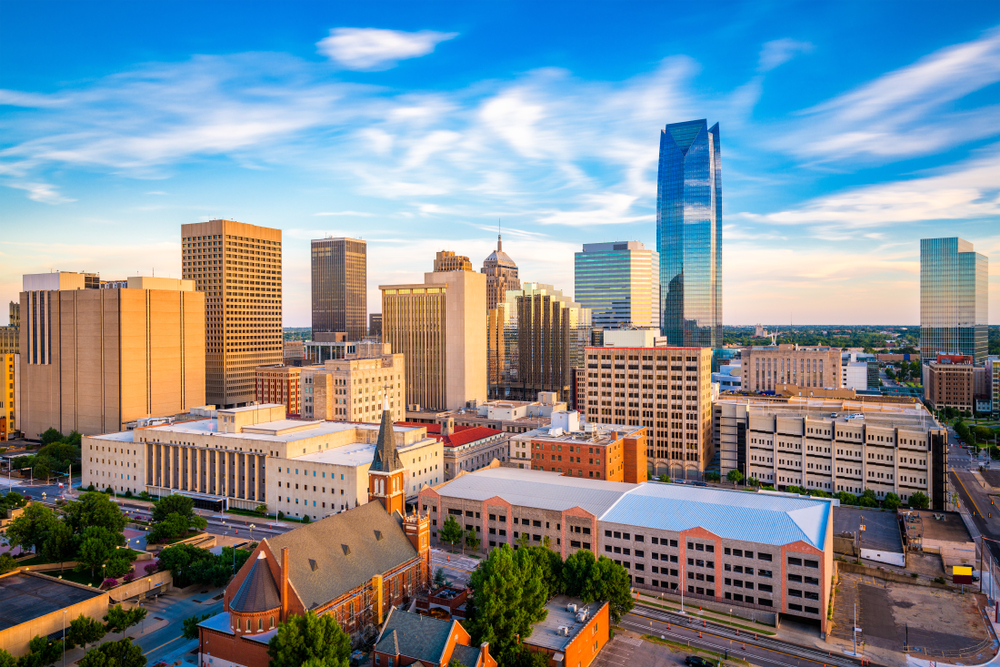 Leadership is the most fundamental and critical aspect of successful businesses, regardless of the industry. In order to excel at guiding those within your company, team, organization, etc., you need to have the knowledge and tools required for such an endeavor. So how do you get that knowledge and know-how to apply it to your current leadership style so that you can facilitate growth, development, and ultimately results from the people you are leading? That's the million-dollar question. Some people are naturally able to lead others. They have the knack for it and are successful at it. However, most people need to be taught it. This is where leadership training comes into play. Just like athletes have coaches developing their skills, leadership training coaches help professionals in the business world develop their leadership skills. With that being said, there is no one better to help facilitate your leadership growth than John Mattone, a top leadership training coach in Oklahoma City.
Everyone, no matter what level of leadership skills you have, can improve and develop into a more well-rounded professional. So even the ones who are natural-born leaders can benefit from leadership training. Because the business world is so dynamic with technology, personnel, best practices, etc. changing at a rapid pace consistently, appointed leaders need to be able to adapt and ultimately evolve with each change. If they do not evolve, then they will be left behind. This is why Oklahoma City leadership training is so essential to bringing success to organizations in today's business environment.
What Can Oklahoma City Leadership Training Do for You?
Reduce workplace stress
Create better culture
Build clarity of goals and targets
Reduce workplace clutter such as extra meetings
Increase motivation personally and for your team
Increase confidence
Develop better speaking skills
Craft critical people skills
Increase results with less work
Better time management: prioritizing what's important
How Does John Mattone Do This?
Initial evaluation and screening
Develops specific personal leadership development plan
Practical knowledge and tools that can be applied right away
Collaborative focus to help facilitate team-oriented leadership
Specific programs for your specific needs: one to one coaching, team coaching, consulting, and others
High-performance leaders may seem to feel like they have everything figured out, but by having a third party, unbiased outside perspective, they quickly realize they were blinded by their own vision. There is always room to improve and by having other perspectives the only way you can go is up. If you want real results then you need to make real change. Commit to investing in your own development to help the development of those under you and ultimately for the better of the organization as a whole.
Contact John Mattone For Leadership Training In Oklahoma City
Do you live in the Oklahoma City area? Are you interested in taking your professional life to the next level? Invest in leadership training and the results will speak for themselves! Contact us today for John Mattone's leadership training in Oklahoma.