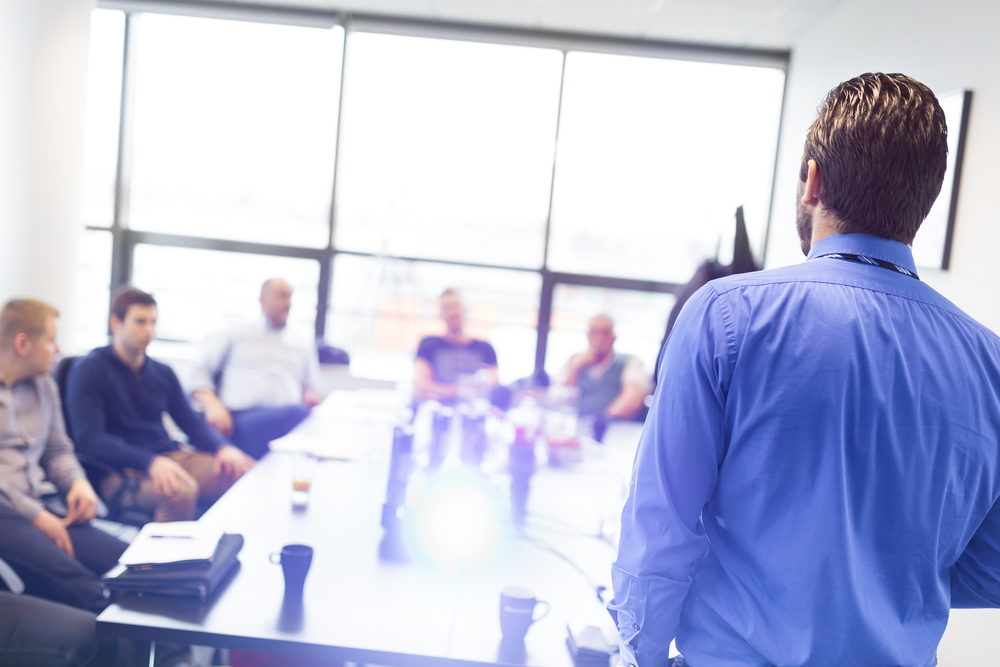 Oklahoma continues to be in demand for influential and professional leaders. With more and more people graduating with degrees nowadays, the competition for jobs and leadership positions has never been greater. In order to compete, professionals from all over the world, have taken it upon themselves, to use leadership coaches, to help increase their skills and assist them in achieving professional growth. For over 20 years, John Mattone has helped highly motivated individuals, and organizations, in improving leadership capabilities required to be an effective, dependable, and inspiring leader. John Mattone's proven leadership training program will develop a plan that will assist you in gaining skills you lack and boost the skills you already have. A trait of an efficient leader is building strong relationships and using them to motivate and inspire others to jump into action. With the understanding that business professionals are already overwhelmed with work and other life stressors, John Mattone created a flexible training program to meet your needs.  There is no excuse for not spending the time working on increasing the leadership skills that will help you get to the next professional level.
Effective Leadership Training in Oklahoma
John Mattone's elite coaching philosophy and arrangement achieves high-level outcomes by increasing individuals' outer and inner core. By understanding how to control the 4 "game-changing" results, altruism, affiliation, achievement, and abundance, individuals are given the framework to achieving continued success by driving advanced outcomes for all parties involved. Get the skills needed to surpass the competition and leave a legacy.
Confidence, Communication, and Public Speaking  
Three major skills that help leaders stand out are confidence, communication, and public speaking. Mastering how to present yourself and speak with confidence will automatically set you apart from the competition. Business leaders, who can communicate with confidence, are able to easily who can communicate with confidence can easily convey what they need from their coworkers or other stakeholders and motivate them to act. Another key skill needed by all business leaders is effective communication. Effective communication can be compromised if confidence is lacking. Through John Mattone's Oklahoma Leadership training, will individuals examine the communication process and recognize the importance and value of preserving effective communication within the organization and in life. Our leadership training will develop participants' interpersonal and personal skills when related to communication. Combining confidence and communication, public speaking is typically an area that most people struggle with. Whether they get anxious to speak in front of others or freeze when in a room with multiple people, most people have a fear of public speaking. Do not let the fear of speaking in front of others stop you from achieving your personal and career goals. With John Mattone's leadership training in Oklahoma, participants will get the help necessary, and education needed, to boost their communication skills, confidence, and grasp the skill of public speaking.
Contact John Mattone for Leadership Training in Oklahoma
Contact John Mattone Global today for more information on our Oklahoma leadership training programs.