John Mattone's Leadership Training in Pasadena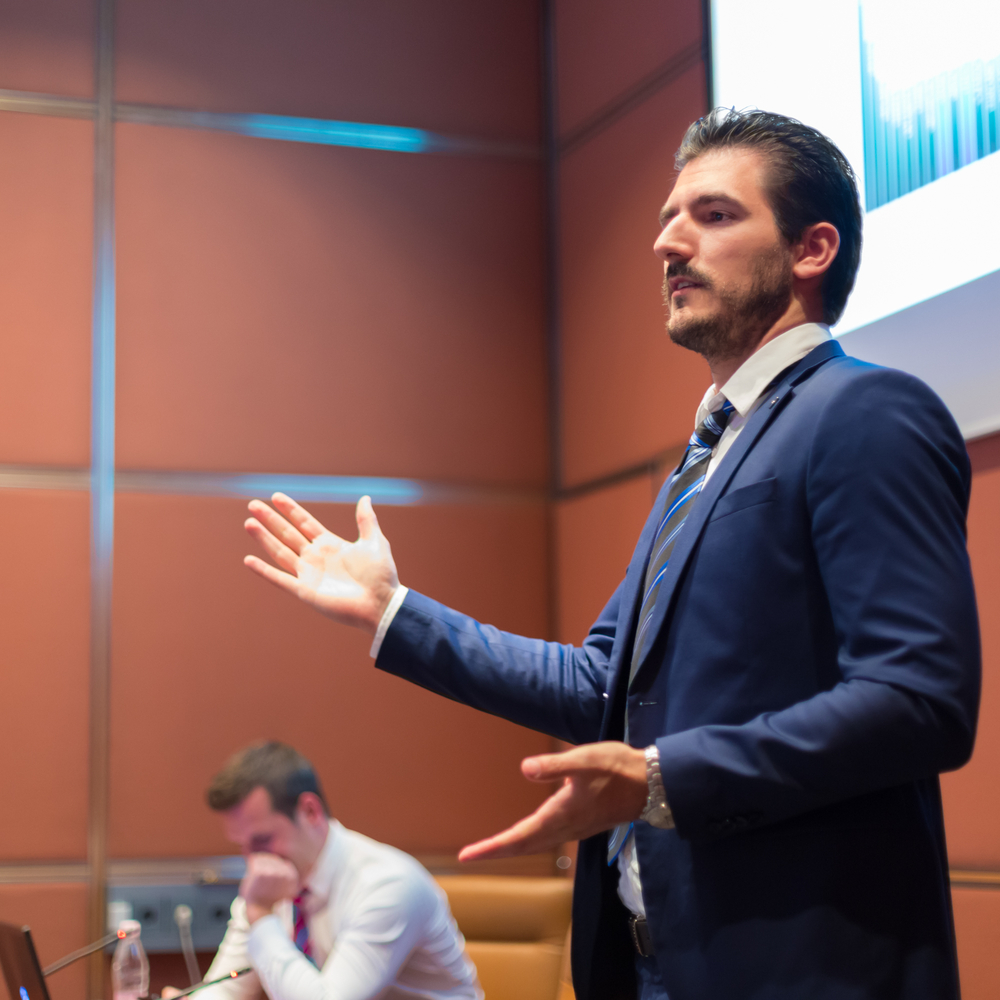 John Mattone has helped professionals at all levels over the past two decades, including:
Entrepreneurs
Chief Executive Officers
Chief Financial Officers
Chief Operating Officers
Managing directors
Heads of departments
Supervising managers
Managing personnel
Entry-level professionals seeking advancement in their careers.
John Mattone is aware that each executive or company has different goals and objectives. After completing the leadership training program, he comes up with a personalized plan of action to ensure success.
Among the leadership skills John Mattone teaches are:
Communicating
Effectively speaking in public
Resolution of conflict
Allocation and strategy
Developing a Positive Work Culture
Management Practices
Exercises and Effective Methods
Discovering and Fixing Weaknesses
This is among a wide range of other skills and tactics you need to lead your company to success.
Since John Mattone has helped professionals at all levels for more than two decades, he can provide you with real results that enable you to achieve any goal that you may have — whether it's a raise, a promotion, improved strategies, or whatever it may be.
Contact John Mattone for Leadership Training in Pasadena
For more information on leadership training in Pasadena or other locations around the globe, please contact John Mattone Global today.