Pembroke Pines Leadership Training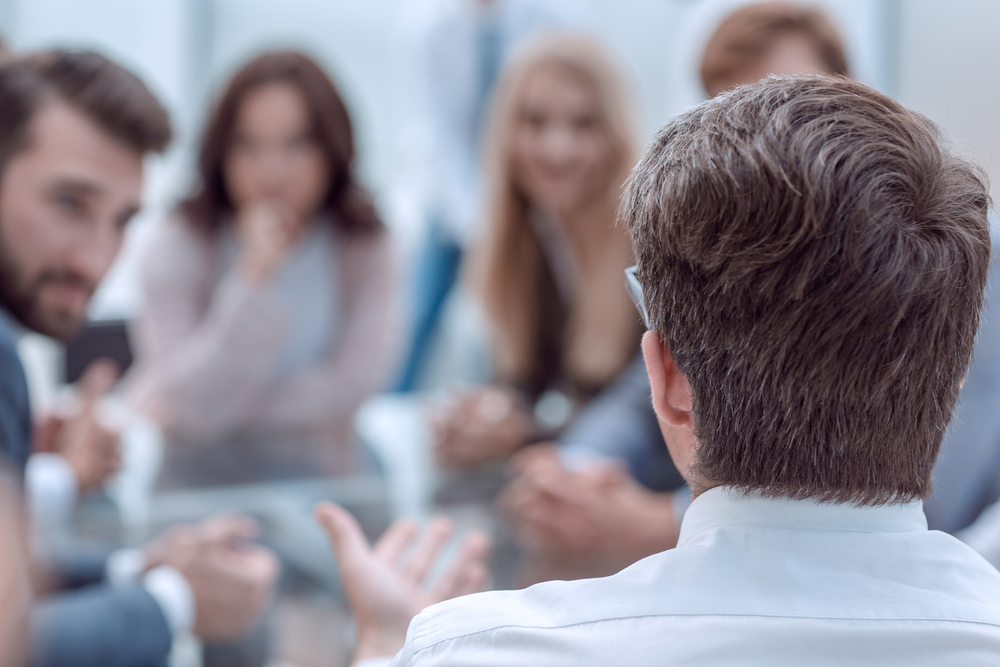 In today's fast-paced business world, it's crucial to have a team of highly skilled professionals who can navigate the ever-changing landscape and drive success. But let's face it, even the most seasoned professionals sometimes need a boost to stay ahead of the game. That's where leadership training comes in. And when it comes to top-notch leadership training in Pembroke Pines, John Mattone Global is the name you can trust.
Experience World Class Leadership Training In Pembroke Pines
At John Mattone Global, we believe that great leaders are made, not born. That's why we offer comprehensive leadership training programs designed to help professionals like you unlock your full leadership potential. Our experienced coaches are here to guide you every step of the way, providing you with the tools, techniques, and strategies you need to excel in your role.
So, what exactly can you expect to gain from our leadership training programs? Let's take a closer look at some of the key benefits:
Enhanced Communication 
Effective communication is the cornerstone of great leadership. With our training, you'll master the art of articulating your ideas clearly and confidently. You'll learn how to deliver powerful presentations that captivate your audience, whether it's your colleagues, managers, clients, or partners. Get ready to make a lasting impression and inspire those around you.
Improved Decision-Making
In the fast-paced business world, making sound decisions is crucial. Our training will help you develop the ability to think critically and consider different perspectives before making important business decisions. You'll learn how to make confident and timely decisions that align with the overall goals of your organization. Say goodbye to hesitation and hello to decisive leadership.
Refined Task Delegation Skills
As a leader, knowing how to delegate tasks effectively is essential. Our training will equip you with the expertise to identify talent within your team and assign appropriate duties and responsibilities. You'll enhance your own productivity and efficiency while empowering others to shine. Get ready to build a high-performing team that drives exceptional results.
Better Time 
Management
Time is a valuable resource, and mastering its management is a key skill for any leader. Our training will provide you with the knowledge and strategies to make optimal use of your time. You'll learn how to prioritize tasks effectively, ensuring that you accomplish your goals and objectives in a timely manner. Say goodbye to overwhelm and hello to a well-balanced work-life integration.
Explore Our Leadership Training Programs
At John Mattone Global, we offer a range of leadership training programs to cater to your specific needs and goals. Here are just a few examples:
Intelligent Leadership
Cultural Transformation
Talent Culture & Acquisition
Success Yourself
Leadership Coaching & Talent Management
World-Class HR Leadership
Unlock Your Leadership Potential Today
Ready to take your leadership skills to new heights? Contact John Mattone Global today for unparalleled leadership training in Pembroke Pines. Our experienced coaches are standing by, ready to guide you on your path to success. Don't wait – unleash your leadership potential today!