Peoria Leadership Training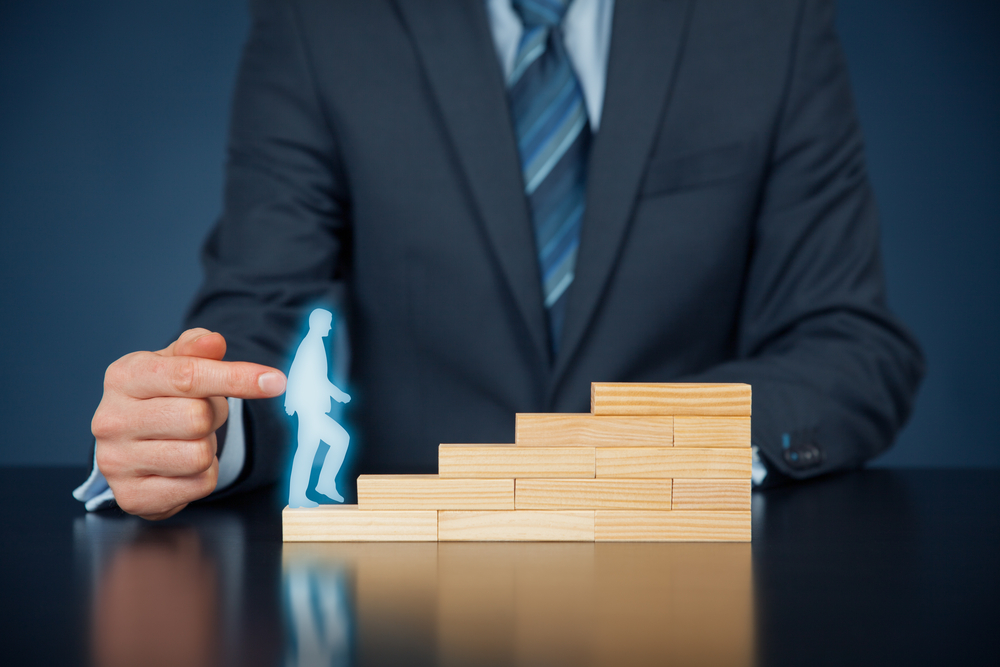 Leadership is a multifaceted concept that encompasses numerous components. Successful leadership demands that you exhibit various skills such as the ability to communicate effectively, collaborate with others, and be a good listener. To achieve this goal, one must engage in continuous learning and growth.
John Mattone, a reputable executive coach, provides leadership training programs in Peoria that assist both individuals and organizations in reaching their full potential by improving various aspects of their leadership. Engaging an experienced coach to assist with this form of development program will equip you with valuable insights and skills that you can apply to your management style.
John Mattone's Peoria leadership training programs are highly effective for several reasons:
Employees and team members view recognition for their accomplishments as being just as valuable as financial or company-based rewards. Effective leaders in an organization can foster a positive work environment that boosts motivation and productivity. Most employees will agree that effective leadership in the workplace is critical in determining whether or not they stay with a company. If employees feel valued and see growth opportunities, they will continue to excel in their roles. Thus, leadership training plays a vital role in employee satisfaction. Effective leaders who can connect with other team members can significantly enhance the company's overall performance. Disengaged employees will experience slower productivity, as they may not feel they have a solid purpose within the organization. In the past, leadership development was solely focused on individuals with a high potential. However, the trend has shifted, and most companies are now investing in leadership training for all employees. Leadership development is now recognized as being valuable to the success of an entire organization. Companies often find that they achieve their goals and objectives faster and more effectively by investing in internal leadership development. Leadership training helps to develop various skill sets that are beneficial to both current and future leaders.
If you are interested in leadership training in Peoria, John Mattone Global is your go-to resource. John Mattone is a globally recognized executive coach and leadership speaker who has assisted individuals worldwide in achieving their career goals.
We offer a range of leadership training programs, including:
Intelligent Leadership
Cultural Transformation
Talent Culture & Acquisition
Success Yourself
Leadership Coaching & Talent Management
Contact John Mattone Global for Leadership Training in Peoria
For further information on our Peoria leadership training programs, please contact John Mattone Global today.