Philadelphia Keynote Speaker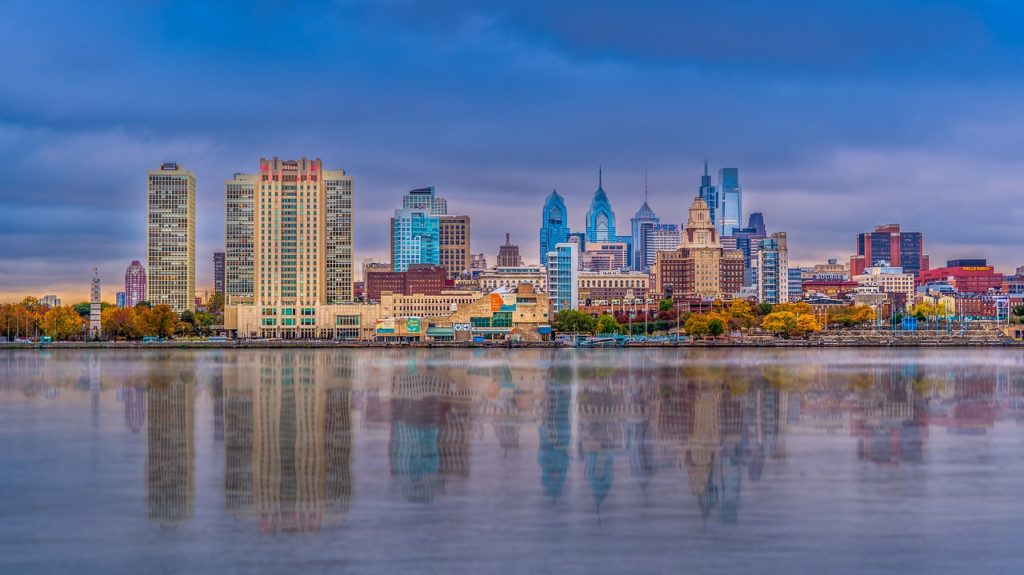 It's only natural for individuals to find themselves feeling complacent or unmotivated in their professional lives at one point or another. This can be due to a variety of reasons – maybe they do not feel challenged enough; maybe they feel as though there is no room for growth; or, maybe they simply feel that they cannot communicate with other departments effectively.
Whatever the case may be, having an experienced keynote speaker present at your next event could prove to be extremely beneficial in increasing a sense of community, motivation, inspiration, and passion among attendees.
It has been proven that when employees feel motivated and encouraged within their workplace, their quality of work tremendously improves. In addition, their passion for the company's overall mission and vision increases, which leads to better productivity and efficiency.
As a leading authority figure on intelligent leadership and executive coaching, John Mattone has helped companies and professionals all over the world move to new levels of success through his game-changing speeches, retreats, and workshops.
How a Keynote Speaker Motivates
Sometimes, in order to gain a fresh perspective on a topic, it helps to have a new face and voice present on this specific topic. We often get used to hearing the same messages from the same people in the workplace, so having a skilled keynote speaker take on a new angle can be advantageous to both employees and the company overall.
Keynote speakers are often able to pull on past experiences that relate to the topic being discussed. They have the ability to bring unique viewpoints to the table that keep the audience attentive and engaged. Keynote speakers can assist in identifying key issues within an organization, and then teaching techniques and strategies on how to start fixing these issues. Keynote speakers help show attendees how to overcome any fears, limitations, obstacles, or challenges and push forward to greater levels of success in their personal and professional lives.
What to Expect From a John Mattone Keynote Speech In Philadelphia
John Mattone's speeches, retreats, and workshops are full of energy and passion. John has years of experience helping professionals grow within their careers and helping companies grow to levels they have never seen before. John Mattone wants to make sure his attendees can leave one of his events feeling as though they truly learned something that will help them grow.
Contact John Mattone today to book him for a keynote speech in Philadelphia.