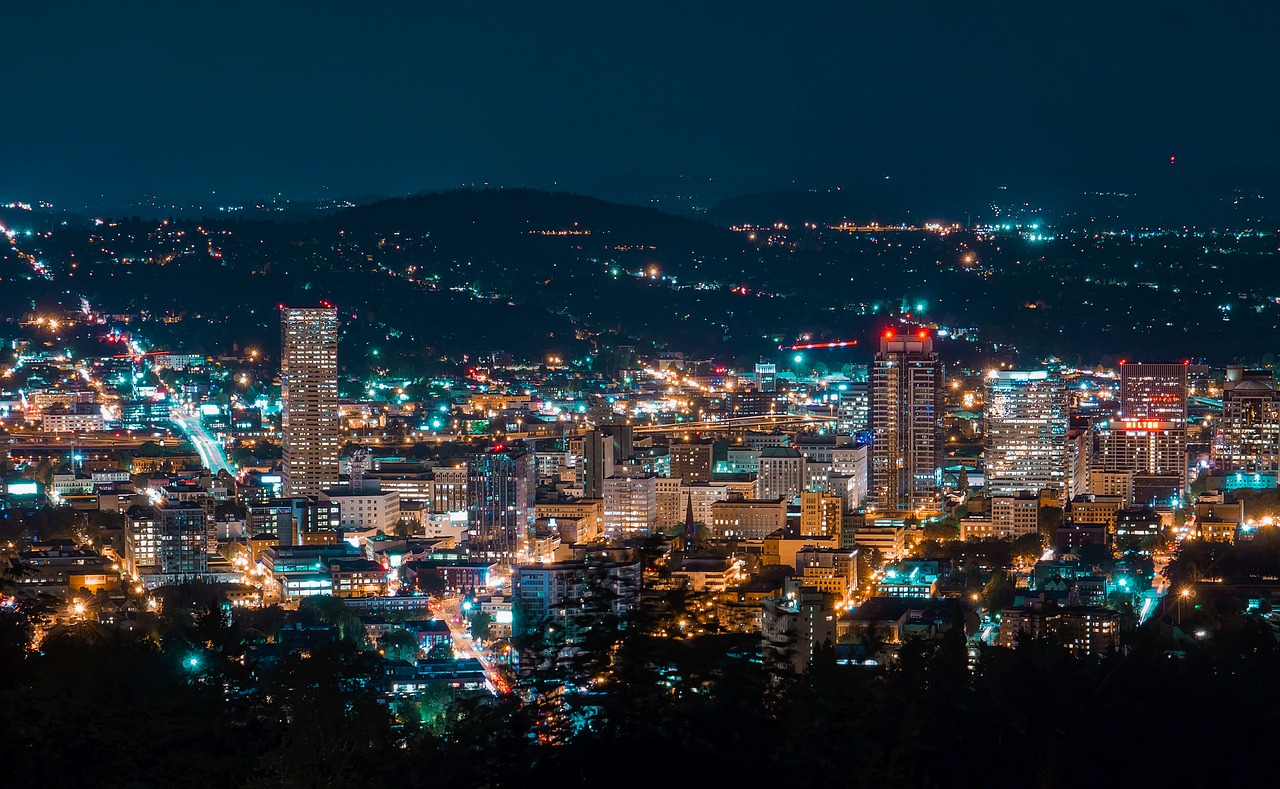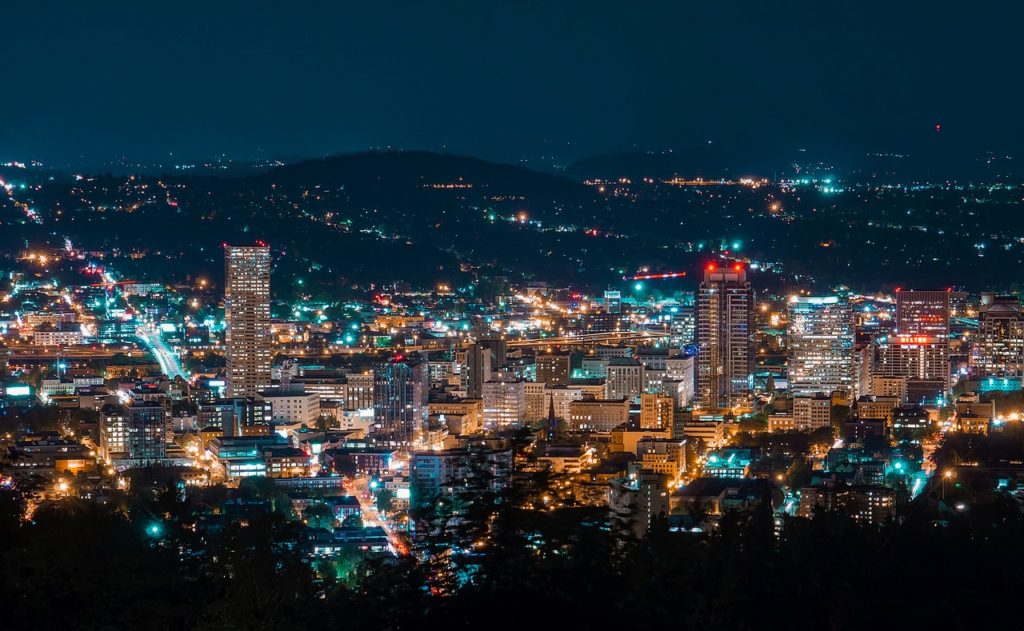 In an organization, leaders have the responsibility to make sure their team members continue to have the ability to grow and develop as they move forward in their roles and within the company. There are many ways in which this can be offered, including through conferences, educational training, team building activities, and so forth.
Another tactic that has proven to be effective in driving employees to reach their full potential is hiring an experienced keynote speaker to speak at a company event or strategy summit.
How Keynote Speakers Can Help Drive Success in Your Organization
There are many different ways in which keynote speakers can drive companies and individuals to new levels of growth and success. In many cases, keynote speakers evoke a sense of motivation within employees by offering unique perspectives on varying topics. Keynote speakers also tend to rely on past experiences to tie into the topic at hand to help establish credibility and relevancy. Often, keynote speakers can help to identify any underlying issues with an organization that may be preventing the company from reaching its full potential. Once these issues have been identified, the keynote speaker can assist with teaching techniques and strategies that will help to overcome these challenges overtime.
A keynote speaker has a big responsibility when hired to speak to an organization's team members. Not only should keynote speakers help to increase the passion and engagement among employees in the workplace, but they should also introduce new ways of thinking of things and provide different resources to help individuals grow professionally as well as personally.
Some other major areas where keynote speakers should be able to make progress within during his or her speech include:
Emphasize company objectives, values, and messages
Help team members learn to be self-confident and strong decision-makers
Introduce strategies on how to overcome obstacles in the workplace
Encourage positivity and how to rationally solve any disagreements or put an end to any tension in the workplace
Grow the company morale overall
Promote open communication between departments and team members
Emphasize the importance of a strong growth and leadership plan
John Mattone is A Renowned Keynote Speaker
John Mattone has helped individuals of all career levels and companies of all sizes in a range of different industries recognize and reach their potential. John Mattone has a true passion for helping organizations grow into true powerhouses. He strives to make sure that he offers real results for all those who attend his retreats, workshops, and speeches.
For more information on booking John as a keynote speaker in Portland, contact him today.