Riverside Leadership Training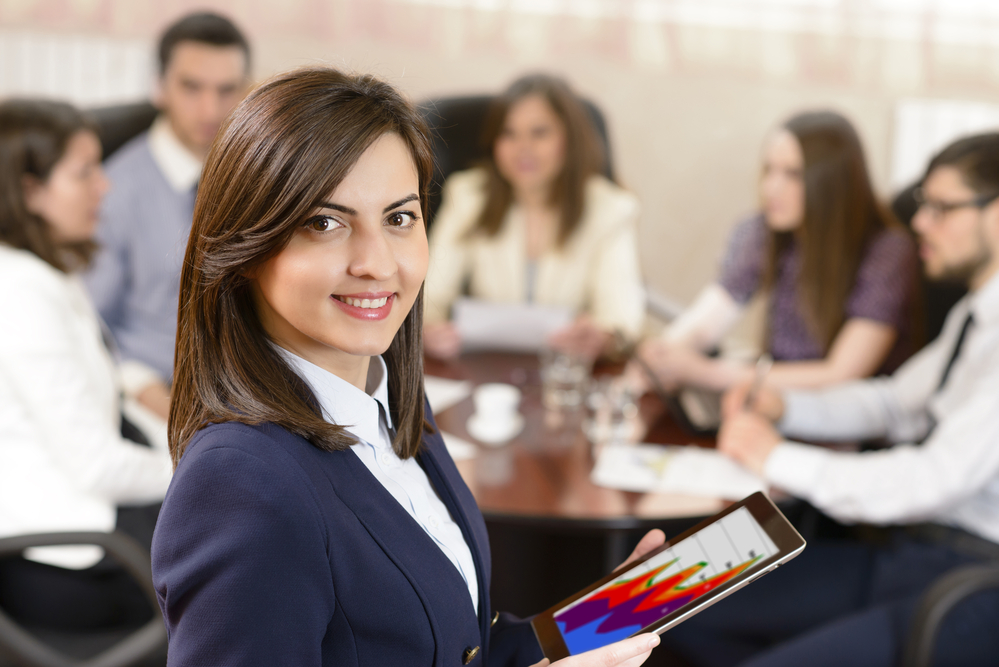 For companies and their employees to remain successful, it's vital that business leaders invest in the most advanced leadership training.
Through an extensive training program, John Mattone has helped countless individuals and organizations to transform into successful leaders and expand their leadership skills. John Mattone's prestigious leadership programs enable professionals from diverse backgrounds to identify their strengths, admit their weaknesses, and discover what motivates them to lead.
Effective Leadership Training in Riverside
The leadership training provided by John Mattone in Riverside is designed to meet the individual needs of everyone who attends.
Attendees of this training program will learn about:
Develop an environment that is positive and healthy
Enhance communication skills
Achieve personal development
Gain control over self-imposed obstacles and bad habits
Additionally, individuals will learn how to apply this knowledge both in the professional and personal spheres.
The enhancements above will enable leaders to create a work environment that is productive, efficient, successful, and generates passion for the work being done. Executives and company leaders have the opportunity to realize their greatest potential through this program.
Contact John Mattone for Riverside Leadership Training
A leader in specialized leadership training and a world-renowned executive coach, John Mattone is one of the most respected individuals in the field.
Contact us today to learn more about John Mattone's  Riverside leadership training programs.