San Diego Executive Coaching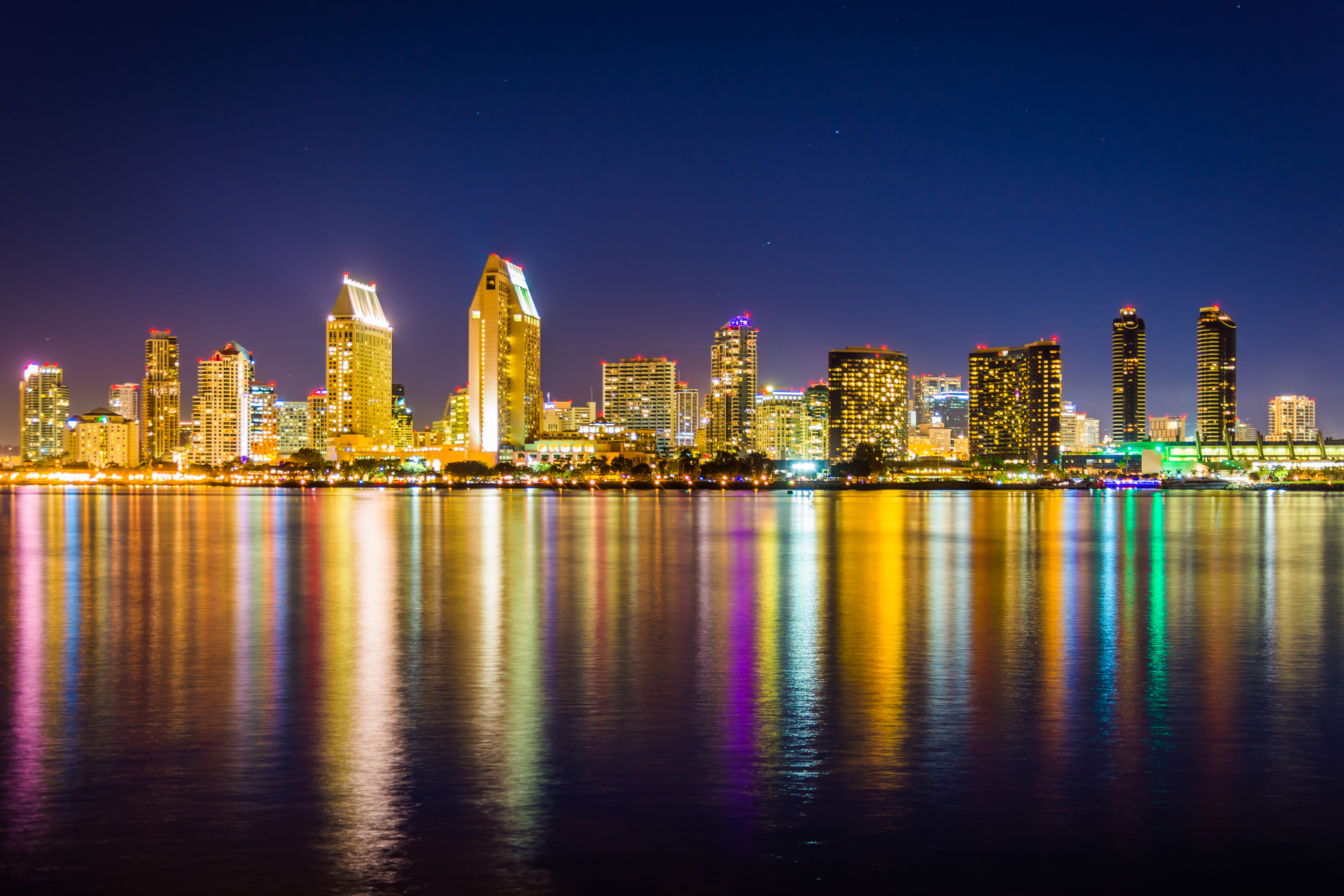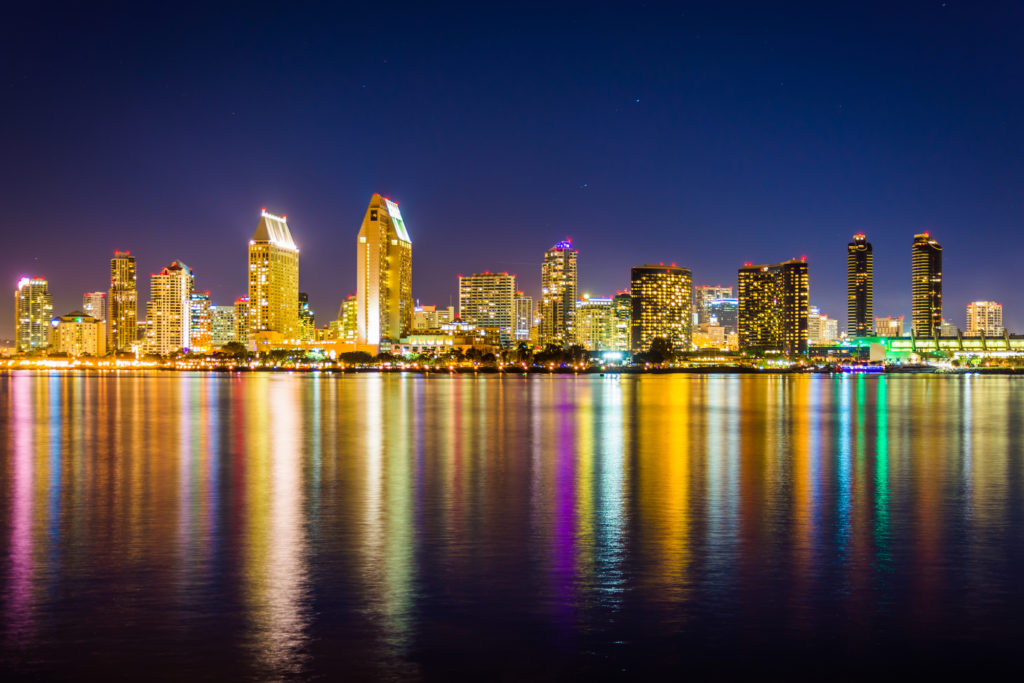 John Mattone is one of the world's leading executive coaches and leadership speakers. John offers executive coaching with a variety of different focuses for executives in all industries and verticals. John teaches individuals how to enhance their skills as a leader and drive their organization to new heights.
Executive coaching is dedicated to helping professionals grow their careers and boost their leadership abilities. In most cases, effective executive coaching can help grow a company as a whole as well. Executive coaching in San Diego is becoming more and more common as the results overshadow the costs tremendously for both an individual and an organization.
John Mattone provides a variety of executive coaching programs in San Diego.
C-Level Executive Coaching
C-Level executive coaching is for executives that are looking to push forward in their careers and within their respective organizations. John Mattone offers C-Level executive coaching services for professionals in types of industries and companies.
The goal is to teach individuals the necessary skills that they can then implement into their leadership styles to see improvement within a company, and within themselves as professionals.  This is why it is so important to hire an experienced executive coach that shares the same mindset as you and understands your goals.
Accelerated Executive Coaching
This program is for those that need to accomplish a particular goal or objective but in a shorter time period than your average C-Level coaching program. John Mattone will understand your main goals from executive coaching, and he will create a customized plan that will take place over a shorter timeframe.
Monthly Mentoring
John Mattone also offers the ability to sign up for Monthly Mentoring programs that consist of one-on-one sessions to better a certain skillset or ability. These can differ from month to month based on an individual's goals. They can often include focusing on communication skills, presentation skills, and problem-solving skills.
Contact John Mattone for Executive Coaching in San Diego
John Mattone has helped many executives further their careers and help get their organization to the top. It is time for you to start pushing your career forward. If you are ready to expand upon your skills evolve as a professional, contact John Mattone Global today.