Savannah Leadership Training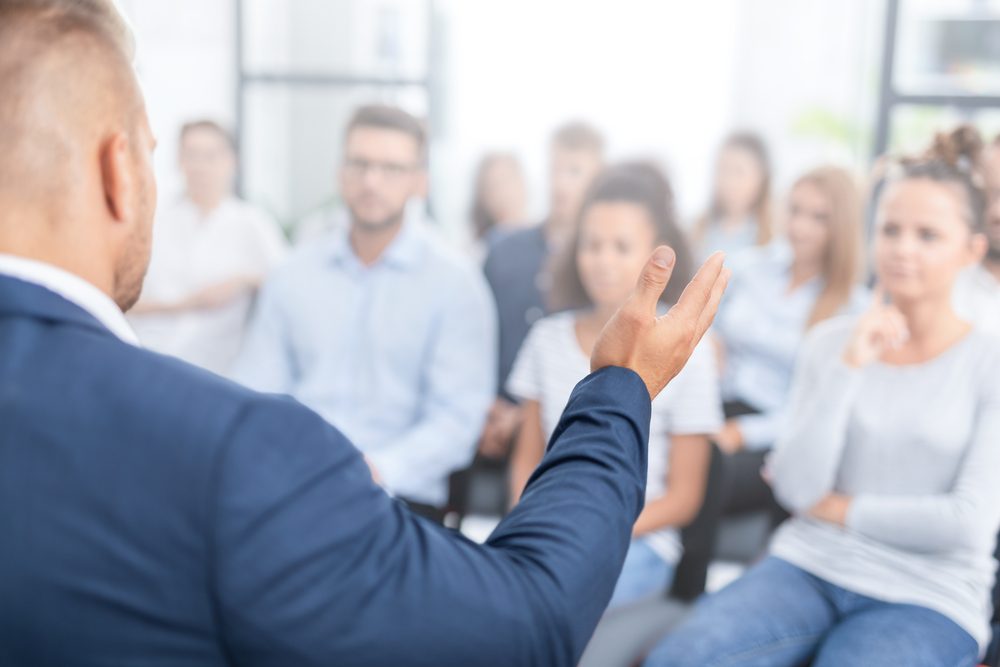 For organizations to stay competitive and advance in their fields, they must invest in leadership development programs. Coaching and leadership training programs help professionals and companies achieve this goal.
Throughout the world, John Mattone is recognized as an expert in leadership intelligence. For over thirty years, John Mattone has been helping executives and aspiring professionals all around the globe reach their full potential and become better leaders.
Whether you are an individual or a company, John Mattone Global, Inc. offers leadership training programs to help you grow and succeed.
As part of his overall strategy and action plan, Mattone takes the goals and objectives of the company or executive into account when developing the desired outcomes of a leadership training course.
Among some of the skills that you will learn to improve are the following:
Effective communication
Workplace processes that are efficient
A better understanding of public speaking and presentation techniques
Using conflict resolution strategies in the workplace
Creating a rewarding work environment
Workplace prioritization
Several skills can be learned to make leaders more effective in the workplace
Contact John Mattone Global for Leadership Training in Savannah
If you're interested in learning more about John Mattone's leadership training services in Savannah or elsewhere around the world, please reach out today for more information or for any additional questions.