Spokane Leadership Training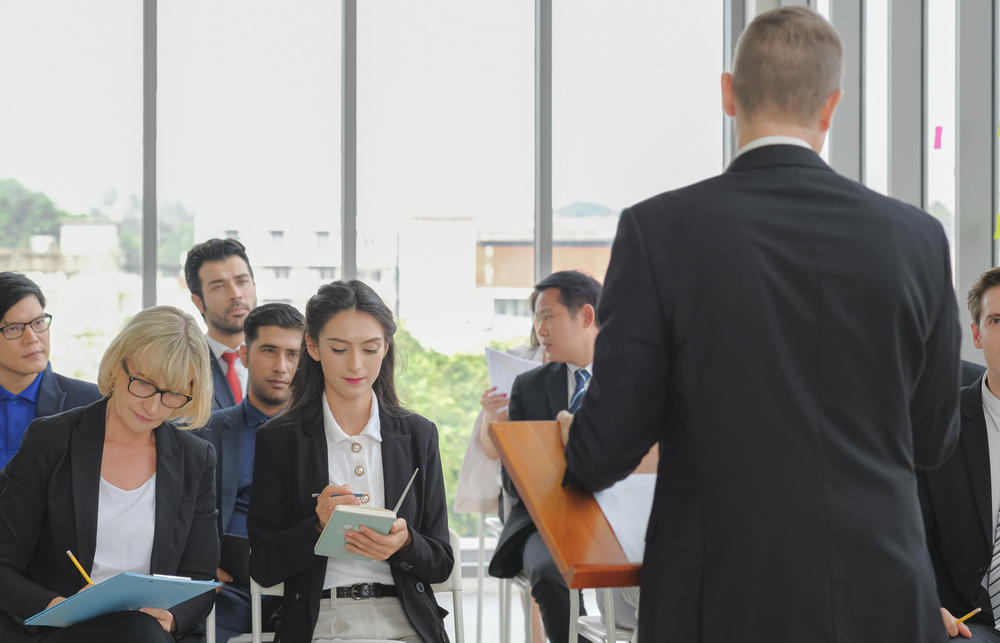 Professionals from all over the U.S. and even across the world are relocating to Spokane to further their careers and develop into team leaders to drive companies to new levels of success and achievement.
One way that companies and executives are staying current with new trends and enhancing their skillsets is by investing in leadership training with reputable coaches that specialize in intelligent leadership.
One of the most well-known leadership training coaches known around the globe is John Mattone. As a best-selling author and keynote speaker on intelligent leadership, John Mattone works with companies as a whole and individuals on a one-on-one level to further their careers and improve their management skills.
John Mattone's Leadership Training in Spokane
John Mattone has over 20 years in helping professionals in all career levels, including:
Owners
CEOs
CFOs
COOs
Directors
Managers
Team Leads
And, even entry-level professionals looking to enhance their skillsets to grow into leadership roles down the road
John Mattone knows that each executive and company differs in regard to their goals and objectives for their specific role or business. This is why he creates customized plans of action to ensure these goals and objectives are successfully met after his leadership training program has ended.
Using his years of knowledge and experience, John Mattone teaches leadership skills, such as:
Communication Skills
Negotiation Skills
Public Speaking Skills
Conflict Resolution Skills
Strategy and Delegation Skills
How to Create Positive Morale Among the Team
Management Techniques
Efficient Procedures and Processes
How to Analyze What Works and What Does Not Work
And, many other aspects of intelligent leadership
When you work with John Mattone for leadership training, you can assure that you will walk away with real results that will help drive you to that next level – whether that means a promotion, a raise, better strategies, or even new results-driven techniques to bring in more business and retain your current clientele.
Contact John Mattone for Leadership Training in Spokane Today
For more information on leadership training in Spokane or other locations around the world, please contact John Mattone Global today.