Stamford Leadership Training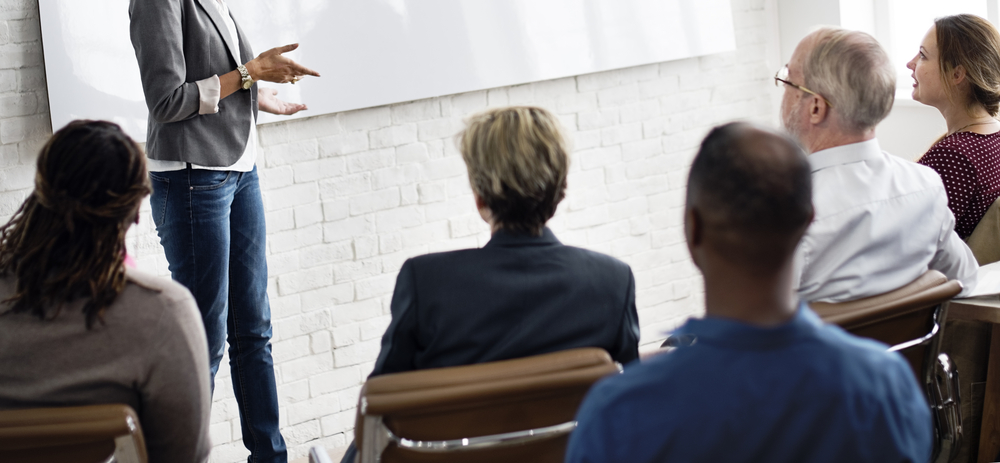 When you have a lot of entrepreneurs and corporations in one place, strong competition is almost always inevitable.
In a competitive industry, it makes sense for executives of a company to take steps to remain prominent and successful.
The best way to achieve this is to invest in reputable leadership training programs. Leadership expert John Mattone is considered one of the leading authorities on executive coaching and leadership development.
John Mattone has assisted thousands of people to identify their purpose, improve their leadership skills, and achieve their professional and personal goals during his more than 20 years of experience.
John Mattone's Stamford Leadership Training Programs
John Mattone, a leader in the executive, CEO, and rising leader training fields offers many training programs throughout the Stamford, Connecticut area.
Among the most important objectives of these programs are to ignite the inner core of one's personality, to develop leadership skills, and to leave a lasting impact on others. John Mattone Global, Inc. provides leadership coaching services tailored for individuals in leadership roles.
The following programs will be recommended to you by John Mattone and his experienced professionals, based on your long-term goals and expectations:
Intelligent Leadership
Leadership Coaching & Talent Management
Success Yourself: Unlocking and Unleashing Your Greatest Potential
Transforming Culture
Coaching programs will help you develop quality communication skills, establish a positive work culture, and grow professionally and personally.
Intelligent Leadership Programs in Stamford
John Mattone offers exclusive leadership training in Stamford that will help you fine-tune your skills and reach your full potential as a leader. The goal of this program is to teach you how to overcome personal barriers and change bad habits in order to achieve success.
Stamford Leadership Coaching & Talent Management
Trends in Executive Development, John Mattone's best-selling book, is the inspiration for this innovative program. Some of the top leadership trainers will work with you as you prepare to become an effective leader and executive.
Unleash Your Greatest Potential: The Key to Success
In Success Yourself, one of the key components is looking at one's inner core – their mind, their heart, and their soul – and how they affect success. By participating in John Mattone's Success Yourself leadership program, you'll be more successful, have better relationships, and feel more confident.
Culture Transformation
Leaders and employees can improve their work environment by taking this leadership course. This course teaches employees how to encourage a collaborative, productive, efficient, and efficient work environment.
Contact John Mattone for Leadership Training in Stamford
For more information on John Mattone's world-renowned leadership training services in Stamford, contact us today.