Tempe Leadership Training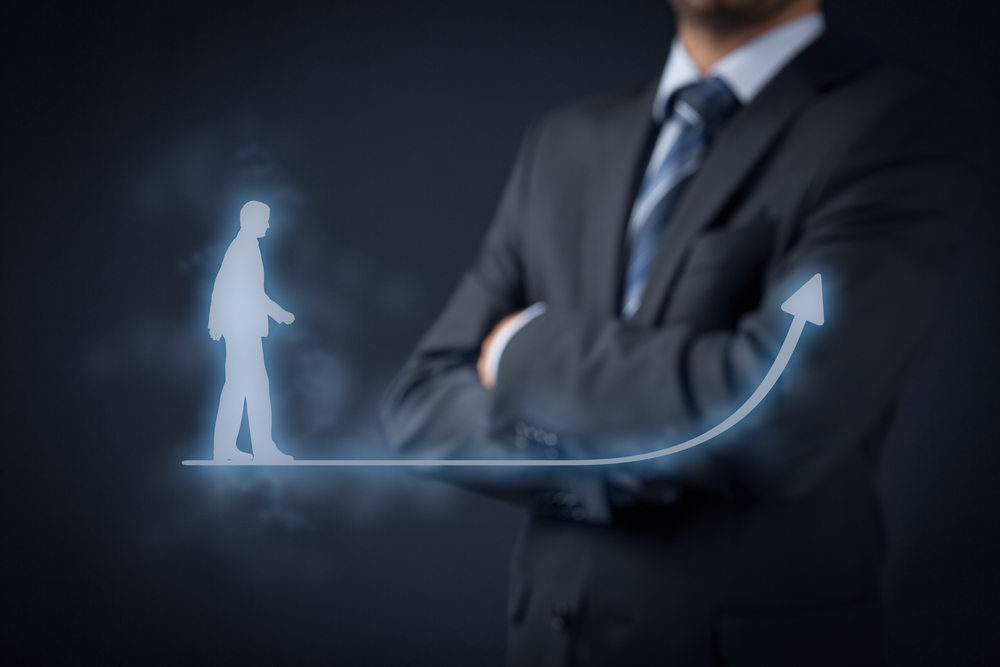 Business is in a state of proliferation in Tempe. The future of several fledgling entrepreneurs and business moguls has been secured through their collaboration with leadership mentors, who help them achieve unparalleled success. The potency of leadership is palpable at both macro and micro levels in any organization. John Mattone has curated top-of-the-line leadership courses for top-level executives, managers and future leaders, aiming to develop and enhance their leadership skills, which will help them and their organizations reach new heights. The current employment market is fiercely competitive, with a large number of business professionals applying for jobs, yearning for growth. However, most of these professionals lack the skills and capabilities required to attain their zenith alone. With John Mattone's Tempe leadership training, participants will have the opportunity to expand their existing competencies and develop new ones that can positively impact both their professional and personal lives.
Who benefits from John Mattone's Leadership Training in Tempe? Professionals who desire to augment their leadership and executive coaching skills. Professionals aspiring to develop their coaching skills to nurture the talent within their organizations. Professionals seeking to hone their core competencies to distinguish themselves and reach the next level, both professionally and personally. Individuals who want to boost their confidence and prepare themselves to lead others.
Our leadership training programs emphasize:
Interpersonal and intrapersonal communication skills Confidence-building techniques Public Speaking Conflict Resolution Creating and sustaining a positive work culture
John Mattone's leadership training is designed to provide participants with the necessary assistance and guidance to improve their communication, confidence, and conflict resolution abilities.
Confidence
Confidence plays an integral role in leadership and how leaders are perceived. A confident leader can articulate their thoughts and ideas lucidly and motivate others to act. Acquiring the skill of presenting oneself and speaking with confidence can set one apart from the crowd of leaders. John Mattone's leadership training provides the tools and understanding required to feel secure and confident when executing tasks.
Public Speaking
Public speaking is a common fear, and even the most skilled business leaders can falter if they are unable to communicate effectively to large or small groups of people. John Mattone's leadership training can help one develop this skill.
Conflict Resolution
Conflicts that arise in the workplace can be a hindrance and should be dealt with promptly. However, if the conflict is not managed correctly, it could result in a hostile workplace environment, thereby painting the leader in a negative light. Conflict resolution is an essential component of any leadership training, and participants will learn how to deal with conflicts professionally and courteously, benefiting everyone involved.
Contact John Mattone for Tempe Leadership Training
Investing in one's professional future is imperative, and John Mattone's top-notch leadership training services cater to individuals of all business levels who want to enhance their personal and professional leadership skills.