Toledo Keynote Speaker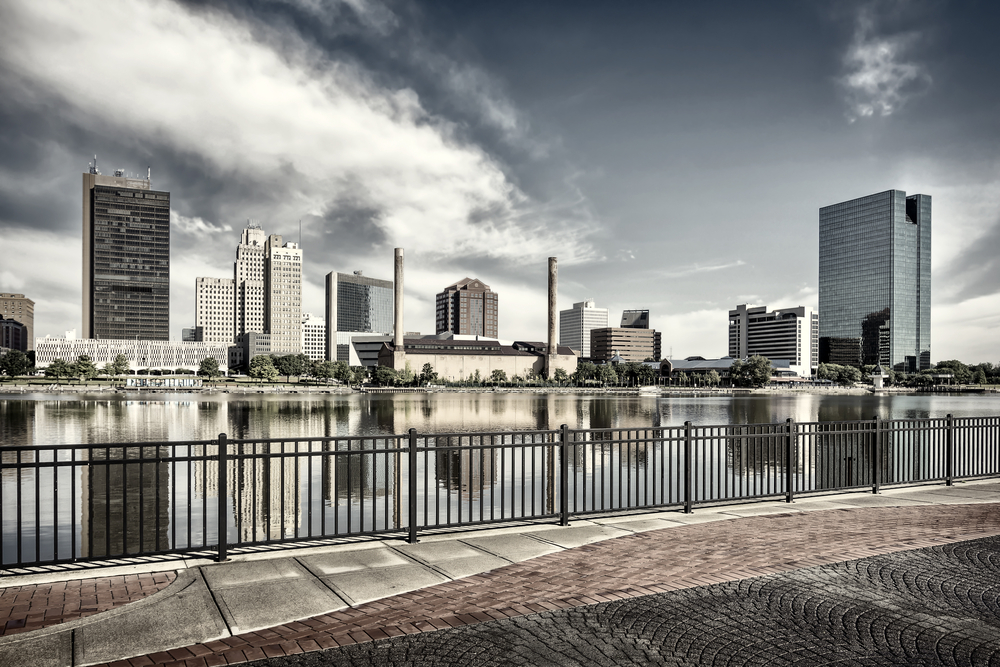 In any industry, growth is crucial to the success of your career. To improve your weaknesses and strengths, you have to recognize them and take action.
The problem isn't temporary. As the business world changes constantly, it's imperative that you evolve along with it. Focusing on intelligent leadership can be extremely beneficial for accumulating new skills and knowledge in order to reach your full potential.
A world-renowned executive coach and keynote speaker on intelligent leadership, John Mattone can help you reach your potential. The quality of his conferences is always considered some of the best available to executives due to his passion and energy toward helping them develop.
In his career, John Mattone has worked with CEOs, managers, directors, government officials, and professionals from different industries. Mattone can boost your company's overall productivity and culture irrespective of how big or small you are.
John Mattone's Keynote Speeches in Toledo
John Mattone offers a variety of keynote presentations so you can find the one that suits your needs and goals. Despite the fact that all can be helpful, each one has a distinct purpose and message.
Some of the most common speeches that John Mattone offers as an experienced and qualified keynote speaker include:
The Intelligent Leader – Unlocking the 7 Secrets to Leading Others and Leaving Your Legacy
The business world is full of potential leaders today. These professionals' ability to reach their potential, rather than their number, is the problem. Businesses are finding it difficult to find and grow talent because of this issue.
As a result of the leadership paradox, John Mattone has developed tools to help professionals identify and unlock their key to success. They will be able to find new heights for themselves and their organizations by helping these leaders develop.
Intelligent Leadership – What You Need to Know to Unlock & Unleash Your Potential
A popular keynote and workshop, John Mattone's Intelligent Leadership keynote and workshop was named one of the Top Three Advanced Leadership Development Programs that Change Lives.
So, what does this life-changing program entail? It reveals the best ideas and pointers to help leaders overcome obstacles and challenges both internal and external, freeing them to perform their best day in and day out as leaders in their fields.
Transforming Culture – The Road to Reinvention & Renewal
John Mattone's Transforming Culture program is another option. Attending this program is highly regarded as one of the most popular ones.
During this workshop, participants will gain the knowledge they need to create a better workplace for everyone in the organization. Essentially, this means creating an environment that inspires, motivates, and challenges growth and development. When you focus on the development of each individual employee, the organization benefits altogether.
It is the goal of every organization to shift to a positive, challenging, and encouraging work culture. Such a culture ensures success. An organization's culture can be transformed by widening the range of ideas and experiences it is exposed to.
Book John Mattone for a Keynote Speech in Toledo Today
For more information on John Mattone's keynote speeches in Toledo or any other location around the world, please contact John Mattone Global today.