Toledo Leadership Training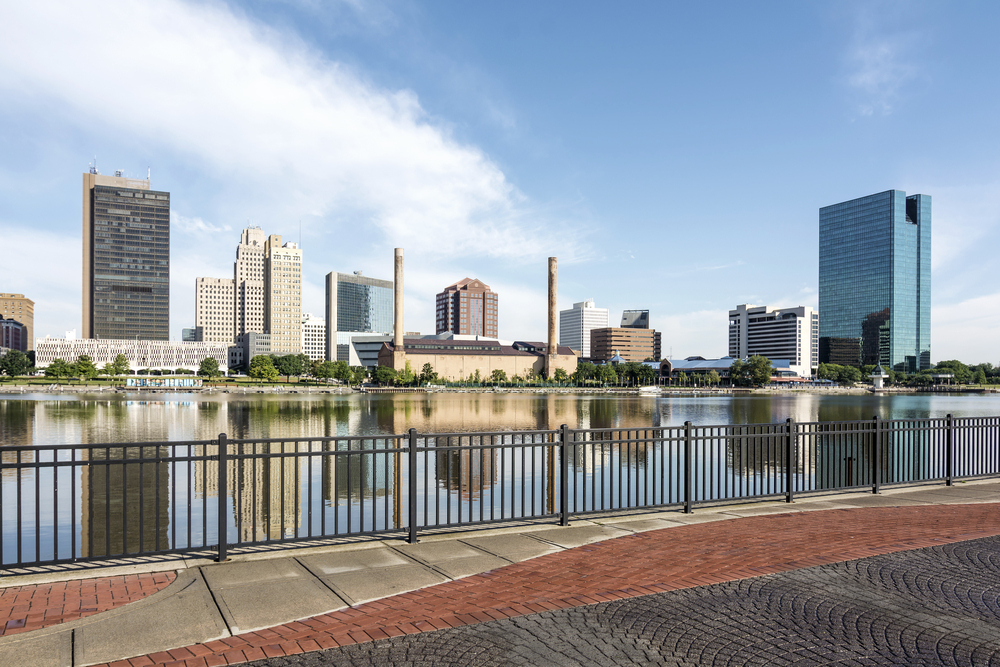 Toledo is a lively city sitting on the western tip of Ohio near Lake Erie. While Toledo is widely renowned for the long legacy it created in glass production and auto assembly, it certainly isn't the only thing the fourth-most populous city is known for. Toledo is also a significant Midwestern port city whose port authority has greatly contributed to its economic development. As a post-industrial city, Toledo is truly rich in history and has made significant transformations to revitalize its neighborhoods and create a new and thriving manufacturing economy.
As Toledo continues to expand its economy, the opportunities for work and entrepreneurial development will only prosper. Due to this, it's wise for surrounding businesses and corporate leaders to invest in quality leadership training that will refine their skills and generate success for years to come. Let the expertise of John Mattone and his esteemed Toledo leadership training programs take your business to the next level and stay ahead of the competition.
John Mattone is a renowned leader in the executive coaching and leadership training industry. With over 20 years of experience, John Mattone has assisted countless individuals and organizations develop their leadership skills and build on their strengths.
These exclusive programs enable individuals to effectively implement what they have learned into their personal and professional lives. As a result, they can become the best version of themselves inside the office and out.
Leadership Training in Toledo
John Mattone's Toledo leadership training services can be uniquely tailored to meet the individual needs of each participant. With the help of his seasoned coaches, John Mattone and his team will recommend the course that they believe is the most in line with one's specific goals and objectives.
This distinguished program will have participants dive into the aspects and skills they need to achieve in order to reach their greatest potential.
Contact John Mattone Global Today
For more information on John Mattone's leadership training in Toledo, contact us today.