Topeka Executive Coaching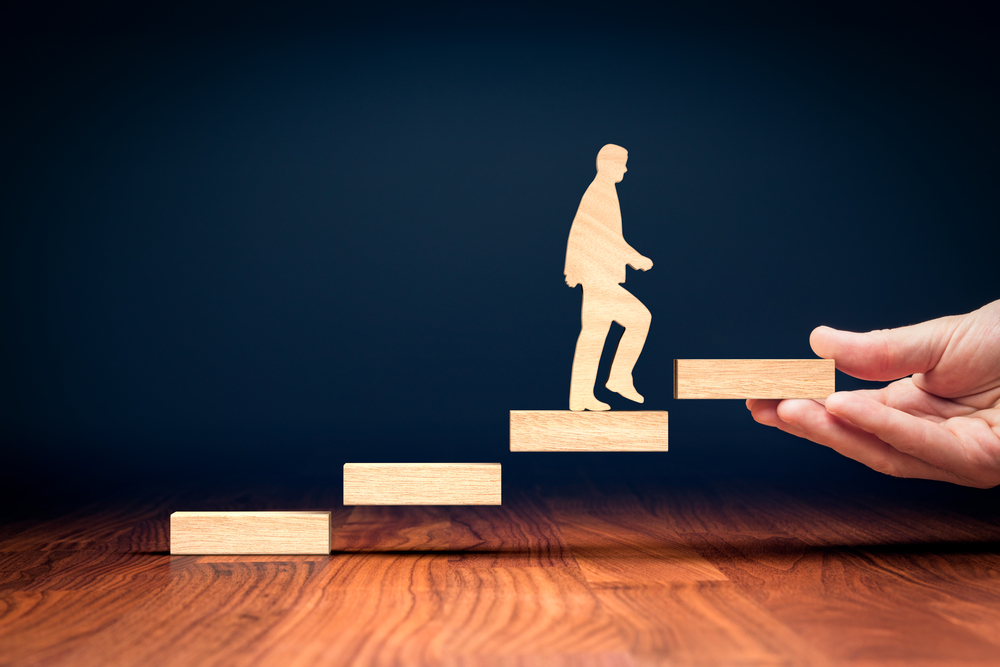 When it comes to being a leader within an organization, you are typically held accountable for many different duties and responsibilities. As a leader, you do not often think about changing your way of doing things. In fact, you may not even think of it all. However, John Mattone provides leadership coaching in London that can help those in leadership positions evolve. Leadership training is not about completely changing your entire management style, but, instead, it is about developing and learning new types of strategies and habits that will better both your personal growth and your company's overall growth.
John Mattone's Topeka executive coaching programs are designed to help executives, CEOs, and those in upper-level management positions advance within their organizations.
John Mattone's Topeka Leadership Coaching Programs
John Mattone offers one-on-one Topeka executive coaching or group programs that are focused on the involvement of an entire team or department. Executive coaching helps professionals develop and strengthen their leadership skills and abilities in order to reach their full potential in the workforce.
The actual components of a leadership coaching session may differ depending on your coach and can vary from session to session, but some common techniques include:
Shadowing a leader in their day-to-day functions
Identifying and analyzing data on a leader's habits, behaviors, and management style
Looking at the overall performance of the leader and team members
Meet with the leader to go over any current issues and plans that are in place
Supplying different resources to help the leader with various areas of business
Helping with goal-setting and implementation to reach the goals set
Giving their professional point-of-view on the leader's progress
While some people are born with a leadership mentality, others can develop into successful leaders throughout their professional careers. Whether you are currently in a leadership role or aim to be there one day, John Mattone's Topeka executive coaching can help you grow both professionally and personally.
Contact John Mattone For Executive Coaching in Topeka
John Mattone has helped many individuals reach their full potential in the workplace, and he has also helped many companies get to that next level of success. For more information on leadership coaching in Topeka , contact us today.