Tucson Leadership Training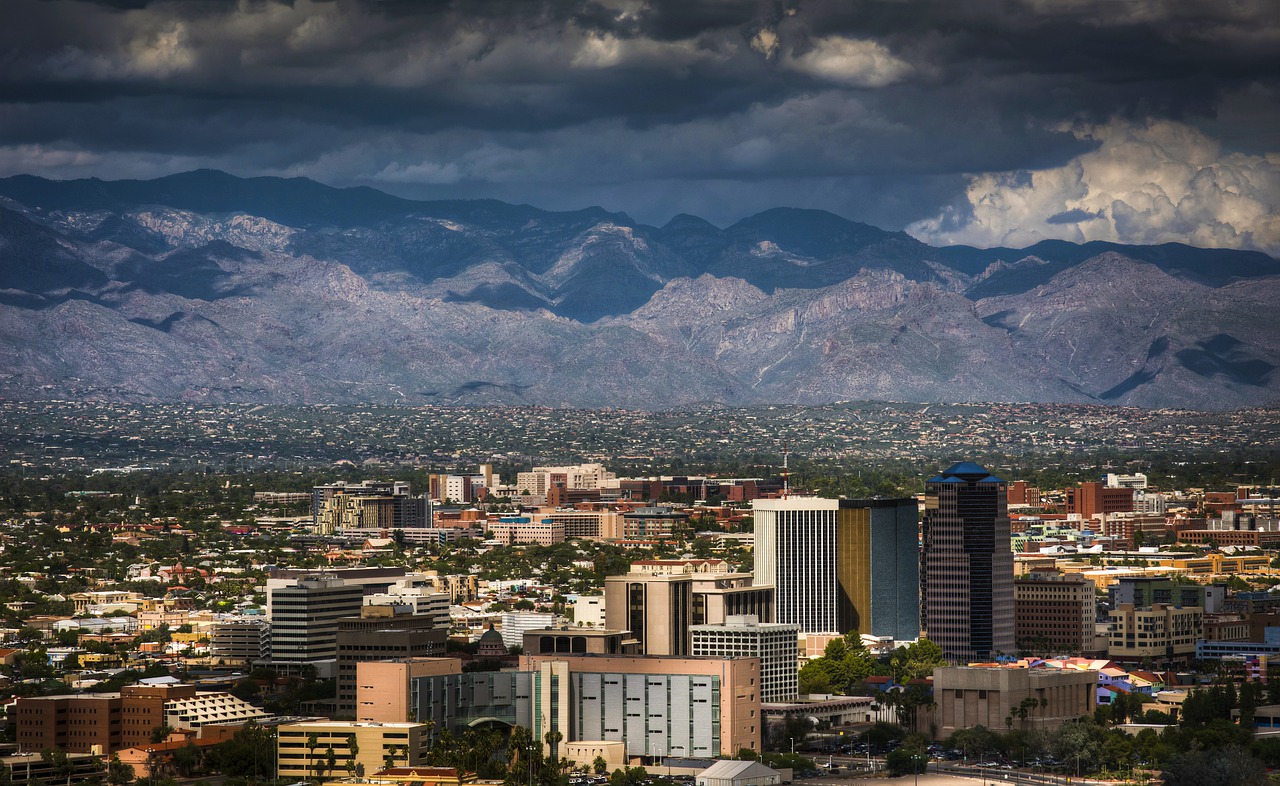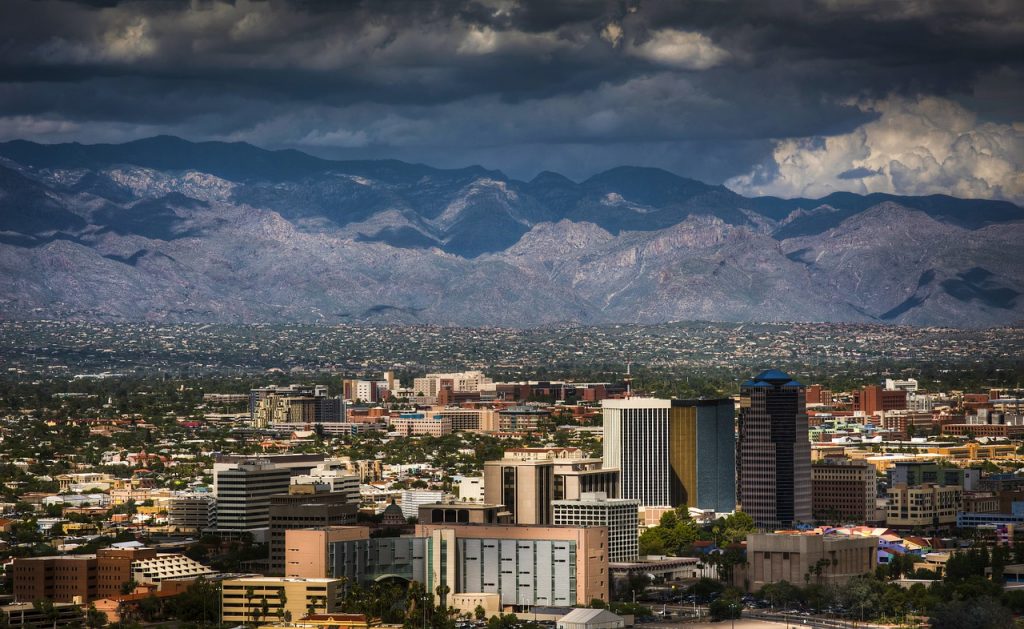 Home to the prominent University of Arizona, Tucson is a vibrant city whose downtown area is a hub of activity for decades. With six different districts, Tucson has flourished throughout the years and emanating with an entrepreneurial spirit.
New shops, restaurants, small businesses, and renowned corporations have quickly been established throughout the years, creating a hot job market that's active and competitive. In a thriving corporate world, it's imperative that executive leaders make the smart investment in top-of-the-line leadership training to ensure that their company and its team members continue on the trajectory of success.
For over 20 years, John Mattone has trained thousands of individuals and organizations — helping them expand their leadership skills and transform into effective and successful leaders. John Mattone's prestigious leadership training in Tucson enables professionals from all walks of life to find their strengths, admit their weaknesses, and discover what drives them to be a leader.
Distinguished Leadership Training in Tucson
With the help of seasoned leadership coaches, John Mattone's leadership training in Tucson is uniquely designed to meet the needs of each individual who attends. During this program, attendees will learn how to:
Establish a positive and healthy work culture
Improve communication skills
Establish individual growth
Overcome self-imposed obstacles and bad habits
Importantly, individuals will learn how to implement these skills in both their professional lives and their personal lives. With these important improvements, leaders will be able to create an office environment that is productive, efficient, successful, and exuding with passion for the work being completed. By completing this program, executives and company leaders will be able to achieve their greatest potential.
Contact John Mattone for Tucson Leadership Training
John Mattone is a world-renowned executive coach and the leading authority in specialized leadership training. Contact us today to learn more about John Mattone's Tucson leadership training programs.