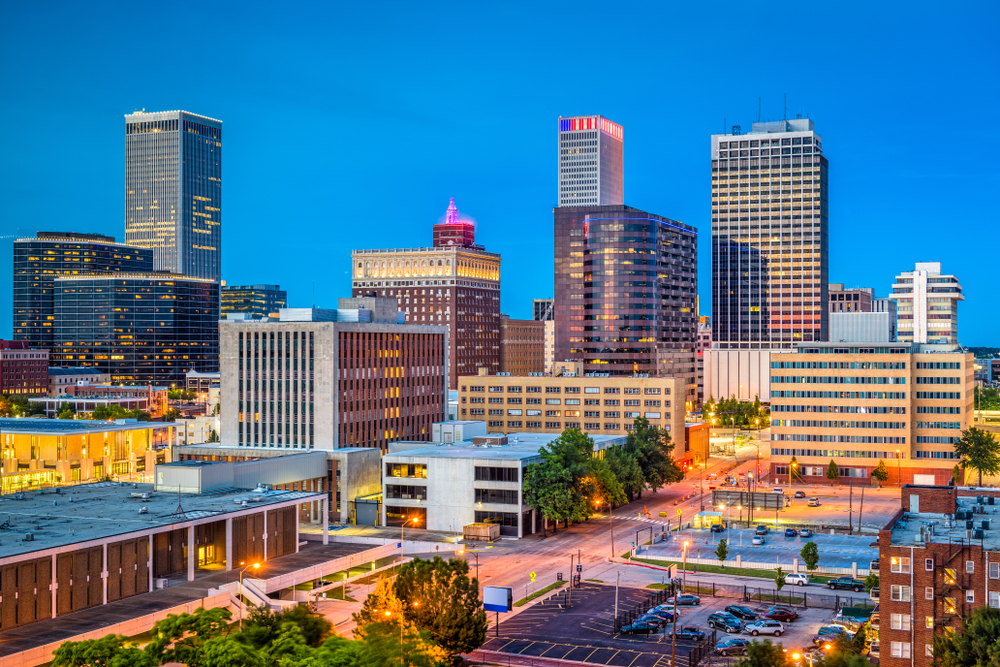 It is not atypical for professionals in management, authority, or leadership positions to face opposition day-to-day.
A few of these challenges may include:
Keeping yourself and your employees motivated
Being able to delegate responsibilities to the appropriate team members based on their skill sets and experience
Being able to professionally let go of team members that are not a fit for the position or company overall
Ensuring proper use of time in the workplace without unnecessary meetings
Delivering negative news to team members without causing stress or worry among the company
While the challenges of being an executive in corporate America can range every which way or right or left, one thing stands true: A failing executive leads a failing team.As the foundation and core of an organization, it's critical that leaders in the workplace possess the necessary traits and expertise that drive success, encourage, and motivate employees, as well as create a conscious, strong, and supportive work culture.
John Mattone Global's Leadership Training in Tulsa
At John Mattone-Global, Inc., we create customized workplace plans of action to empower company leaders and employees to move to new levels of success through results-driven Leadership Executive Coaching programs. We strive to ignite your inner growth, internalize your leadership skills, and enrich your core in life, all of which enable you to leave a lasting legacy in your industry and in the world personally.
John Mattone is one of the most prominent executive coaches and leadership authority figures throughout the world. His leadership training programs in Tulsa provide executives and professionals with prddoven tactics and techniques that allow individuals and companies to advance in multiple aspects.
Following our Intelligent Leadership Executive Coaching Blueprint (ILEC), here is what you can expect:
Learn our four, in-depth and powerful phases (The four A's: Awareness, Assessment, Action, and Achievement) that are paired with our seven game-changing pillars
Work one-on-one with an ILEC coach over a 3 to 12-month period
Diagnostic and stakeholder interviews
Custom assessments and debriefings
Structure a custom leadership and personal development plan with one of our certified-ILEC coaches
Have the unique opportunity to have an ILEC Coach "shadow" you throughout your day
Stakeholder sharing meetings, interviews, and individual leadership development plan (ILDP) coaching-preparation
And much, much more.
Our retention approach to executive guidance and administration training is designed to administer phenomenal outcomes to both executives and their teams. This involves safeguarding organizational growth, personal growth, and success for years to come.
Whether you are a director, manager, vice president, senior executive, or C-level leader, John Mattone has an all-inclusive leadership training program that fits your respective preferences and objectives.
Contact John Mattone Global For Tulsa Leadership Training
Are you ready to reach your greatest ability and climb the ladder of success? We are ready to help you take action and make that important leap towards leveraging your business and life.
For more information on Tulsa leadership training or any of John Mattone's services, contact us today.