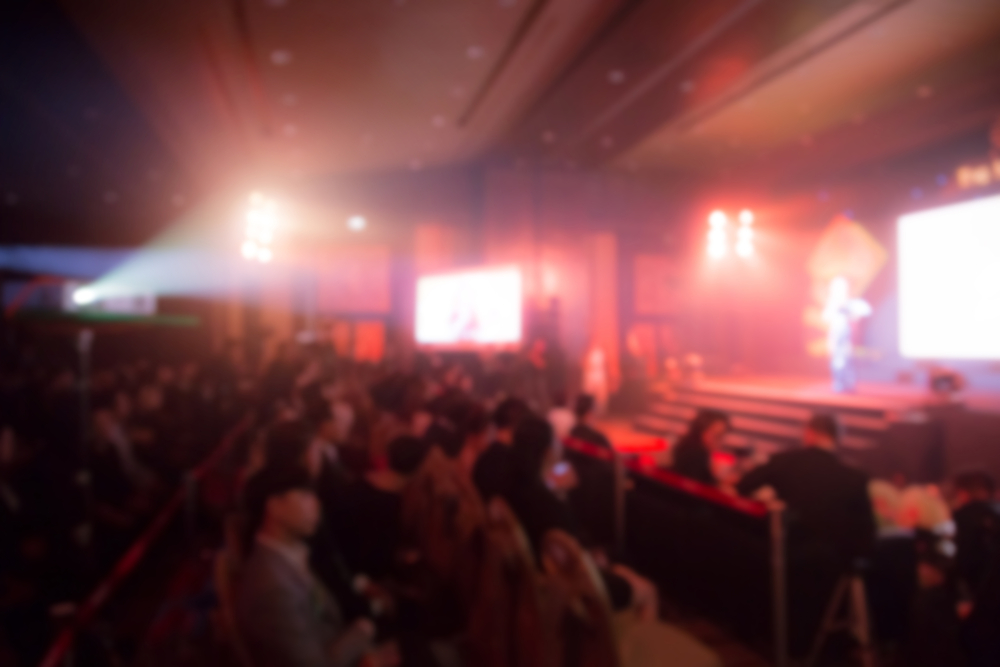 The corporate world is ultra-competitive. With more and more resources becoming available every day, leadership skills are dramatically improving among professionals in the workplace. Due to this competitiveness, if you are not investing in your own personal growth then you could get left behind. Professionals need to continuously work on their development by acquiring new skills and sharpening old ones. One of the best ways to have John Mattone speak at your event.
An Engaging Keynote Speaker
John Mattone is widely regarded as one of the world's top keynote speakers on intelligent leadership. John Mattone has given speeches all over the world to virtually every type of professional out there. Whether it's CEOs, government officials, directors, team leaders, or rising professionals, John Mattone's keynote speeches provide value to all of them.
Everyone has different goals and with those comes different needs. That is why John Mattone's Virginia Beach Keynotes offer a variety of options for anyone looking to improve upon their leadership skills.
The Intelligent Leader – Unlocking the 7 Secrets to Leading Others and Leaving Your Legacy
If you're looking for a breakdown of Intelligent Leadership and how to start down the path of being an effective leader, then this keynote is for you!
Intelligent leadership – What You Need to Know to Unlock & Unleash Your Potential
This popular program focuses on overcoming the obstacles normally faced when trying to take your life to the next level!
IGNiTE Your Inner Core – LiVE the Life you Deserve
This keynote prioritizes identifying and cultivating the inner strengths that you may not realize you have. By focusing on building on your individual strengths, you can create the confidence to ultimately thrive in your personal life and your professional life.
Transforming Culture – The Road to Reinvention & Renewal
If your organization needs a cultural revamp then this keynote is a must-attend! This keynote provides unparalleled value that can be put to use right away to improve your organizational culture.
Intelligent Leadership for Millennials
Millennials make up a large portion of the workforce today, so it is only right that executives and leaders work to relate to them when trying to get the best out of them in their organization. This keynote delivers strategies for millennials to help them navigate the corporate world.
Book John Mattone As A Keynote Speaker in Virginia Beach
For more information on our Virginia Beach keynote speaker events, contact us today.