West Palm Beach Leadership Training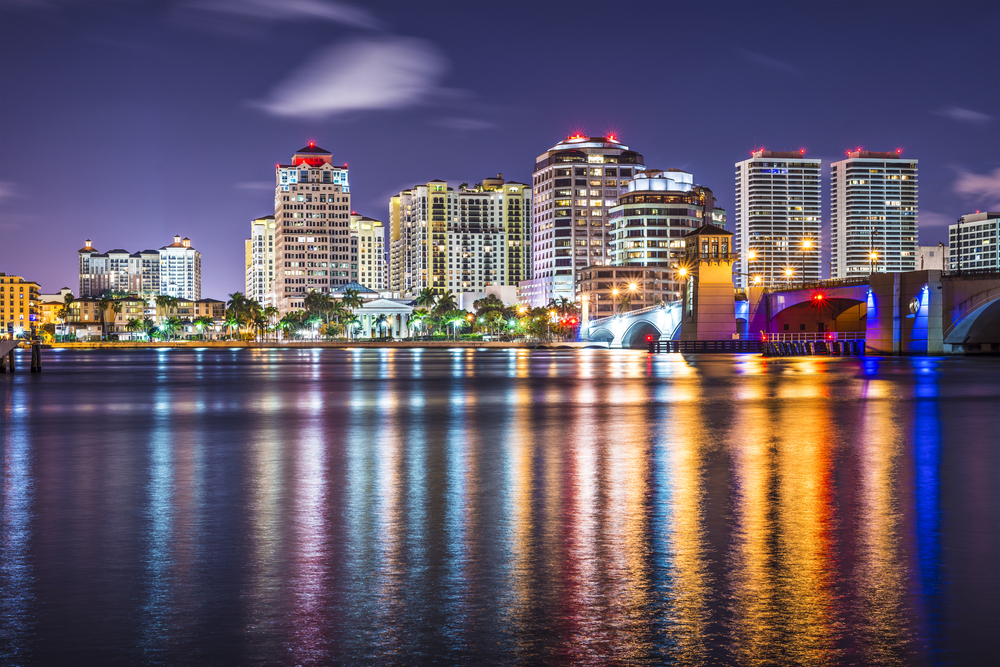 In West Palm Beach, opportunities for employment and entrepreneurship will multiply as the economy continues to grow.
In light of this, business leaders and managers need leadership training that will enhance their capabilities and help them thrive in the future. John Mattone's leadership programs can help you to grow your business.
John Mattone has built a reputation as an expert in executive coaching and leadership training.
Mattone has over 20 years of experience designing and delivering leadership development and organizational improvement programs.
After completing these programs, participants are able to incorporate their newly acquired knowledge and skills into their personal and professional lives. This allows them to be the best version of themselves, both at work and at home.
Leadership Training in West Palm Beach
John Mattone can address the unique leadership training needs of each participant. With the help of his seasoned coaches, John Mattone and his team can recommend a specific course of action according to your personal goals and objectives.
This program offers participants intensive, on-the-job training that is not only engaging but also results-driven.
Contact John Mattone Global for West Palm Beach Leadership Training
For more information on John Mattone's leadership training in West Palm Beach, contact us today.