Wichita Leadership Training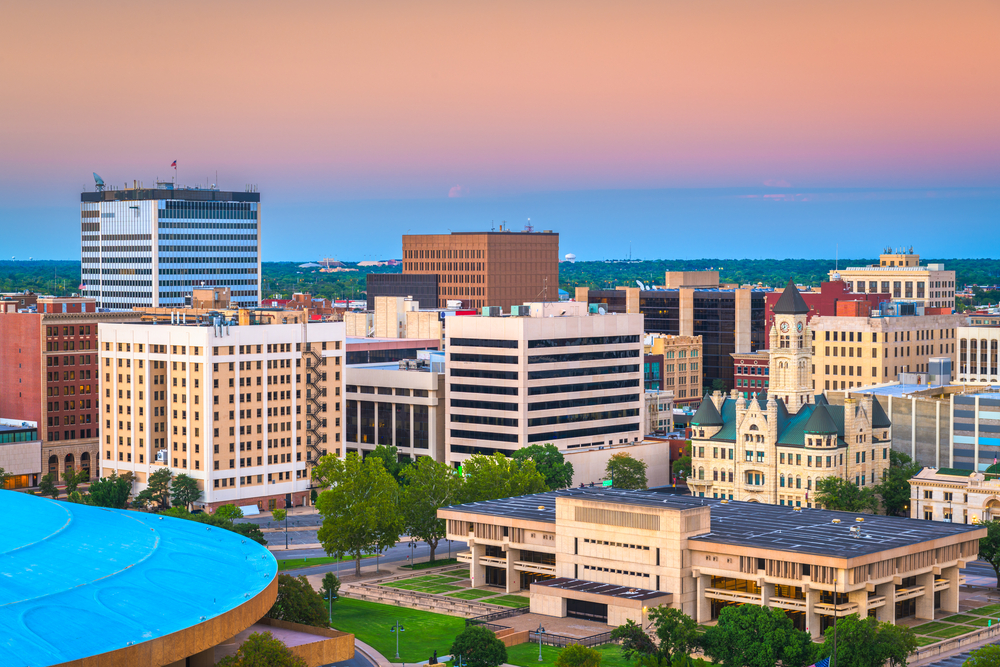 Work and entrepreneurial opportunities in Wichita will only grow as the economy grows. In this regard, it's crucial that surrounding businesses and corporate executives attain quality leadership training to improve their skills and ensure their success in the future.
Get your business to the next level with the help of John Mattone and his esteemed leadership training programs.
In the arena of executive coaching and leadership training, John Mattone is considered a leading expert. John Mattone has taught leadership skills to countless individuals and organizations with over 20 years of experience.
By participating in these exclusive programs, individuals are able to effectively apply what they've learned in their personal and professional lives. Thus, they can achieve their full potential not just at work but also in their personal lives.
Leadership Training in Wichita
Using John Mattone's leadership training services in Wichita, each participant can have their training tailored specifically to their needs. John Mattone and his team will work with a client to ensure that the course they recommend is most conducive to their goals and objectives.
Leadership training programs taught by John Mattone will help attendees:
Enhance communication skills
Create a positive work environment
Strive to grow personally and professionally
In this prestigious program, participants will explore the important aspects and skills they need to achieve to maximize their potential.
Contact John Mattone Today for Effective Wichita Leadership Training Programs
For more information on John Mattone's prestigious Wichita leadership training programs, contact us today.