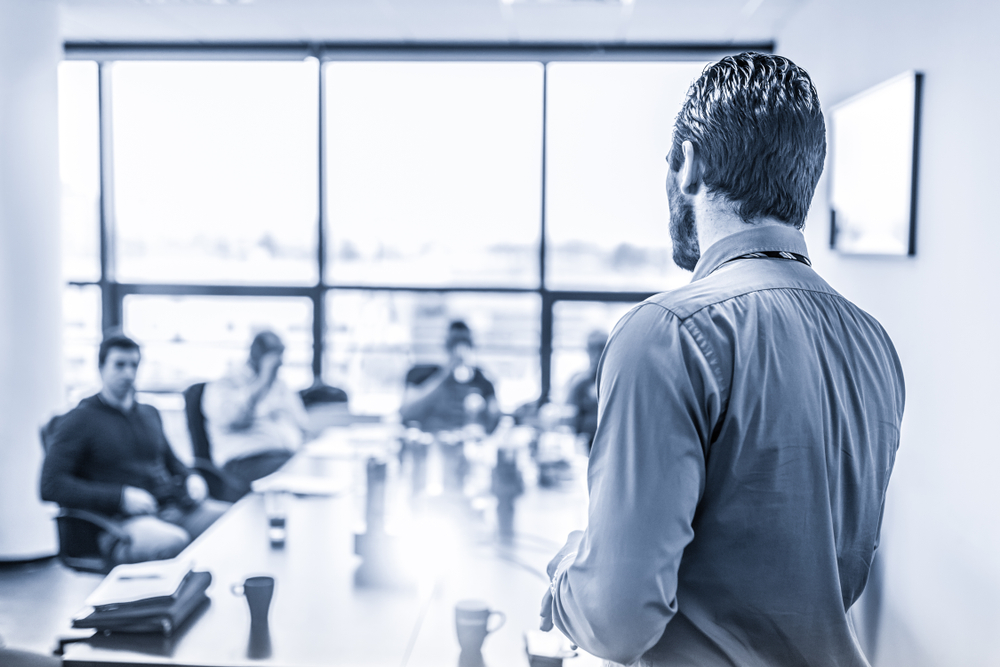 Wisconsin is home to over 300,000 business with an ever-growing economy. This makes it even more important to invest in leadership training with an expert to help you grow into an even more effective leader.
John Mattone is just the expert to help.
Who Can Benefit from John Mattone's Wisconsin Leadership Training?
Executives
Leaders growing into superior roles
Professionals looking to grow in their roles
Professionals looking to grow their leadership skills and abilities
And, really, anyone who is looking to enhance their professional abilities and career paths
Confidence Training
When you are a superior within an organization, it is crucial to maintain a solid sense of confidence. John Mattone helps provide tips and advice on how to push forth and give the most effective confidence possible – no matter what task it is for.
Public Speaking
Public speaking is a hard activity for many individuals – even big-time leaders. John Mattone can help overcome any obstacles or doubt you have so that you can perform an intelligent and engaging speech for your target audience.
Conflict Resolution
Conflicts and tension are almost nearly impossible to avoid in the workplace. It is essential for leaders in the company to properly handle these types of dynamics to keep work culture and staff morale high. This encourages more efficient and better-quality work overall.
Contact John Mattone for Leadership Training in Wisconsin
Now is the time to take control of your career path and become the successful leader you are destined to be.
For more information on Wisconsin leadership training, please contact John Mattone Global today.