DISCOVER YOUR INFORMATION PROCESSING PREFERENCES.
UNCOVER THE KEY TO IMPROVING YOUR DECISION-MAKING
The Input-Output Processing Template.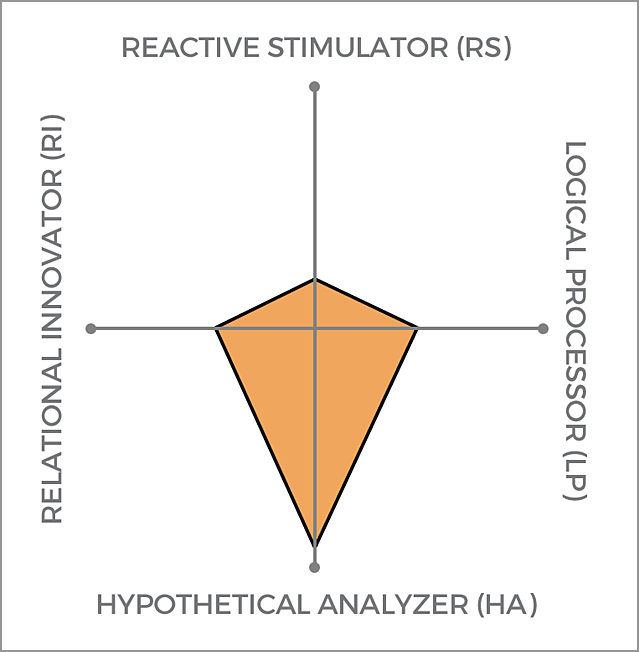 DISCOVER YOUR INFORMATION PROCESSING PREFERENCES
Information processing preferences (i.e., strategic styles) generate behaviors that determine how a person will "naturally" lead others. For example, strategic styles can determine how much emotion is used, the character of communication, type of planning that is used and the kind of environment that will be created. These "natural" elections will appeal to some people and be resisted by others. Managing this process is an essence of leadership.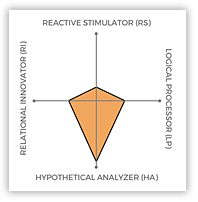 RECEIVE THE IOPT LEADERSHIP REPORT
UNIQUE INSIGHTS. GAME-CHANGING STRATEGIES.
For $20.00 (USD), you can take the IOPT and join the ranks of thousands of global leaders who have taken the IOPT to discover their deep information processing and decision-making process.
You will receive a powerful IOPT report that identifies the primary and secondary decision-making styles you prefer. To lead effectively the first step is to know your own decision-making preferences. The second step is to know the decision-making preferences of your people and team.
UNLOCK & UNLEASH YOUR LEADERSHIP POTENTIAL
The IOPT Leadership Report is intended to alert a person to their "built-in" tendencies. This knowledge can help focus the person on adjustments that can help improve their success as a leader.
THE IOPT – HOW THE PROCESS WORKS

RECEIVE YOUR IOPT
LEADERSHIP REPORT

Discuss your go-forward strategy in a FREE session with a John Mattone-Global team member.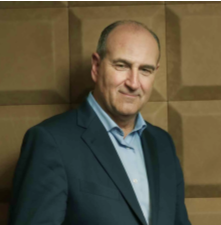 John Mattone is the #1 authority on Intelligent Leadership, the world's top executive coach, the "coach of coaches" and one of the world's top ten leadership authorities and speakers.
"The most important decision you can make to become the absolute best
leader and person you can be is the decision to be vulnerable. Most people look
at this decision as weak, while the best of the best see it as strong—requiring
massive courage. Taken together, vulnerability and courage are the seeds that
ignite growth in people."
– John Mattone