John Mattone's Law #11
"If you want others to be happy, be courteous, compassionate and altruistic. If you want to be happy, be courteous, compassionate and altruistic"
WELCOME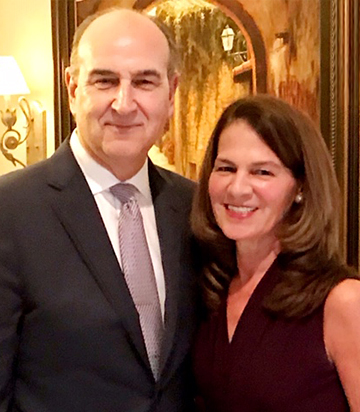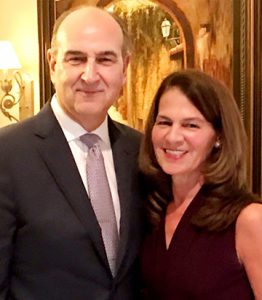 My wife of 42 years, Gayle has had a profound impact on my personal and professional growth. She is the love of my life and has been since we met in high school at age 16. Gayle is the both the toughest and most sensitive person on earth. She is a two-time breast cancer survivor who had to endure over 80 radiation treatments and drug treatments while raising four children and keeping our family together during her most difficult time. Gayle is also a respected registered nurse who has taken her talents to the ICU to Hospice to her present role as a psychiatric nurse working with younger people who are trying to cope with the challenges of life. I have learned resilience, perseverance, toughness, sensitivity and the "pay it forward" way of life from my beautiful wife, Gayle. It is in her honor and all that she has taught me and our family that motivated me to create an endowed scholarship at the University of Central Florida to "pay it forward" to future generations.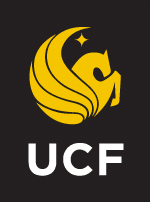 THE JOHN MATTONE ENDOWED SCHOLARSHIP FOR LEADERSHIP & COACHING
Since re-launching his business in 2010, after 15 years of corporate life, John Mattone has been on a mission to help leaders, future leaders and organizations break through to become the best they can be. Perhaps the greatest testimony to John's core purpose and the realization of his dream are his many philanthropic endeavors which include his creating an endowed scholarship fund in his name at the University of Central Florida where John graduated in 1980 first in his class with an MS in Industrial/Organizational (I/O) Psychology – The John Mattone Graduate Fund for Leadership & Coaching is awarded annually to a deserving Master's or Ph.D. I/O Psychology student who demonstrates financial need while and great promise and potential in the field of coaching and leadership.
PLEASE HELP US WITH YOUR SUPPORT!