YOU MUST GO DEEP TO UNDERSTAND YOUR INNER-CORE.
The Mattone Leadership Enneagram Inventory (MLEI) is the same assessment that the late Steve Jobs took in 2010 which later served as the centerpiece of his coaching sessions with John Mattone.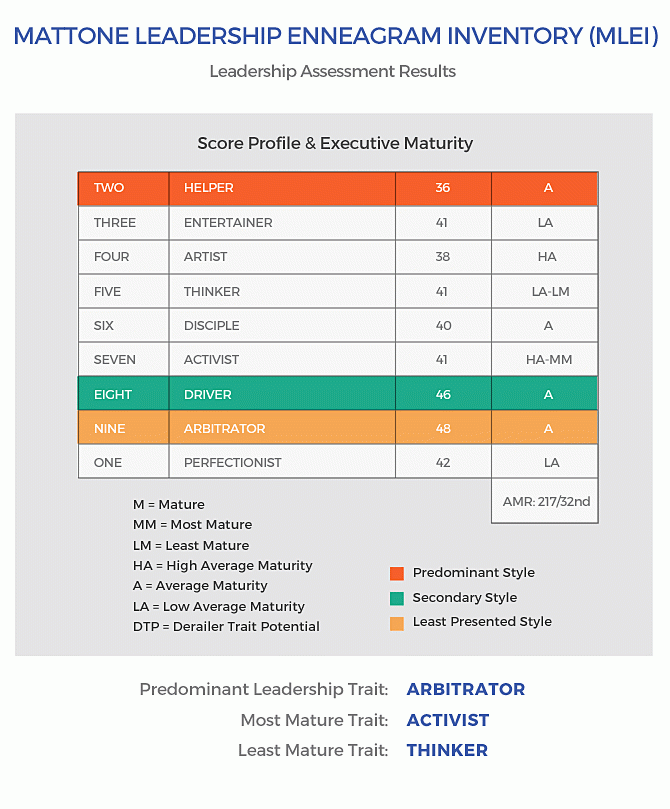 DISCOVER YOUR INNER-CORE GIFTS & GAPS
The Mattone Leadership Enneagram Inventory (MLEI) is one of the most revealing "inner-core" leadership assessments that exist in the marketplace today. It is the strength, vibrancy and maturity of a leader's character, self-concept, values, thinking patterns and emotional make-up (inner-core) that determines their success in the "outer-core" (skills and competencies). In other words, success as a leader starts with greatness in the "inner-core".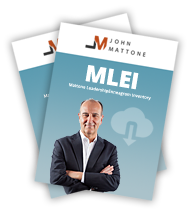 RECEIVE TWO MLEI REPORTS
UNIQUE INSIGHTS. GAME-CHANGING STRATEGIES.
For $200.00 (USD), you can take the MLEI and join the ranks of 10,000 global leaders and over 500 of the Fortune 1,000 CEOs who have taken the MLEI to discover their deep inner-core strengths and development needs.
You will receive two powerful MLEI reports: (1) The MLEI Interpretive Report; and (2) The MLEI Coaching Report that will detail practical strategies you can implement to strengthen your inner-core strengths and address your gaps, so you can become an even greater leader than you are today.
UNLOCK & UNLEASH YOUR LEADERSHIP POTENTIAL
Ideal for use with current leaders and high-potential and emerging leaders, the MLEI will reveal both the inner-core strengths that need to be leveraged and the inner-core gaps and limiting factors that must be addressed by a leader to unleash their full-potential. John Mattone utilizes the MLEI as part of his executive coaching assignments and there is a global database of over 10,000 successful leaders who have leveraged the "game-changing" insights and feedback generated by this unique and popular leadership assessment.
THE MLEI – HOW THE PROCESS WORKS

CLICK TO ORDER
& TAKE THE MLEI
RECEIVE YOUR MLEI
ASSESSMENT REPORTS

Discuss your go-forward strategy in a FREE session with a John Mattone-Global team member.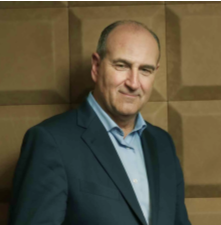 John Mattone is the #1 authority on Intelligent Leadership, the world's top executive coach, the "coach of coaches" and one of the world's top ten leadership authorities and speakers. He is also the creator of the Mattone Leadership Enneagram Inventory (MLEI), which he first created in 1995. Since then, over 10,000 global leaders including over 500 of the Fortune 1000 CEO's have taken the MLEI.
"The most important decision you can make to become the absolute best
leader and person you can be is the decision to be vulnerable. Most people look
at this decision as weak, while the best of the best see it as strong—requiring
massive courage. Taken together, vulnerability and courage are the seeds that
ignite growth in people."
– John Mattone