THE WORLD'S #1 EXECUTIVE COACHING AND BUSINESS COACHING BLOG SINCE 2017.
A 2011 Canadian study published in Journal of Leadership Studies discussed, among other things, obstacles and facilitators to effective leadership coaching.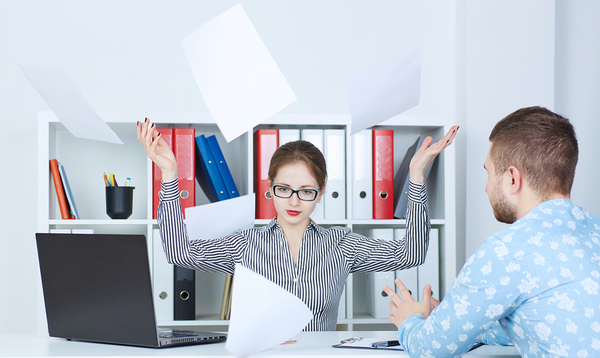 Obstacles to effective executive coaching may be personal or organizational.
The authors stated that the main facilitator to effective coaching was organizational support that included incentives and time, as well as organizational coaching goals. The main obstacles to successful coaching were skepticism about coaching, misalignment of personal and organizational goals, unwillingness to change, and choosing the wrong coach.
Companies that employ executive coaching must be aware of potential obstacles so they can be confident their coaching investment achieves desired ROI. Here is how these obstacles affect executive coaching.
1. The Client or Their Organization Is Skeptical About Coaching
It would be hard to overstate the importance of organizational buy-in for executive coaching. Stating the benefits of coaching to decision-makers is only the start. It's only once top decision-makers fully understand the value of coaching that they are willing to commit the time and resources necessary to make it successful. Leaders need to know exactly how executive coaching will positively affect business (through better ability to meet objectives, better employee retention, better competitive positioning, etc.) before they will put their wholehearted support behind it.
2. The Client's Personal Goals Don't Align with Company Goals
Coaching can be a colossal waste of time even with an outstanding coach and a highly competent client if the client's personal goals don't line up with those of their company. The executive who is more interested in pursuing a book deal or being named CEO to some other company is unlikely to benefit much from executive coaching. When client goals line up with those of their organization, however, coaching is easier and gets decidedly better results.
3. Unwillingness to Change
Some people are simply too stubborn to benefit from executive coaching. There will always be a small percentage of highly competent and high-performing professionals who are convinced they're doing everything right and couldn't possibly improve on their performance. In these cases, executive coaching will get marginal results at best. The most progress comes from clients who understand their own shortcomings to an extent, and who are absolutely willing to make necessary changes.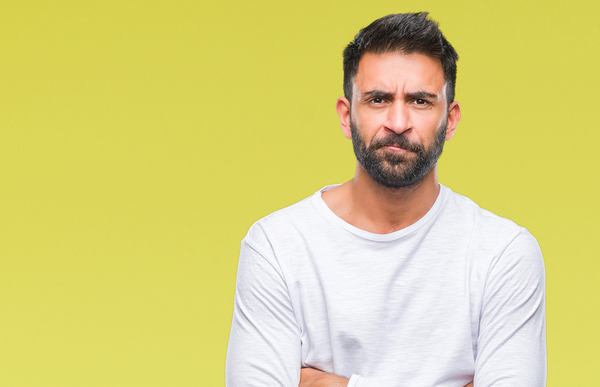 Highly competent, high-performing people are sometimes highly resistant to change.
4. Coach and Client Are a Bad Match
It is possible to have a motivated, committed client, and an equally motivated, talented, and committed coach, yet still not get good results from executive coaching. It's rare, but sometimes coach and client simply do not develop the kind of rapport that is necessary for outstanding results. It's nobody's fault, but it's discouraging because of the time and resources that can be wasted. This is why so many top executive coaches insist upon multiple contacts and meetings with prospective clients before signing a contract.
I have said it many times before: companies don't invest in coaches; they invest in results. The main goal of executive coaching is to improve performance. When all parties are on board, when the client's goals align with organizational goals, when the client is ready and willing to change, and when coach and client develop rapport, coaching can achieve remarkable results. But when these factors aren't present, results can be disappointing, and can cause company leadership to conclude that coaching "doesn't work."
If you are responsible for enlisting in executive coaches for your company's leadership, it's crucial that you check for these signs that coaching might not be effective. All of these obstacles can be overcome, but be aware that an individual's unwillingness to change will probably be the hardest of all to overcome.
As an executive coach with many years of experience, I have seen an experienced a lot. I have seen client organizations that were lukewarm toward coaching, and I've seen clients who were simply unwilling to admit to the need for change. Furthermore, I always conduct due diligence in advance of signing a contract to ensure that clients and I can work well together, with honesty and candor.