THE WORLD'S #1 EXECUTIVE COACHING AND BUSINESS COACHING BLOG SINCE 2017.
5 Questions You Should Ask Any Executive Coach You Consider Hiring
May 10, 2018 | Category: Blog, Executive Coaching
If you have decided to work with an executive coach, or to hire one for one of your company's leaders, then you are to be commended. Executive coaching is one of the most powerful and effective ways to unleash leadership potential and improve performance. But how do you choose an executive coach? Clearly, they're not all the same, coming from vastly different backgrounds, and with different skill sets and experience levels. Here are 5 questions you should ask of any executive coach you consider hiring, whether for yourself or for a leader in your organization.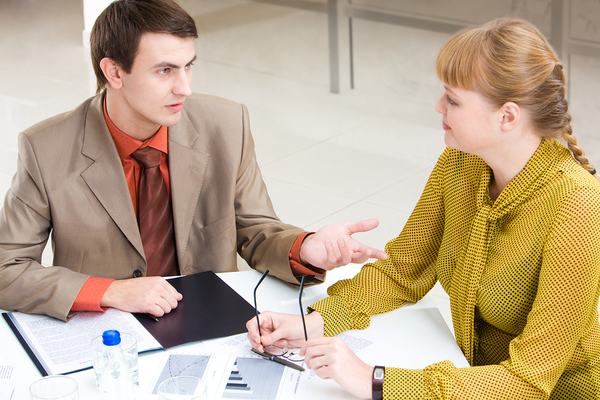 More companies are realizing the immense value of executive coaching to company leadership.
1. What Is Your Experience, and Which References May I Contact?
A leader who has achieved a top leadership position through many years of work, study, and dedication needs an executive coach who likewise has sufficient experience to have learned many lessons – about people in particular and about business and humanity at large. And while coaches often use confidentiality contracts, they nonetheless should have past clients you can contact to learn more about what the coaching process was like.
2. What Is Your Executive Coaching Methodology?
There's no single "correct" methodology, because coaches themselves differ so much. But your prospective coach should be able to describe to you in detail what their approach is, why they use it, and what types of results you can expect. They should also be willing to show you a track record of results their methodology of choice delivers.
3. How Do You Define and Measure Success in a Coaching Context?
Coaches and clients need to be on the same page about how to define success in the coach-client context. If the client wants to improve their delegation skills, but the coach is hung up on some other key to success, the process will be less successful. Both parties should agree on what "success" means in context, how they will measure a baseline level of competency, how they will measure progress, and what they expect over the course of the coach-client relationship.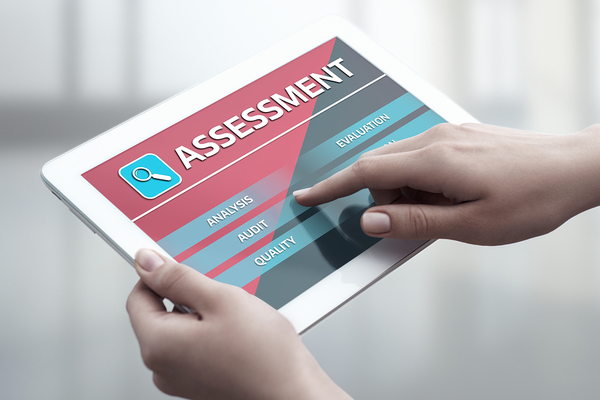 It's hard to measure results if you don't agree on what success means.
4. Do You Have Both Accredited Certification and Relevant Business Experience?
Is certification by an accredited coach training program required for a person to be an executive coach? No. In fact, anyone can say they're a coach, or use their experience as a life coach as a basis for promoting executive coaching services. Certification by an accredited executive coach training program doesn't guarantee a coach will be good, but it does offer the client more confidence that the coach has undergone training specific to the business coaching profession. That, plus relevant experience (as confirmed by references) offers greater reassurance to clients.
5. What Types of Activities Do Clients Do Between Coach-Client Meet-Ups?
There may be a period of time at the beginning of the coaching relationship where the coach and client spend a couple of days together, gathering information, doing various assessments, and devising an actionable coaching plan. Afterward, however, clients will be expected to make progress while checking in regularly with their coach in person, by phone, or by video conference. What activities will the client engage in between meetings with their coach, and how will their progress be measured from one meeting to the next? How available is the coach in between scheduled meetings to answer client questions?
The services of a good executive coach can be invaluable, but every client wants to be confident from the start that their investment in executive coaching will deliver results. Don't be afraid to ask probing questions before signing a contract with an executive coach. If the idea of executive coaching piques your interest, I invite you to learn more about my leadership coaching services. I would be more than happy to talk with you and answer your questions.