The World's #1 Executive Coaching and Business Coaching Blog (2017-2021)
The truth is that the world is filled with unmotivated workers, despite what most people would like to believe. Employees who are not driven to do their best, or who are not motivated to move up in the company, pose a challenge to managers.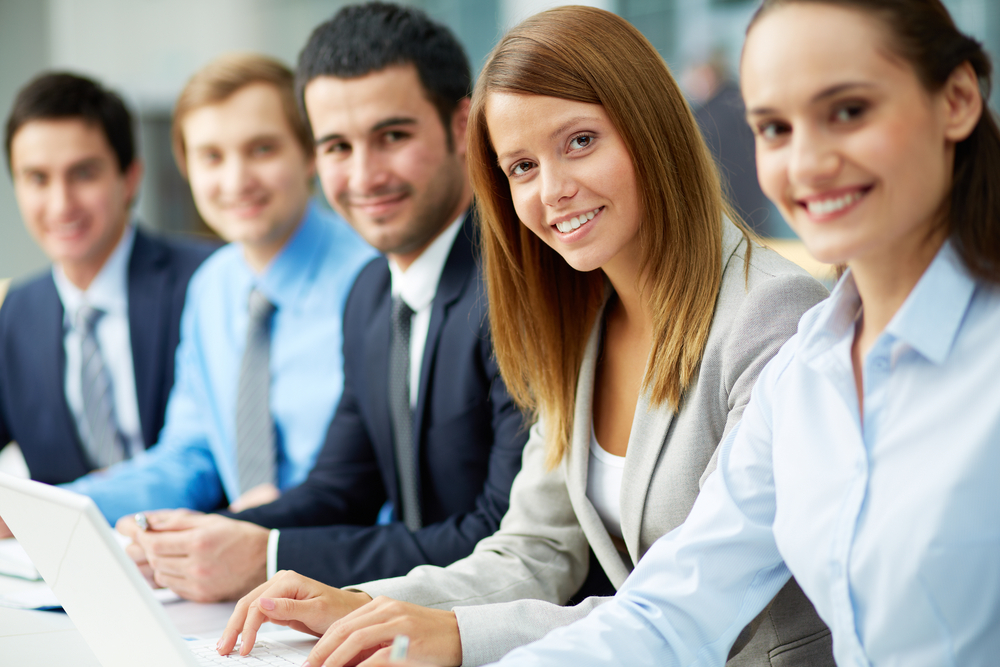 It's clear that this problem needs to be solved. Employees don't work hard if they don't feel motivated. Several simple yet effective factors are necessary to motivate employees within a company culture. The following are five simple methods of motivating your employees.
Set new goals based on your successes.
Your employees have a natural desire for challenges. It is easy to lose motivation at a job that gives them the same menial tasks every day without clear objective insight. When your employees set realistic goals, they will be motivated to work towards something concrete, while you will have a means of measuring their performance.
If an employee does not meet their goals, it could be time to let them go or work on their competencies. Acknowledge or celebrate accomplishments when they have been reached. An internal email or team lunch can serve as a simple reward that keeps employees focused on their next challenges.
Observe carefully.
Employees are motivated when they feel their workplace values their wants and needs. Listening to employees is crucial to motivating them, but that does not always mean that their wishes are granted. Whenever your employees have an idea for a new process, listen to them, no matter how unrealistic the idea may be. The problem is that people often want their voices to be heard, but if their voices are ignored by management, they lose interest in the company and stop putting in the effort.
Ensure that they are adequately compensated.
Keeping top employees requires paying them a competitive salary. While some organizations may have a hard time paying their employees more, try to find a way, and don't cut corners. You will be showing them how much you value and appreciate them by giving them a raise if their performance warrants one. If you are unable to afford competitive salaries or raises, consider performance-based bonuses for your employees.
Be interested in their future.
Managers who go the extra mile to learn more about their employees' futures motivate them in a highly effective way. Additionally, create opportunities for your employees to advance within your company by encouraging continuous growth and education. Employees feel valued and important when their manager invests in their career development and direction within the company. Building trust and motivation at your company will come from mentoring and advocating for their future.
Establish a positive working environment.
Provide a decent working environment at your company. Companies that offer a pleasant working environment in addition to competitive pay and benefits attract talented people. When employees do not enjoy their work environment, they will find it difficult to work hard. Lunches, team-building activities, and happy hours are simple ways to motivate and keep employees engaged.
It is very important to keep employee motivation high and to encourage them to work hard in order to maintain a successful and healthy business. It may be necessary to motivate some employees, whereas other employees will do so on their own, but ultimately it is the manager's responsibility to motivate them.