The World's #1 Executive Coaching and Business Coaching Blog (2017-2021)
Here's What an Audience Really Wants in a Keynote Speaker
June 3, 2016 | Category: Blog
Keynote speakers may be the anchor event of a sales meeting, corporate event, or technical symposium. Or they may be the capstone to a corporate team-building endeavor. Generally, a keynote speaker will talk to an audience for 45 minutes to an hour, capturing the distilled essence of your gathering and highlighting it to the audience. The great keynote speaker can shape the presentation into a unique "moment" for your audience and make the occasion memorable for the right reasons.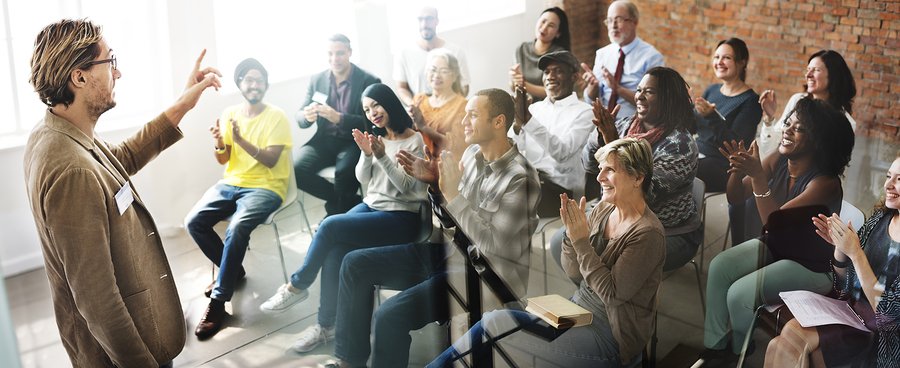 Deliver what your audience needs from a keynote speech, and you can jumpstart lasting, positive change.
Good keynote speakers and bad keynote speakers exist, and the speaker that is perfect for one organization and occasion may not be right for another. To choose the keynote speaker that will resonate with your particular audience at a particular time, it's important to understand different types of keynote speakers, what it's reasonable to expect from them, and what you shouldn't expect them to do. Take the time up front to evaluate your options carefully, and you can ensure a keynote speech that will stay with the audience long after the event itself is over.
Different Types of Keynote Speakers
There's no single type of keynote speaker. Generalists are often authors of lauded business or inspirational books, and while their delivery can be captivating, the content will be general in nature. They can be great for a large, diverse audience. "Gurus" can be effective authorities in creating confidence in a new idea or technology, and corporate executives can bring excitement to, say, a new business strategy. "Advocates" are keynote speakers that typically offer motivation, authoritative knowledge, and polished presentation skills. Their speeches may have common themes, but they're not "canned," and they are prepared to work with you to make your occasion successful. Whatever keynote speaker you select, work with them as much as you can to shape their participation, describing what you want to accomplish with the keynote speech and the overall event itself.
What is the Purpose of a Keynote Speaker?
The outstanding keynote speaker seizes the opportunity to take the audience on a meaningful journey and move them to take action. In this capacity, he or she is a temporary "tribal leader" who can successfully use this temporary hold over the audience to prompt them to commit to something new, whether it's a new way of thinking or a new technology. Your audience wants a keynote speaker with sufficient force of personality to convey information that might not work in another context. The right speaker with the right message and delivery can bring the audience to a place of understanding of why change is needed, how to accomplish it, and why it's the right thing to do.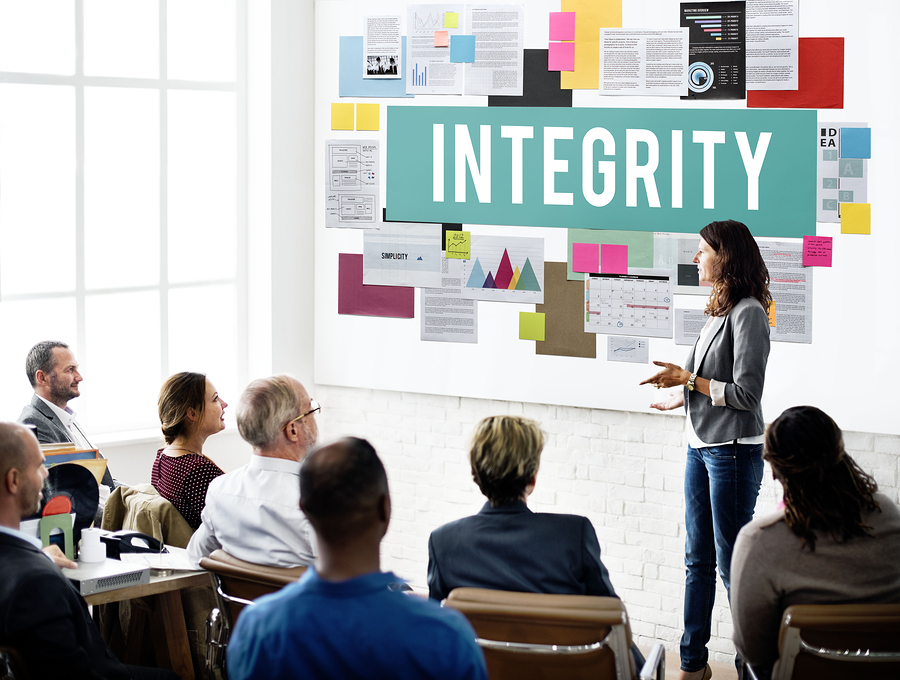 Your keynote speaker should take your audience on a meaningful journey.
What to Expect from a Great Keynote Speaker
The best keynote speaker in the world can't, in 45 minutes, somehow fix long-standing organizational problems. But it's reasonable to expect him or her to effectively deliver new ideas, explanations, examples, and inspiration about changes that are necessary. The keynote speaker is not the person who delivers carefully crafted and detailed "next steps," or who goes into great depth on strategy. Rather, he or she is there to bring home a message, to tie together what has been (or will be) discussed in greater depth elsewhere, and to convey to the audience why it's important.
Pick the Right Keynote Speaker for Your Audience
Picking the best keynote speaker for your occasion requires understanding the audience, the purpose of the occasion, and what you hope to accomplish. Choose someone who has good entertainment and engagement value (or else the audience will tune out), and learn about the speaker's background and experience, particularly as it relates to your industry. Know what your goal is for your audience, and communicate this when you speak with potential keynote speakers. And of course, you will need to consider your budget, because the most sought-after keynote speakers will charge fees.
What it all comes down to is that the audience doesn't want to feel they have wasted their time spent watching a keynote speech. Naturally, you don't want that either, since you're paying for a keynote speaker, so it's essential that you understand your event, your audience, and your goals before you select your speaker.