THE WORLD'S #1 EXECUTIVE COACHING AND BUSINESS COACHING BLOG SINCE 2017.
How Executive Coaching Can Transform Small and Medium Sized Businesses
November 23, 2022 | Category: Blog, Executive Coaching
How to Access Executive Coaching when You're Busy
If you're at the top of your industry, there's one thing about you that I know for sure: you are busy. That's a good thing; it means that there are many things that you and only you can do. You have talents and skills that others don't have. If you've made it far enough into your career, though, you also know that at some point, you must make sacrifices of time to get to the next level, next stage, or next phase of a project.
Do you know what the most important project you'll ever work on—the true ultimate project—is? It's yourself. Getting yourself to the next level, next stage, and next phase has been central to the growth of your company, and perhaps the growth of your industry. To keep the momentum going, you'll need to continue to invest in yourself.
The Case for Executive Coaching
If you've mastered the technical skills involved in your role, and have a desire and willingness to lead others, you might be ready to take your leadership skills to the next level with executive coaching. Executive coaching, when led by the right coach, has the ability to transform an individual into the kind of leader they want to be and the kind of leader their organization deserves. The benefits of executive coaching include the following:
Higher achievement in relation to your organization's long-term goals
Better outcomes in negotiations, borne of a heightened sense of self-awareness in an executive, as well as a heightened sense of awareness of others' emotions, goals, and motivations
An increase in an executive's focus, drive, determination, and internal motivation
Better relationships with underlings, coworkers, and those that an executive reports to within an organization
Improved self-confidence, which begets a greater sense of bravery both internally and externally
Pinpointed and precise identification of an executive's unique goals and dreams, as well as a clearer path for how to achieve them
Strengthen your interpersonal skills, social abilities, and emotional intelligence
Learning to use empathy, compassion, and positivity at work within your organization and with current and potential clients
Define your strengths, build upon them, and leverage them
Identify your gaps, or areas where you can build and improve
Who Uses an Executive Coach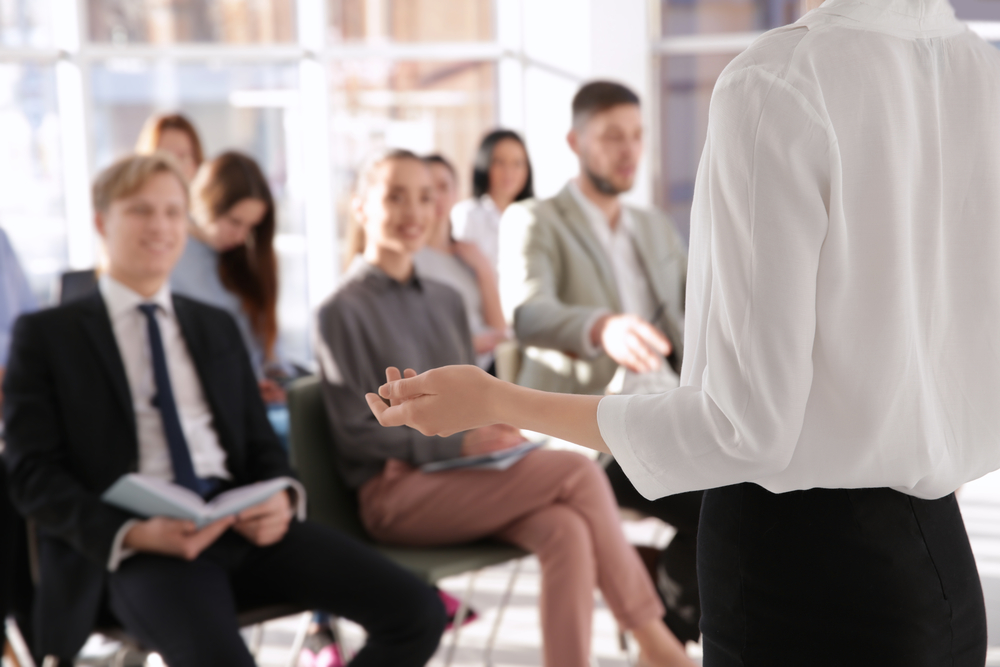 Companies of all sizes use executive coaches to produce the above results (and much more). I've worked with Steve Jobs and the CEO of PepsiCo, and I've also worked with lean teams in start-ups. The fact of the matter is that many great individuals have had coaches that have helped them discover and become the powerful individuals that the public knows them as. The greatest lesson to learn here is that leaders are not born, necessarily, and they certainly can be made. Just as the top athletes have athletic coaches and Presidents of the United States have public speaking coaches, CEOS and future CEOS also benefit from executive coaches.
Types of Executive Coaching
When it comes to executive coaching, busy industry leaders need to be met where they are. John Mattone Global, Inc. recognizes this because we were all once at the height of our industry careers as busy executives without a moment to spare. Our leadership training programs are designed to offer several different levels of time commitment from the executives we train.
At our base, we offer long-term assignments, ranging from six months to a year or longer. These in-house assignments bring an executive coach to you, and involve one-on-one training that provides a thorough assessment, nearly immediate feedback, and, when needed, shadowing. These programs are without a doubt wholly transformative and are geared toward organizations that are ready to jump in wholeheartedly to invest in their people. Our assignment training programs involve easily digestible chunks of a few hours at a time—no more than any other of your meetings would take.
For those that are interested in easing into executive coaching, JMG offers 2.5-day team retreats for groups of executives at your organization. These powerful and transformative retreats are intimate, in-depth, and offer team-building that goes beyond the classroom. Leaders who participate in the JMG 2.5-day Intelligent Leadership Training Retreat will have the chance to touch on many of the same insights that they would with comprehensive, one-on-one training, including the exploration of their core purpose and the discovery of their personal strengths and weaknesses.
Finally, for executives who cannot leave their desks, JMG offers online leadership academies. The Intelligent Leadership Online Academy (ILOA) brings world-class executive coaching to everyone.
Interested in learning more about bringing executive leadership training to your organization, or benefitting from it yourself? Reach out to the executive coaches at John Mattone Global, Inc. today to learn more about our world-renowned executive coaching and leadership training programs.