THE WORLD'S #1 EXECUTIVE COACHING AND BUSINESS COACHING BLOG SINCE 2017.
Keynote speakers often schedule events many months in advance.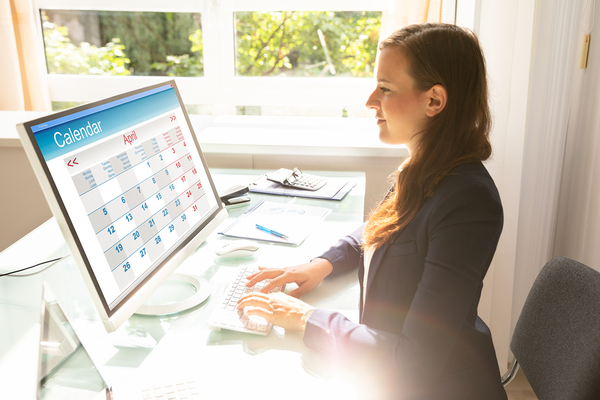 Scheduling a keynote speech generally requires several months' advance notice.
This is necessary for speakers to be able to plan correctly, but the COVID-19 pandemic has thrown much of this planning into upheaval. Events have been postponed and canceled altogether, causing scheduling problems for keynote speakers, event planners, and attendees alike.
The good news is that there is still plenty of goodwill in the world, and since everyone is in this together, many people are willing to work together to recalibrate and move forward in an uncertain environment. As of April 2020, no one is certain when shelter-at-home and lockdown orders will be lifted, but much of the business world has shifted online, so alternatives to in-person events are becoming more common.
In short, keynote speakers are having to become well-versed in technology, and are having to demonstrate agility. Those that are willing to do so are finding ways to bring their talents to audiences in different ways. It may not feel ideal, but the lessons learned may eventually make in-person events even better.
Taking a Live Event Virtual
Countless businesses have embraced virtual technologies as millions of people have begun working from home, practically overnight. Virtual meetings using teleconferencing software are the new normal and may continue to be for quite some time. Likewise, some business events are going virtual, including events with keynote speakers.
Event organizers may work with speakers to arrange live streaming of speeches, or they may repackage the event as a webinar. Interactive technologies can allow some of the immediacies of a live event, such as question-and-answer sessions, polls, gamification, and even virtual door prizes. Possibilities abound, and everyone is learning more as they go along.
Virtual Event Platform, Livestreaming, or Videoconferencing?
Virtual event platforms offer tools like chatrooms and live streaming, allowing virtual exhibit booths, multitrack agendas, sponsors, speakers, and networking. Keynote speakers will need to familiarize themselves with top platforms so they can work more easily with conference organizers.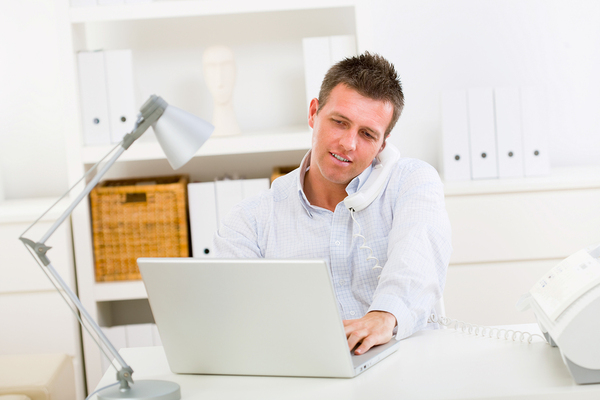 Virtual event platforms can bring professional events directly to attendees.
Live streaming platforms abound, for both business and entertainment. Some of the top business live streaming platforms include Brightcove Video Cloud, IBM Video Streaming, and MediaPlatform. And there are several free live streaming platforms like YouTube, Twitch, and Facebook Live. Again, keynote speakers should be familiar with these platforms, their features, and their limitations.
Many businesses and individuals already use videoconferencing software, and the learning curves for these are not steep. Examples include Zoom, Microsoft Teams, and GoToMeeting. Smaller events may choose simple videoconferencing for their keynote speakers.
Benefits of learning to use these platforms (for both event planners and keynote speakers) include reduced travel costs, reduced space rental costs, the ability to collect informative audience analytics, and the potential to use audience data to create targeted marketing materials.
Indemnification Clauses in Keynote Speaker Contracts
Some keynote speakers have had speaking contracts canceled because of COVID-19, and this raises new issues about contract clauses for future speaking events. Both speakers and event planners must understand liability and breach of contract issues to prevent problems.
Many keynote speakers will review or update the indemnification clauses in their speaker agreements. These clauses may include the addition of a speaker under a health insurance policy if the speaker should become ill with COVID-19. This clause may reimburse or indemnify speakers for out-of-pocket medical expenses incurred from contracting coronavirus during a live event. Now is a good time for keynote speakers to review their speaking contracts with legal counsel, and for event planners to ensure they understand every word of a speaker contract before signing.
The COVID-19 pandemic has affected nearly every aspect of our personal and professional lives. It is forcing everyone to look for alternatives and learn about new technologies. The keynote speakers and event planners who embrace technology and innovate new ways to hold professional gatherings stand to benefit not only now, but after the pandemic is over and in-person events become safe again.
Ideally, both speakers and event planners will take the technological lessons they learn and apply them to live events where possible. Doing so will allow them to improve keynote speeches and events in ways we may not have even considered yet.