The World's #1 Executive Coaching and Business Coaching Blog (2017-2021)
"The ultimate measure of a man is not where he stands in moments of comfort and convenience, but where he stands at times of challenge and controversy."– Martin Luther King Jr. 
Times of uncertainty and strife are the times that make leadership a truly hot commodity. According to Gallup's research, many employees tend not to trust their leaders under normal circumstances. The current pandemic-born times of challenge may offer an opportunity for such leaders to address this trust deficit.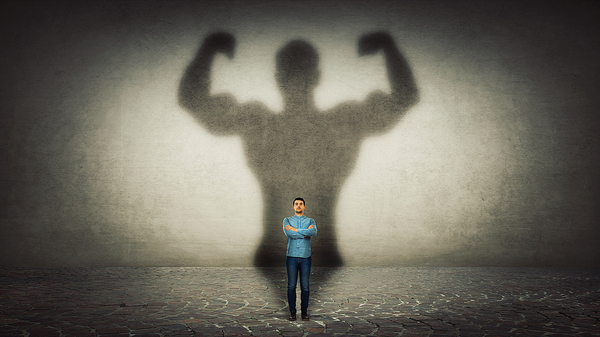 Strong leaders emerge during tough times. 
What kind of leadership do you need to adopt to build trust during tough times? What makes a leader strong and successful under such extraordinary circumstances?
A strong leader is predictable, resilient, compassionate, transparent, and he/she offers stability.
Earning Employees' Trust through Predictability
Predictability is an essential component of stability and thus a centerpiece of trust. Being predictable during unpredictable times is the hallmark of a strong, intelligent leader.
Predictability goes beyond honesty and transparency. In the context of intelligent leadership, it translates to practical commitments that remove uncertainty for employees where and when possible. While leaders should aim to keep communication positive, they should not shy away from addressing unpleasant topics such as layoffs and wage cuts if they have to resort to such measures.
Compassion and Trust
As I have pointed out in my leadership development books, compassion allows the leader to communicate with his/her heart in addition to his/her mind.
An essential component of emotional intelligence, compassion opens up a highly effective channel of communication and relationship-building. Human perception is around 70 percent emotion-based. Therefore, an intelligent leader cannot afford to forego the trust-building avenue that compassion represents.
As the leader of your organization, you need to understand the difference between communicating compassion and practicing it through relevant decisions. Always talking about compassion without ever putting it into practice can have a negative, insulting effect.
Leadership Maturity, Resilience, and Trust
The intelligent leader leads by example. Your reports pay close attention to what you say, how you say it, and what you do. If you are lost amid the uncertainty that crisis brings, you will not be able to communicate stability and predictability credibly.
The key to resilience is a well-defined reservoir of positively charged leadership experiences, coupled with positive thinking and the wisdom to recognize adversity as a source of opportunities. This is how I have defined leadership maturity in my books.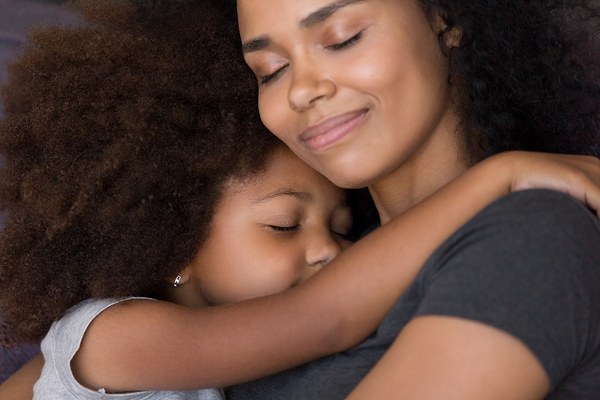 Psychological safety is the foundation of trust.
A mature leader can act as the source of genuine stability and predictability within an organization. As such, his/her very presence at the helm reassures employees and reinforces trust.
To keep this essential leadership skill in top shape, you need to take good care of yourself and ensure your psychological and well as physical fitness. Mature, self-aware leaders know their strengths and weaknesses and thus recognize where they need help and where they should broaden their perspectives.
Your resilience as a leader also hinges on your being well informed. High-level leaders risk isolation from the lower-level issues plaguing the rank-and-file employees. Make sure you are aware of all the details before going into problem-solving mode.
How to Provide Stability
There are two sides to stability: a practical and a psychological side. Practical stability is a matter of providing the equipment, materials, and technology employees need to perform their work.
Psychological stability, on the other hand, is about creating psychological safety through transparency, predictability, and a future vision, even amid the murkiest of circumstances.
Perhaps most importantly, your reports need hope. Hope provides the spark for motivation and commitment. It is a most precious commodity when the going is tough and the intelligent leader's prominent ally.
Are you looking to sharpen your leadership skills or understand how leadership development works? I invite you to check out my books as well as my speaking and coaching services.