THE WORLD'S #1 EXECUTIVE COACHING AND BUSINESS COACHING BLOG SINCE 2017.
The value of leadership coaching is well-known.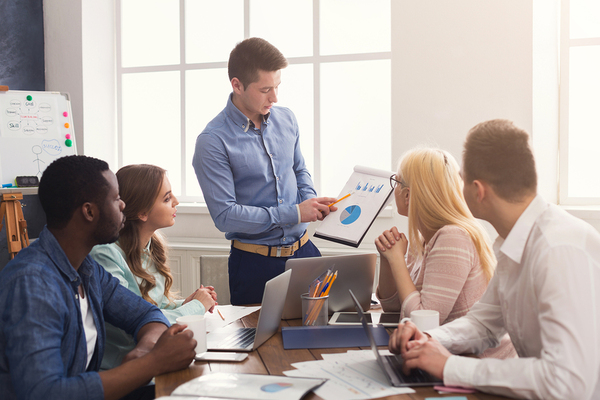 Coaching empowers better leadership.
According to a Brandon Hall Group Training Benchmarking Survey, coaching is the most effective learning modality in business, yet it is used less than all other forms. (The instructor-led classroom, which is the second most effective learning modality, is used most.)
Most people think of leadership coaches as specialists who are brought in from the outside and assigned to work with promising leaders. But coaches may be company employees, and some companies train their managers as coaches. Each of these approaches to coaching has its advantages and disadvantages. But one thing has been established with certainty: coaching is remarkably effective. Here's what businesses should know about external, internal, and manager coaches.
External Coaches
Executive coaches for CEOs and other C-level executives are often hired from outside. This makes sense because, at the top echelons of leadership, there may simply not be someone within the organization qualified to take on the executive coaching role.
Leadership coaches hired from outside are chosen based on their expertise and track record. Some executive coaches specialize in particular industries, and some businesses value those extra qualifications. Rarely will a company go wrong hiring an external coach, though they can be expensive.
Internal Coaches
Internal coaches are employees within organizations who work as coaches to various levels of leaders. They may become an internal coach after having served as a manager or other type of leader first. With internal coaches, there is less worry about scheduling problems, and there is less of a need to set hard starting and ending dates for the coaching relationship.
When companies have their own internal coaches, they can act quickly when the need for coaching is identified, and they don't have to come up with the (often unbudgeted) funds that would be required for an external coach. But with internal coaches, you take what you get. If the internal coach and the coachee don't have good rapport, the results can be disappointing.
Managers as Coaches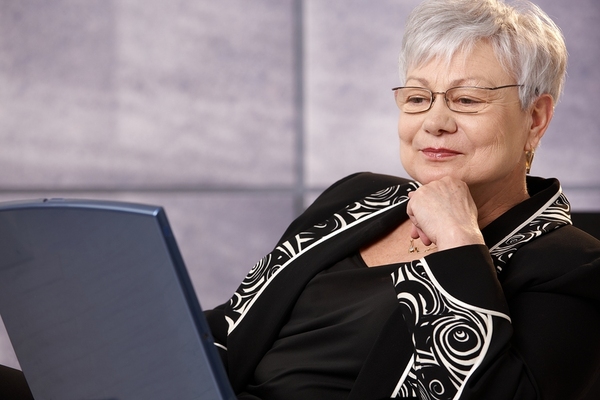 Sometimes managers can become outstanding coaches to their teams.
Training managers in coaching has become more popular as the value of coaching has been repeatedly demonstrated. Coaches trained as managers can help their teams think more creatively and hone their own problem-solving skills. Teams led by good coach-managers are empowered to excel more than are teams led by traditional, top-down managers. With manager-coaches, human capital is already in place, and companies don't have to hire anyone or establish new positions.
But not all managers want to be coaches. Some may think they're doing a fine job and see no reason to change. For manager-coaching to work well, every manager must undergo high-quality training. Furthermore, the company must track results and seek improvement in an iterative process. It's not easy! When done well, and with a strong manager and leadership buy-in, it can be effective, however.
The following table summarizes the advantages and disadvantages of these three types of coaching.
| | | |
| --- | --- | --- |
| | Advantages | Disadvantages |
| External Coaches | Specific training and expertise; Specialist coaches available; Less   concern with internal politics; Strong objectivity and confidentiality | Expensive; Can be difficult to schedule to meet needs; Possible lack   of understanding of culture; Changes wrought may not fit the organizational   culture |
| Internal Coaches | Less expensive; Coach may already know client; Can build   Intra organizational trust; Longer, more flexible window of opportunity for   working with client | Few businesses employ coaches; Less choice of coach; Coach may have   many other responsibilities; Client may be afraid to question established   norms |
| Managers as Coaches | Can help teams think more creatively; May be seen as more credible;   Know the ins and outs of the business; Often have direct knowledge about   front-line processes | May have to wear multiple hats; May have difficulty separating roles;   Have to get all managers on board; Must invest in high-quality training; Must   measure results in an iterative process to make worthwhile |
Few would dispute the value of leadership coaching. World-class leaders like Steve Jobs and Eric Schmidt have embraced coaching and extolled the value of it. When businesses find ways to use coaching consistently and based on high-quality training and buy-in, they can get amazing results. How they go about it will depend on company culture, budget, and many other factors.
Ultimately, coaches empower leadership, and if you want to learn more about leadership, I encourage you to check out my books, including my latest book The Intelligent Leader.