THE WORLD'S #1 EXECUTIVE COACHING AND BUSINESS COACHING BLOG SINCE 2017.
Contrary to what anecdotal wisdom might suggest, good leaders are not born. They emerge from your organizational crucible of values, culture, and individual capabilities as the result of hard work.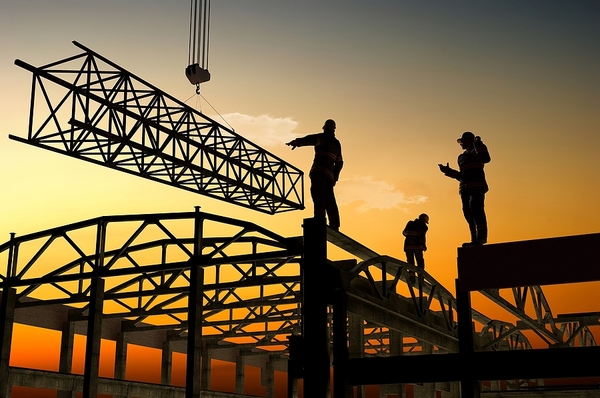 It is hard work to create effective leaders.
To develop your future leaders in the workplace, the most powerful tool you can wield is a good leadership competency model. Competency models work because they allow you to define the leadership capabilities your organization needs to work its way through its next growth stage.
For your leadership development to be effective, you need a competency model that's built around the specific needs of your organization and reflects your organization's values and objectives.
You cannot afford to rely on a one-size-fits-all, traditional competency model whose sole purpose is to provide as extensive a library of leadership competencies as possible.
The Problems with Traditional Leadership Competency Modeling
In several of my books, I have stated that I do not agree with traditional competency modeling's tendency to consider past leadership performance as the best predictor of future leadership behavior.
In my philosophy, the best predictor, in this sense, is a combination of past performance and targeted development actions.
For many organizations, developing an effective leadership competency model is time-consuming and expensive. And the resulting models are often impossible to execute.
Yet another problem with traditional leadership competency models is that when refreshing them, organizations inevitably turn inward, looking at their existing leaders as the embodiments of the behaviors and values they wish to continue pursuing. When this occurs, their competency model planning may ignore the essential ingredients of intelligent leadership that may not have taken hold within the organization yet.
Attempting to cut through the Gordian knot by oversimplifying competency modeling and renaming some of its components is hardly an ideal approach to solving these problems.
The Competency Modeling Solution
Instead of relying on a predefined library of leadership competencies, you need to create a "homegrown" model. In my book, Talent Leadership, I have defined a set of requirements your competency model needs to fulfill to be effective.
You need your leadership competency model to be:
Future-focused yet immediately useful and actionable
Connected to critical organizational outcomes and strategic goals
Highly participative
Highly inclusive on all organizational levels
The best approach to creating such a model is to lend human performance management a competency-based spin. The first step of the modeling process is to identify the individual and team outcomes needed to accomplish the strategic goals of the organization.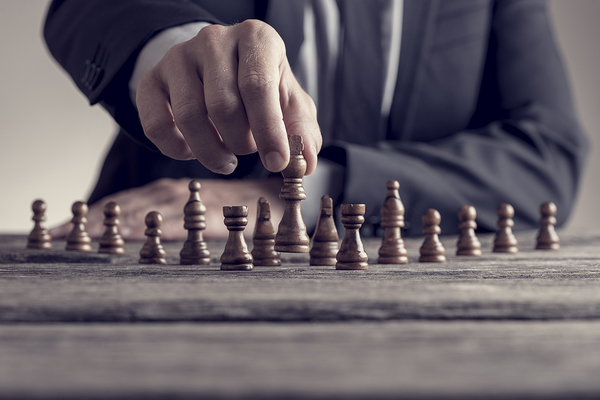 Competency modeling needs to reflect your strategic goals.
Then comes the definitions of the competencies needed to bring about these outcomes at superior organizational levels. Such competencies include individual capabilities, levels of commitment, and various alignment factors.
Through this solution, you will translate the goals and needs of your organization into an actionable and easy-to-use tool.
Alternative Approaches to Competency Modeling
Simplifying the extensive libraries of traditional competency modeling solutions into a universal, adaptable framework is also an option. You have to be careful, however, not to rob the core tenets of your leadership competency model of meaning.
You can make a shortlist of the basic leadership competencies and then align these competencies with the strategic goals of your company in the context of current and future challenges.
Inspirational leadership and the ability to influence and persuade
Setting a direction, defining a vision, and drawing up a course of action
Getting teams to commit and execute
Collaboration
The ability to make business judgments that drive growth
A thorough understanding of the markets and the ability to embrace change/innovation
Commitment to developing talent and planning succession
If you want to know more about leadership competency modeling, check out my books as well as my speaking and coaching services.