The World's #1 Executive Coaching and Business Coaching Blog (2017-2021)
Leaders lead by the virtue of who they are.
When we think of strong, intelligent leaders, we tend to conjure up images of revenues, profits, and increasing market shares, backed by the power, drive, and performance of an imaginary person. These are all outer manifestations of leadership, a selection of outer-core competencies that we can perceive.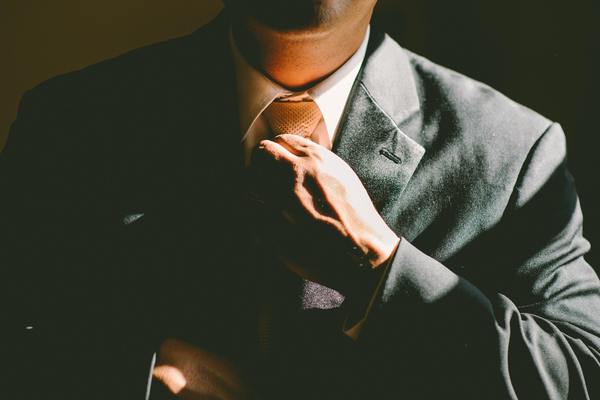 All outer-core leadership competencies originate in the inner-core.
The inner-core—the set of characteristics, values, states of mind, and habits that makes us who we are—is the true source of leadership. Leaders lead by virtue of who they are because true leadership is indeed an inside-out proposition.
Your Inner Core is the True Source of Leadership
In my books and leadership development programs, I have defined and put to use the concept of the Wheel of Intelligent Leadership. This wheel illustrates the interdependence of inner-core and outer-core leadership competencies, detailing every aspect of both cores.
At the very center of your inner core, your elements of character, together with your concept of self, act as the source of your values, beliefs, and references. Your thoughts, emotions, and behavioral tendencies represent the outermost layer of your inner core.
Your elements of character define who you are and what kind of a leader you can be. This innermost segment of your competency core comprises elements such as courage, gratitude, loyalty, honesty, modesty, and diligence. Thus, it is easy to understand why maturity has such an all-encompassing influence over the entire Wheel of Intelligent Leadership.
The character elements of mature leaders benefit from experience and a wide range of perspectives. Upon such a solid foundation, it is easier to develop the outer-core leadership competencies.
Furthermore, mature leaders also enjoy the benefit of a deep reservoir of positive references which they can draw upon to help them control their emotions.
Your character also defines your values. Your values impact your thoughts and decision-making.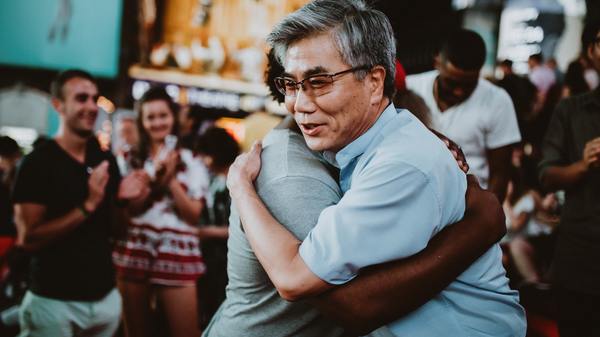 Character elements like gratitude and loyalty form the basis of your inner core.
One-size-fits-all leadership development programs miss the mark by focusing exclusively on outer-core leadership skills and ignoring the foundation upon which the entire leadership construct rests.
The logical path of leadership development cannot ignore the inner core. It is irresponsibly audacious to suggest otherwise. To effect change upon the outer core, leadership development needs to address habits and various mindset triggers, allowing new leadership skills to emerge as the "new normal."
Without such profound change, outer-core related education remains in the realm of sterile, artificial theories.
How Can You Strengthen Your Inner Core? 
To actuate change within your inner core, you need the assistance of an elite leadership development program capable of digging down to the foundation.
In my Intelligent Leadership Online Academy, I have defined seven pillars as the igniters of leadership growth. These seven pillars form the outermost layer of your inner core:
The mindset of privilege versus duty
The ability to leverage your strengths and address your gaps
The courage to execute
The vulnerability decision
The ability to course-correct and to think big
The ability to be present and vigilant
Through these seven pillars, ILOA induces the mindsets needed and plants the seeds of habits that will trigger outer-core development.
ILOA complements its precise aim with an on-demand approach to education—opportunities for leaders to apply their newly learned skills immediately and to do so with effective progress-tracking tools.
As it currently stands, ILOA represents the cutting-edge of scientific and experience-rooted leadership development.