The World's #1 Executive Coaching and Business Coaching Blog (2017-2021)
What Companies and Executives Should Expect from C-Level Coaching
July 30, 2018 | Category: Blog, Executive Coaching
"C-level" refers to the highest-ranking executives in an organization and gets its name because the letter "C" is often a first initial in such an executive's job title (standing in for the word "chief"): CEO, CFO, CIO, CMO, etc.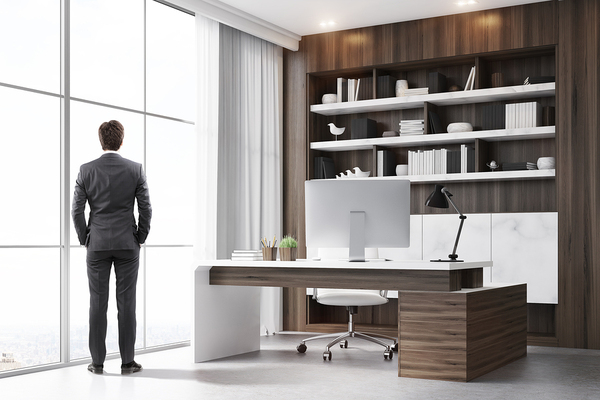 With the big office and big salary at the C-level come big responsibilities.
It is the people at the C-level who set the strategy, make the important decisions, and ensure operations align with strategic goals and values. Leaders at the C-level have different leadership expectations than do other company leaders, and therefore, their coaching needs are not the same as those of other types of company leaders.
Just as other organizational leaders benefit from coaching, the top executives benefit from C-level coaching that is tailored to their unique position at the top of the company hierarchy.
How the Company Benefits and What It Should Expect
Failure rates for top executives are alarmingly high, and having to replace a C-level officer can be phenomenally expensive and disruptive. Ensuring a productive and long tenure in a C-level office is one of the reasons so many top companies invest in C-level coaching.
While a company cannot and should not expect a C-level coach to teach a new CEO, CIO, or CMO how to do their job, they should expect the coach to work with the C-level executive on key skills like conflict management, prioritization, communication, and negotiation within the often-conflicting agendas with which they're surrounded. Likewise, they should expect coaching to result in better performance, elimination of executive "blind spots," and better receptivity to feedback.
How Top Executives Benefit from C-Level Coaching
Likewise, a new C-level executive shouldn't expect a coach to teach them how to do their job. They should, however, expect to use tools and assessments to learn their own strongest and weakest traits, and they should expect to develop an actionable plan to address them. They should expect honesty, candor, and confidentiality from the C-level coach, as well as regular communication with them and in some cases, follow-up after the coaching contract ends.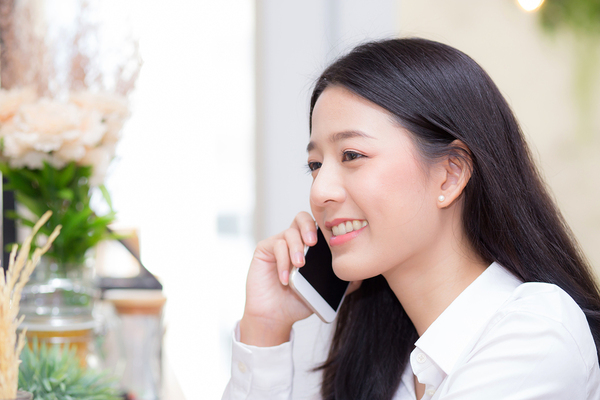 Follow-up is often part of the coaching contract.
Essentially, the C-level leader should expect coaching to help them use their strengths advantageously while working to overcome weaknesses in practical, measurable ways. After coaching, they should expect to perform better, handle stress better, and be better positioned to help take the organization in the direction it needs to go.
How C-Level Coaching Differs from Leadership and Career Coaching
Leadership coaching is appropriate for anyone in a leadership position, even if they're not at the executive level. Department heads, team leaders, and line leaders can benefit from leadership coaching and learn how to effectively lead teams to accomplish goals with skill and harmony.
Career coaches may work with professionals at any career level, including people new to a field. Working with a career coach, a client learns to set short- and long-term goals, prioritize efforts, balance work and life, and lay out a plan to accomplish goals over the short and long term. People who enlist the efforts of leadership coaches or career coaches may or may not have their sights set on the C-level, but they know they can benefit from coaching (and benefit their organization) just the same.
In my career as an executive coach, I have worked with leaders at all levels, including many at the C-level. The important thing about coaching is that it is personalized to the needs of the client, whether they lead a small team, or a huge, global corporation. C-level coaching is a wise investment for any organization, because of the costs and risks associated with appointing a new C-level leader. Coaching helps businesses maximize the chances of great success for their top leadership so that the company will face minimal internal obstacles when pursuing overarching goals. If the concept of C-level coaching interests you, I invite you to learn more about my executive coaching services.