THE WORLD'S #1 EXECUTIVE COACHING AND BUSINESS COACHING BLOG SINCE 2017.
The Bible offers superb lessons in leadership. It defines leadership maturity and encourages servant leadership, which it sees as the only effective way to lead a community or organization. Through the examples of Moses and Peter, it showcases why delegation and the empowerment of followers are indispensable parts of successful leadership.
"But whoever would be great among you must be your servant, and whoever would be first among you must be slave of all." – Mark 10:42-45. 
The Bible makes it clear that it sees servant leadership as a virtue. It defines servant leadership clearly many times. It provides several examples of servant leadership, bestowing the qualities that define it on some of the best-known biblical figures. Jesus himself assumes the position of a servant leader, delivering the ultimate sacrifice to redeem and save his followers.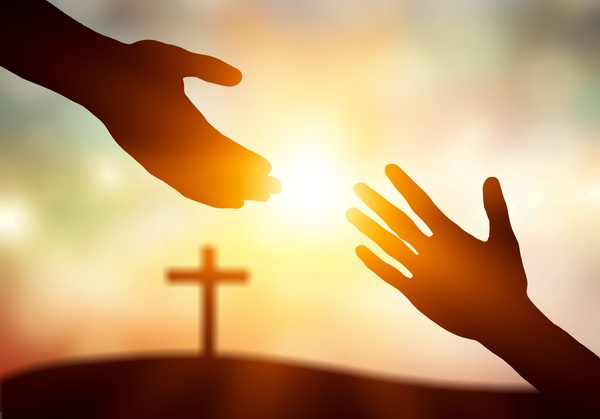 Jesus himself is the savior and greatest servant leader of humanity. 
Examples of Servant Leadership in the Bible
The servant leadership of the Bible, although never defined in such modern terms, is similar to what leadership coaching understands by the concept. True leaders serve higher causes and seek to help and motivate followers. Moses is the archetypal servant leader of the scripture, providing leadership lessons for the experienced and inexperienced leaders of the present.
Moses' biblical leadership example involving the Exodus is a well-rounded, complex leadership lesson, complete with a well-defined problem, solution, and resolution. It even involves some leadership coaching from Jethro, Moses' father-in-law.
As the sole intermediary between God and his people, Moses assumes responsibilities that threaten to overwhelm him. He alone carries the weight of decision-making, which is clearly a problem. Acting as a biblical executive coaching professional, Jethro poses the question, "Why do you sit alone and all the people stand around you from morning till evening?"
The Biblical Lesson of Delegation
As a great executive coaching specialist, Jethro gives Moses a potential solution: delegation.
"Look for able men, and let them judge the people at all times. Every great matter they shall bring to you, but any small matter they shall decide themselves."
Jethro's advice is in alignment with how business coaching perceives the need to scale an organization. Leaders can't be the be-all-end-all factors of their organizations. They need the help of others, and they must empower others to "endure."
When Moses implements the solution, he empowers other leaders, opening the way for more creativity, sense-making, and efficiency.
When describing Moses' leadership conundrum and the solution he finds through the help of his father-in-law, the scripture touches on the essence of servant leadership. Through Moses' example, it defines the aim of servant leadership as serving followers while developing some of them to handle responsibilities linked to more efficient stewardship, motivation, and leadership abilities. This definition coincides with our modern understanding of what servant leadership should be.
Jethro, the quintessential leadership coach, acts as a servant leader himself, helping Moses achieve a higher level of leadership by implementing a culture focused on leadership coaching among his people.
Peter's Growth into a Full-Fledged Servant Leader
The scripture provides a detailed account of how Peter, the impulsive and hot-headed leader of the disciples, achieves leadership maturity by adopting the principles of servant leadership.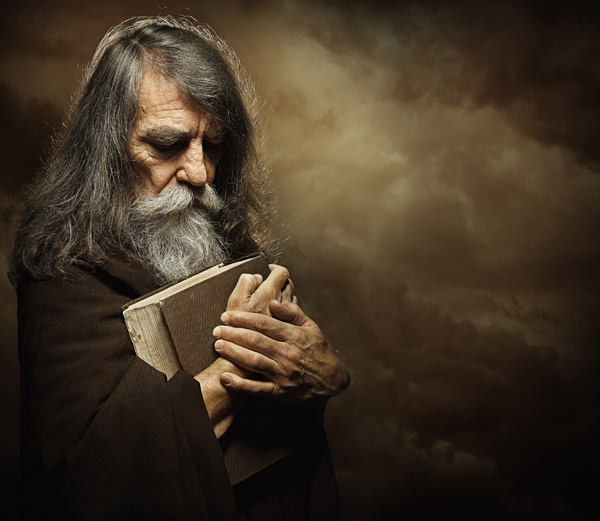 Leadership maturity is the key to successful leadership.
Through Peter's example, the scripture provides another detailed definition of servant leadership including its outward responsibilities and the inner-core drivers of servant leadership behaviors.
Through Peter's story of leadership growth, the Bible defines the outward responsibilities of servant leadership as:
Being an overseer
Being a shepherd
Assuming stewardship of the flock
It identifies the inward motivations that power these responsibilities:
Eagerness
Willingness
Belief in a higher cause other than money or power
Peter's life is a story of transformation; of becoming a better leader by achieving leadership maturity and adopting the principles of servant leadership.
Through Moses and Peter, the Bible makes clear the connection between servant leadership and successful, effective leadership. This is hardly a new idea; servant leadership empowers and motivates, and it's the leadership approach to which people respond best.