The World's #1 Executive Coaching and Business Coaching Blog (2017-2021)
What Should You Consider When Choosing a Leadership Coach?
October 27, 2021 | Category: Blog, Executive Coaching
A good leadership coach can turn you into a more successful professional and a better person. Choose your coach wisely to make the most of this learning opportunity. Understand what you can expect from coaching, and don't settle for anything less than full clarity about the structure of the coaching effort.
Leadership coaching should be a productive, life-changing undertaking for the coachee. As a leader, future leader, or high potential employee, you should view coaching as an opportunity of which you should make the most.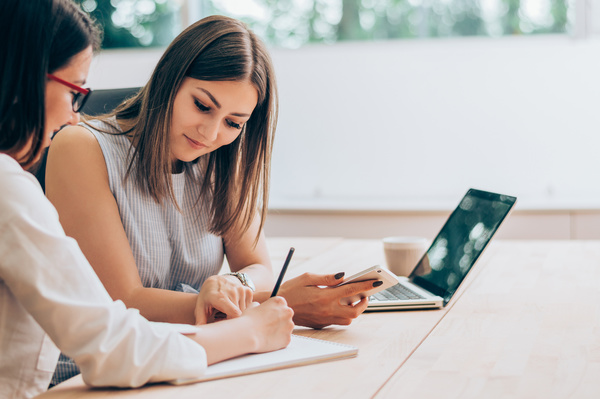 Leadership coaching is an opportunity you should grab with both hands.
A productive coaching relationship involves two variables:
A willing coachee with the right attitude toward improvement, progress, and, if the situation requires it, organizational alignment
A capable coach who can help the coachee develop useful skills in a confidential, comfortable environment of mutual trust 
If you're a leader looking for a coach, you probably have the right attitude toward coaching. What you need is a leadership coach who can deliver a successful, life-altering experience. How do you find such a coach?
You can rely on blind luck and hope for the best, or you can be proactive about selecting a coach.
How do you Choose a Leadership Coach?
People who have dealt with executive coaching before you have produced many tips for selecting the right coach. And I don't see why you shouldn't take advantage of their hindsight conclusions.
In my leadership development books and blog posts, I have always insisted that it may not be productive to give in to generalizations coaching-wise. But in this instance, I have found some tips to be valid and potentially useful.
Calibrating Your Expectations
To preempt misunderstandings and the dissatisfaction they may create, understand what coaching is and what you can expect from it. Do not confuse leadership coaching with any of the following:
Mentoring
Managing
Therapy
Counseling
Business coaching
The essence of leadership coaching is to ask questions, allowing the client to identify their challenges and find answers for them. Leadership coaching does not deliver prepackaged answers, and consequently, it doesn't assume ownership of the solutions.
The Right Coach Offers Clarity
Coaching is a structured, cooperative effort on the part of the coach and coachee. Both direct stakeholders should understand its structure and approve of it.
A serious executive coaching professional will walk the client through the paces of the coaching effort, from identifying the challenges of the coachee to achieving a clearly defined goal.
Clients have to understand how they will learn new skills through coaching and how the coach plans to help them turn these skills into habits.
Don't settle for vague explanations about undefined goals and mysterious ways of getting to them. If your coach doesn't give you clarity from the onset, opt out of the relationship in favor of another.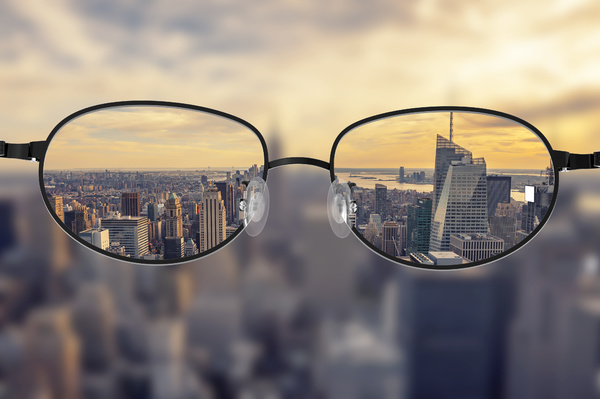 You need clarity in your coaching relationship.
Effective Executive Coaching Focuses on Real Skills
A great coach does not shy away from specifics regarding the skills they will teach you. Such coaches can tell you exactly how they will help you integrate your new skills into your daily life. They know how they will help because they have already helped others and possess the blueprint of success.
Good Leadership Coaching Delivers Results
Recipients of effective leadership coaching will experience concrete results such as:
Becoming better at and more engaged with their jobs
Gaining the ability to shape their future
Obtaining clarity about how they can contribute to the success of their organization
Becoming better aligned with the vision and values of their company
Becoming more likely to advance to a higher leadership position.
Select a coach who helped others achieve demonstrable success.
Considering Specialist Skills
Your leadership coach may specialize in one area of expertise over another. If you're looking to improve your skills in one specific area of your work, a coach with experience in that particular area may be a reasonable choice.
Some coachees may need the fresh perspective of an outsider to maximize their potential, however. If you're looking to create your own breakthrough, a non-expert coach may be the better choice.
Maximizing the benefits of your leadership coaching makes perfect sense since you will enjoy these benefits for years to come. A good leadership coach can have a life-altering impact, allowing you to see and understand yourself better while playing to your strengths.