Chattanooga Keynote Speaker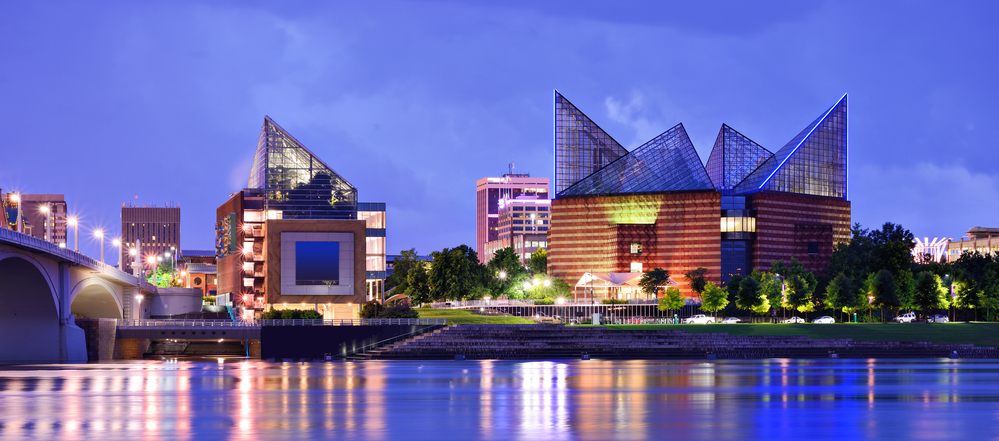 A successful career depends tremendously on professional growth.
However, before you can overcome your shortcomings and strengths, you need to identify them.
Temporary solutions won't bring lasting results. As the business world evolves, it is important to keep abreast of new trends and changes. You need to increase your skillset as a leader by learning how to lead intelligently.
There is no doubt that John Mattone is among the most innovative executive coaches and experts on intelligent leadership. His insights can help your organization make a real difference. He is considered one of the best in the business when it comes to hosting conferences for personal and professional development because of his energy and passion.
As a member of the management team of several companies of varying sizes, he has worked on projects and worked alongside large and small businesses alike.
No matter the size of the company or what industry the company fits within, Mattone can significantly boost its productivity and culture.
Chattanooga Keynotes Speaker Events with John Mattone
A variety of presentation options is available from John Mattone, ranging from interactive keynotes to video presentations. The messages and purposes behind each of those programs are compelling, and they all provide benefits that help you reach your goals.
John Mattone is qualified and experienced to deliver the following addresses as a keynote address:
Intelligent Leadership: Identifying and Reaching Your Potential
We rank among the Top Three Advanced Leadership Development Programs that Change Lives with our keynote speaker events and workshops for executives and companies worldwide.
Leaders who already possess the skills to overcome obstacles outside or inside their organization benefit from many tips and strategies that enable them to achieve their highest levels ever.
Changing the Workplace Culture for Increased Productivity
John Mattone offers a keynote presentation called Transforming Culture that offers many benefits to those who take part.
This workshop will provide you with the knowledge that will enable you to improve both the individual and organizational work environment. To encourage development, drive motivation, and challenge the entire organization, we must aim to create a dynamic, supportive work environment.
When organizations invest in their employees, they benefit.
Work environments that promote support and encouragement are a priority for every organization. Companies that are successful have cultures of support and encouragement. An organization's culture can be transformed by increasing its exposure to a wide range of ideas and experiences.
Book a Keynote Speech in Chattanooga Today
Please contact John Mattone to learn more about the keynote speeches in Chattanooga.
For more information on Chattanooga keynote speaker events or keynote speaker events in other destinations around the globe, reach out to Mattone today.