Eugene Executive Coaching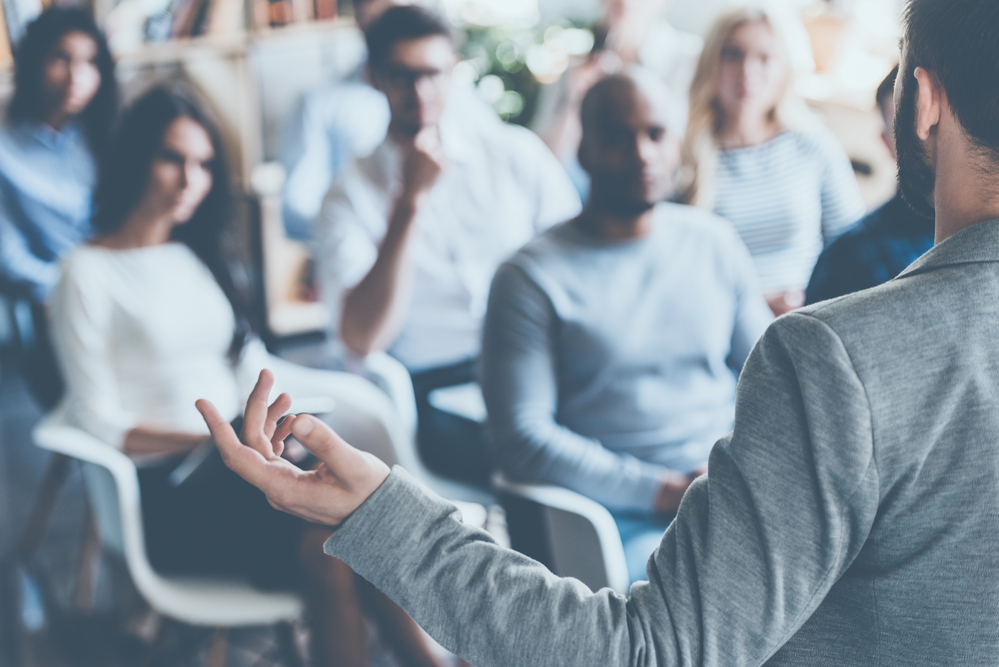 Eugene has seen significant population increases since the start of the 21st century and there is increasing competition in the business and corporate worlds.
John Mattone Global provides world-class executive coaching in Eugene that was designed to help professionals advance their careers for continued success.
Executive Coaching with John Mattone Global
John Mattone is one of the top executive coaches in the world.
Investing in one of John Mattone's executive coaching sessions helps professionals grow and develop in their current positions so that they can beat out the competition and climb the corporate ladder.
Whether it's a one-on-one executive coaching program; a keynote speech on intelligent leadership; or company-wide coaching in reaching new levels of success, John Mattone has the experience to help you and your organization reach your objectives and goals – and, in many cases, even exceed them.
Executive coaching with John Mattone involves identifying strengths and areas for improvement that can help an executive or company grow to the levels they have set for themselves. From enhancing communication skills; bettering work processes and procedures; creating measurable goals both individually and as a team; or, learning how to create a better workplace culture and morale, you are guaranteed to walk away with real tactics that will help boost your career.
Some of the most reputable executive coaching programs offered by John Mattone include:
C-Level Executive Coaching – This program is for those professionals that want to take that leap to the next level. This is typically a one-on-one program set for a specific period of time where John Mattone works directly with the executive to improve upon leadership and management skills for the better of themselves as individuals, in addition to the overall success of their company and/or department.
Monthly Mentoring with John Mattone: Monthly mentoring programs with John Mattone are also usually one-on-one sessions for those that have less time to commit to a more extensive executive coaching program. Here, you also work on improving areas that need a bit of work, as well as strengthening their strong skills.
John Mattone's High–Potential Accelerated Executive Coaching Sessions: With this specific program, most skills are still touched upon, but are not dwelled on as long as some of the other programs due to time constraints for participants.
Contact John Mattone Now for Executive Coaching In Eugene
If you are ready to take that next step in your career, then consider participating in executive coaching with John Mattone Global.
For more information on John Mattone's Eugene executive coaching options, reach out today to determine the ideal program for you and your respective needs.