AOTA and John Mattone – the World's Top Leadership Coach –
partner on Exclusive Leadership & Career Growth Opportunity and Time-Sensitive Offer for AOTA Members Only!
(This exclusive opportunity is valid now through June 1st, 2021)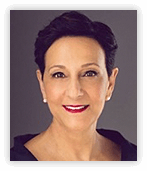 "John Mattone's Intelligent Leadership® Online Academy (ILOA) is relevant to every leader – from the new to the experienced. ILOA embodies essential leadership wisdom combined with a practical guide that provides an excellent approach for gaining the knowledge and skills needed to incorporate Intelligent Leadership into our personal development journey. AOTA is pleased to work with John Mattone and his team to offer special access to ILOA and the concepts of Intelligent Leadership for our members as you pursue your leadership development."
– Sherry Keramidas, PhD, FASAE, CAE
Executive Director, AOTA

For a No Risk Exclusive AOTA Discounted Price of $499.
(ILOA Retails at $799. After applying an additional $50 discount
at checkout, your price is $449)
In 10 weeks (investing 20-30 minutes a week), discover the 10 transformative secrets that will ignite your leadership and skyrocket your career!
Achieve More
Help Others Achieve More
Boost Your Self-Fulfillment and Happiness
This is your chance to work with John Mattone, the world's top executive coach and his award-winning Intelligent Leadership® Online Academy.
(Receive an additional $50 Discount at Checkout.)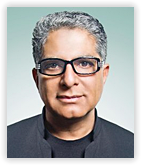 "John Mattone understands that truly great leadership always starts on the inside. More than that, John is a master of helping people discover and cultivate their innate leadership potential through advice that is both practical and profound."
– Deepak Chopra: Author, "You Are the Universe"
Intelligent Leadership® Intelligently Delivered.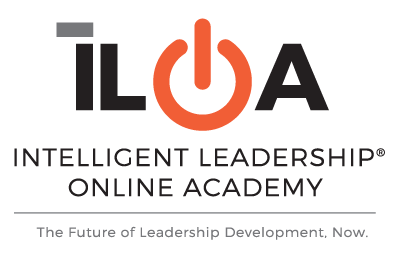 Become the best leader and person you can be working with John Mattone as your personal coach for 10-weeks–investing just 20-30 minutes/week, in this cost-effective, revolutionary online action and accountability-based leadership program based on John's global bestseller and top 50 leadership books of all time, The Intelligent Leader: Unlocking the 7 Secrets to Leading Others and Leaving Your Legacy.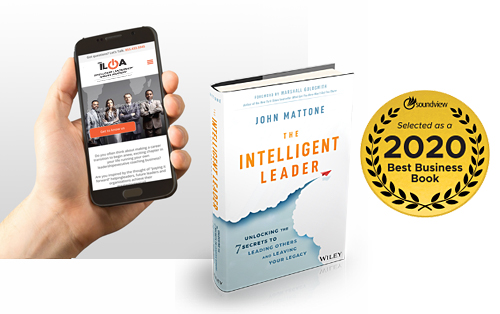 IGNITE YOUR LEADERSHIP. GROW YOUR CAREER.
Your 10 Week Journey With John Mattone, the World's Top Executive Coach
HAVING A COURAGEOUS MINDSET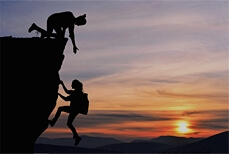 CREaTE A MASSIVE VISION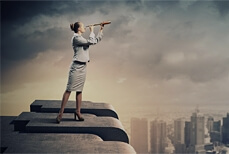 BECOMING SELF AWARE OF YOUR INNER CORE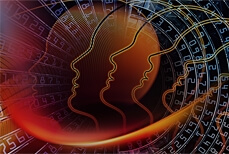 BEING OOPEN TO FEEDBACK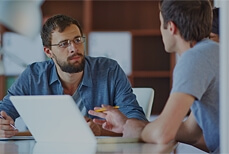 SPENDING TIME ON REFLECTION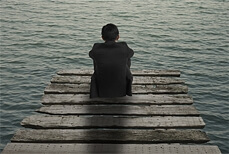 THE DISCIPLINED PURSUIT OF LESS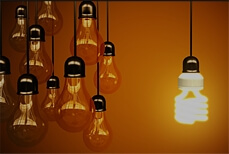 LONG TERM MINDSET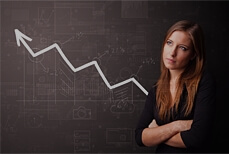 FINDING THE GLOW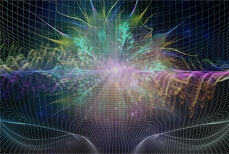 DEVELOPING A CORE PURPOSE STATEMENT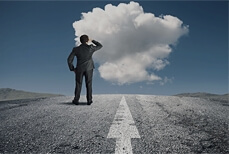 MAKING THE DECISION TO BE GREAT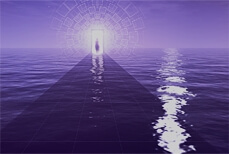 Reserve Your Personal ILOA License Today
for only $499!
Receive an additional $50 Discount at Checkout.
100% Risk-Free. We know you will absolutely enjoy your ILOA journey. We Guarantee it!
If you are not completely delighted with your ILOA experience, however, just let us know within 7 days and we will refund every dollar, no questions asked. You have nothing to lose!
You will also receive a complimentary copy of John's 50 Laws of Intelligent Leadership – which by itself is a 100x value beyond your investment today.
Reserve Your Personal ILOA License Today
for only $499!
Receive an additional $50 Discount at Checkout.


© 2021 Intelligent Leadership Online Academy, LLC. / John Mattone GLobal, Inc. All rights reserved.