Florida Executive Coaching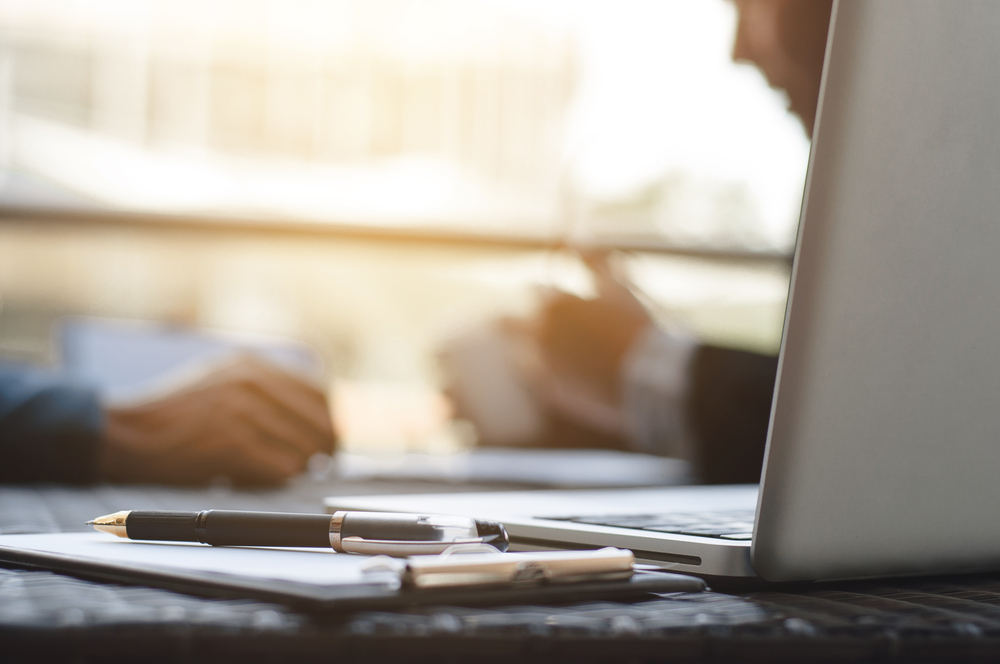 Florida is a prime location for a variety of industries, which has resulted in scores of companies and businesses establishing their home bases there.
In order to efficiently train their leadership teams or the entire company, companies turn to experienced executive coaches.
John Mattone is a world-renowned executive coach that provides world-class executive coaching in Florida that helps companies and professionals grow into effective leaders.
Effective Executive Coaching in Florida
John Mattone provides his clients with powerful, innovative, and game-changing strategies and methods for achieving success in the workplace.
With years of experience working with organizations and executives, John Mattone is committed to helping executives and business owners achieve their goals in both their professional and personal lives.
John Mattone is a best-selling author and a keynote speaker on intelligent leadership, guiding executives toward greater success and growth.
Benefits of Executive Coaching
In all of the executive coaching programs that John Mattone develops, one of his main objectives is to ensure that the program helps both the individual executive and the organization.
John Mattone starts all of his executive coaching programs by evaluating the executive's day-to-day routine and performance. Here, he can determine which areas of the business need to be improved.
As soon as this decision is made, John Mattone will work with the executive and develop a personalized plan for providing improvement to the various areas that are lacking within the organization and preventing the company from growing.
For executives to truly benefit from these types of coaching programs, they need to keep an open mind, be willing to adapt their way of thinking and be flexible.
John Mattone usually focuses a lot of his work with companies on several aspects of their business, often communication, leadership, and development.
Mattone's main objective in group coaching programs is to assist team members in developing strategies and techniques that they can apply in their daily activities to guide them towards success.
Contact John Mattone Global For More Info
Contact us at John Mattone Global for more information on our Florida executive coaching services.